How To Choose The Right ERP Implementation Partner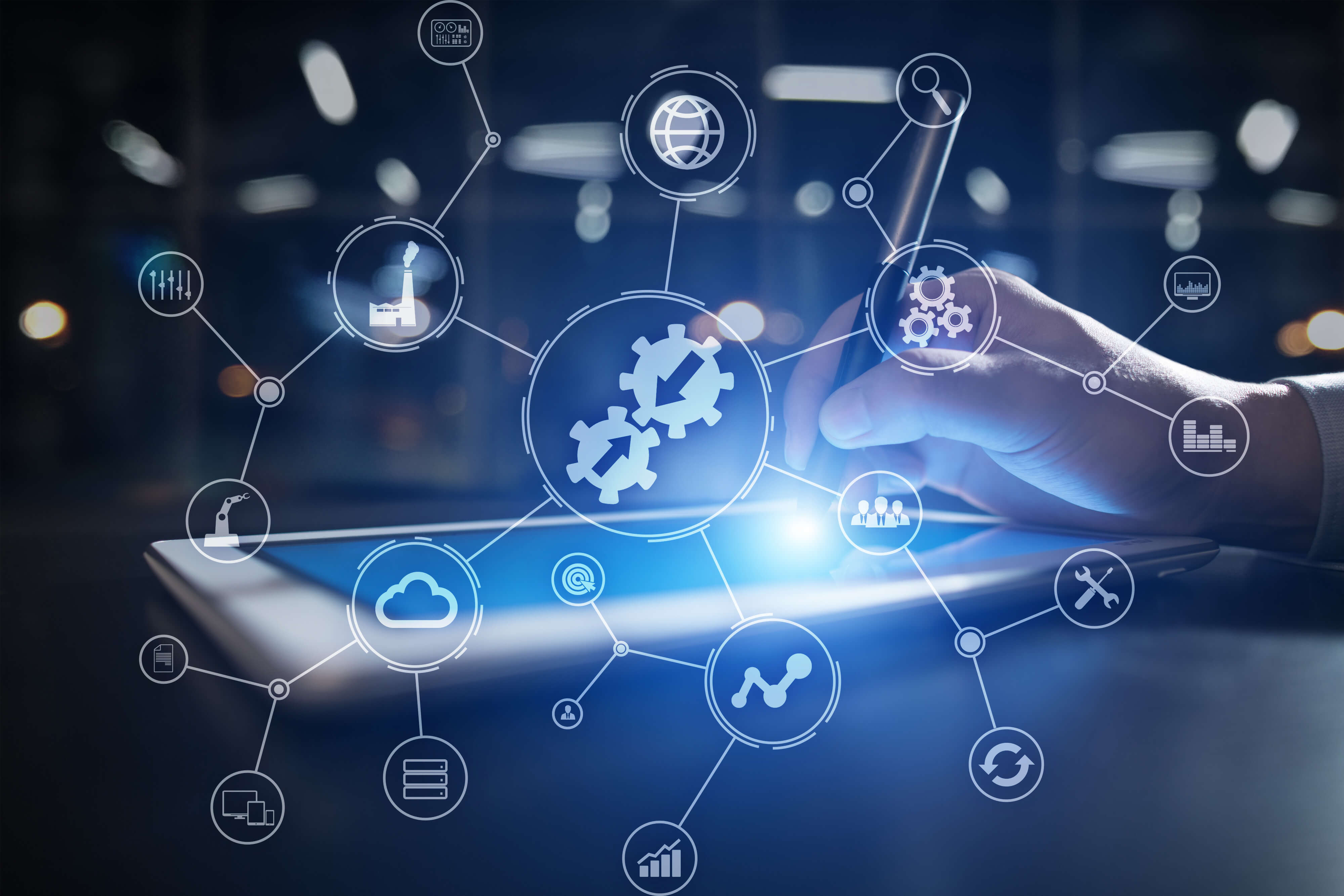 Assessing your operational needs and evaluating your Enterprise Resource Planning (ERP) options to support them is an important step to maximising business growth. You must consider any licensing fees, dedicated resources, time, deployment methods, and lots more. But equally important, if not more, is selecting the right ERP implementation partner to provide the support needed for your chosen solution.
Given your elected ERP partner will become a part of your business, right from implementation through to ongoing support, selecting a trustworthy and knowledgeable partner is a key step in your ERP project.
But what else should you look out for? Does your proposed ERP implementation partner have experience supporting businesses in your industry? Do their values and approach to business align with yours? Are they well established supporting the ERP of your choice? Here, we explore everything you should consider when choosing the right ERP implementation partner for your project.
Finding the right partner for your ERP implementation
The first thing you will do when looking for an ERP implementation partner is conduct an online search using your preferred search engine and create a shortlist of potential candidates.
You will want to make sure they fit your criteria, so before making contact, think about gathering the following information to help narrow down your choice.
1. Reviews and online presence
By reading reviews, looking at social media platforms, and even blog posts of your shortlisted ERP partners, you can gain a good idea at how active and involved they are in the market. Are they providing any thought leadership and valuable information to their user base? Partners that value their customer base and look to provide helpful advice are well worth a consideration.
2. Experience implementing ERP
The longer a partner has been involved in the industry, the more experience they have - and an experienced ERP implementation partner will have run into many issues during their time. For your business, this means a partner that knows what to avoid and why, what route to take, and how to get the most value from your chosen solution.
3. ERP partner accreditations
Experience is not everything though. Look out for accreditations, awards, and recognition from ERP providers such as NetSuite and Microsoft. A 5-star accredited NetSuite partner represents excellence in sales, delivery, and contribution to the user ecosystem. So choose an established ERP implementation partner and you will not be disappointed.
4. What ERP products they offer
Find out whether your shortlisted partners handle many different products or specialise in selected ERPs. Why? A specialist NetSuite or Microsoft Dynamics professional will likely provide you with more in-depth knowledge than a partner that deals with many different ERP platforms.
5. Industry expertise
Alongside ERP specific knowledge, you may benefit from a partner that has experience supporting businesses like yourself. For example, a partner with expertise in the manufacturing industry will understand the challenges faced in this sector and help streamline processes, reduce costs, and increase margins.
6. ERP project management 
Effective implementation management is crucial to the success of any project. It's essential to understand how your prospective partner plans to structure their project team, and how they intend to communicate with you throughout the project. The project management approach should be clear, provide expectations and a contingency plan should be in place to tackle any issues as they arise. A reliable partner should be responsive and capable of resolving problems to the satisfaction of all parties.
Want to learn more about using Nolan Business Solutions as your ERP partner?
We are NetSuite and Microsoft Dynamics software specialists.
Contacting your potential ERP implementation partners
Once the above information has been gathered, you will be in a strong position to narrow down your list of potential ERP partners and begin making contact to those that fit your vision.
The search is not over yet though. As you make contact, there are still a number of things to look out for to ensure the right partner is appointed for your ERP project:
1. Response time
Whether you send an email, fill in a form, or make a call to your potential ERP partner, note how long it takes for someone to reach out. More often than not, partners with a diligent sales process will be well organised, and it gives you a flavour of what communication will be like post-implementation.
2. Understanding your business needs
Be sure to take note of the questions asked by each potential partner. A good partner will take time to ask questions, want to get a good understanding of your business, and what you are looking to achieve.
3. Ask questions
The best way to get a clear understanding of whether an ERP partner is right for you is by asking questions. Ask what their process is, if they can point you towards any case studies, how they envisage your ERP solution, and what it will bring to your business. The more you can communicate with each other, the better. You need to establish a mutual understanding, a robust business relationship, and a clear roadmap to ensure the problems your business are currently facing are solved.
Looking for an ERP implementation partner?
As both accredited NetSuite and Microsoft implementation partners, we help businesses reach their potential with ERP. Using over 30 years' experience, our sector expertise, and a passion to deliver high-end software solutions, Nolan Business Solutions are the ideal project partner for you. Contact our friendly team today and start your journey to optimal business efficiency.