How Your ERP Can Manage The Supply Chain Risk Of Brexit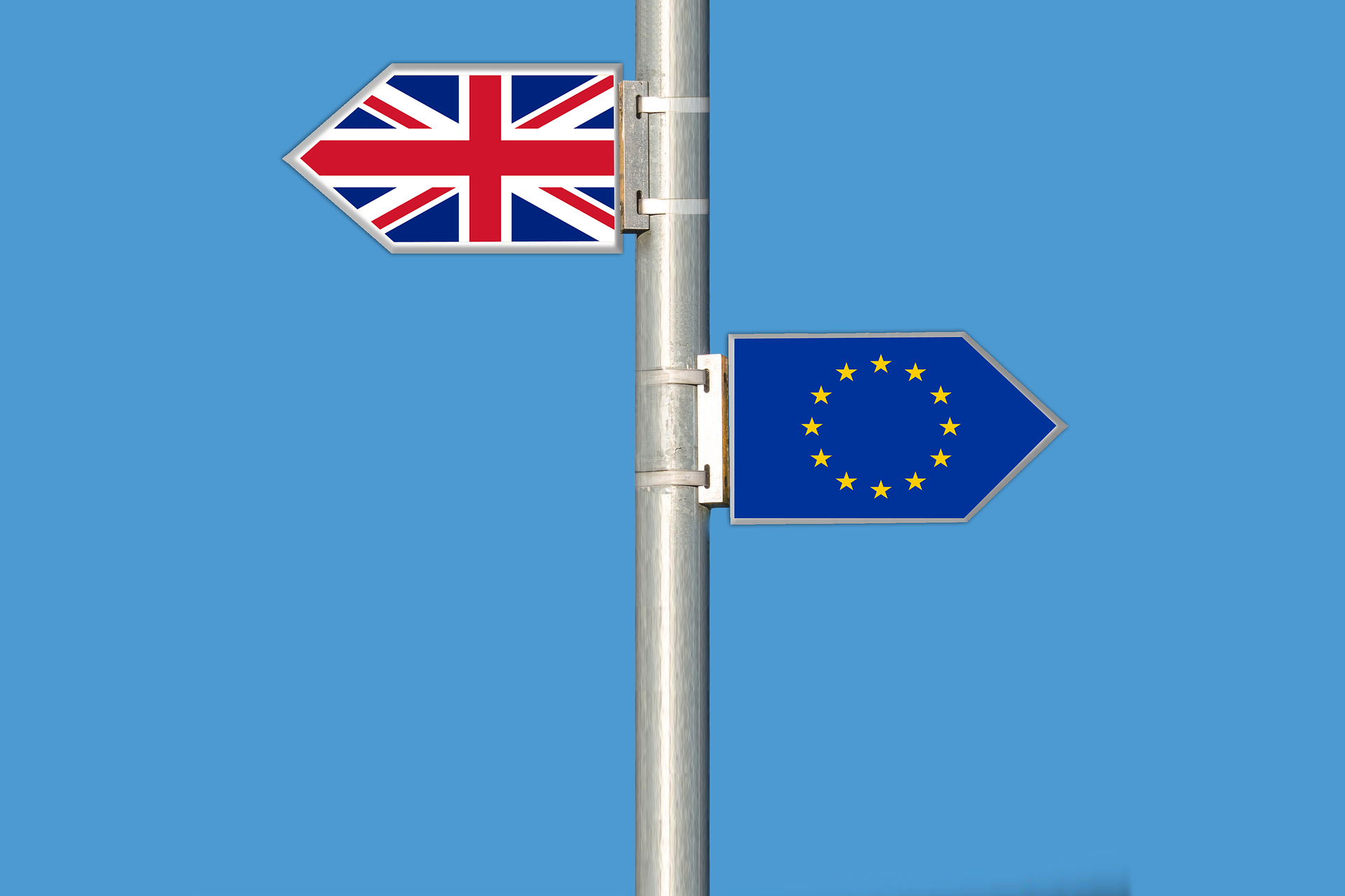 Highly complex and fast-moving supply chains are commonplace for manufacturers based across the European Union (EU).
However, Brexit could disrupt the efficiency and cost effectiveness of your current supply chain.
No one yet knows how Brexit will unfold. Considering how closely British supply chains are integrated with the EU, companies will look to avoid any disruption to the efficiency of their current supply chain.
Enabling risk management processes within the supply chain has become more important than ever.
In this article, we discuss the supply chain risks connected to Brexit and how your Enterprise Resource Planning (ERP) system can be used to mitigate these risks.
What is the current situation with Brexit?
The UK stopped being a member of the European Union on 31st January 2020, starting the Brexit transition period with a deadline of 1st January 2021.
One of the main consequences of Brexit is the end of free movement of goods between the EU and the UK, which came into effect on 1st January 2021.
This has had supply-chain implications for small businesses across the UK that move goods to and from countries in the EU.
But what are some the supply chain challenges that UK businesses are facing? We discuss this in our next point.
Supply chain risks caused by Brexit
To understand how to make the most of your ERP, it is important to understand the kind of supply chain risks caused by Brexit.
Delays
Post-Brexit border-rule changes have brought delays, as goods now must undergo new checks to ensure they are compliant with new rules.
A BBC survey taken post-Brexit showed that 60% of UK and EU supply chain managers had experienced a delay getting goods into the UK.
Whether these delays will improve remains to be seen.
Invoicing and paperwork
Many UK firms have found extensive paperwork taking up more and more of their time.
Many businesses are now having to undertake more detailed invoicing measures in the post-Brexit landscape.
In fact, one BBC news report revealed a UK firm was required to fill in 71 pages of paperwork to import one lorry of fish.
Shipping
As is typically the case with international shipping, border control, customs, and new shipping rates can pose a threat to the speed of your delivery.
The potential for increased costs and decreased efficiency is a real possibility.
Before Brexit, all members of the EU could sell their goods freely anywhere within the EU without having to pay additional import tax and duties.
Shipping to the EU is likely to become the same as shipping internationally across the world, which includes customs forms, import and export duties, and more regulations.
Want to learn more about using Nolan Business Solutions as your ERP partner?
We are NetSuite and Microsoft Dynamics software specialists.
For many businesses in the UK, these supply chain risks can be quite a challenge to keep on top of. Thankfully, there is a way to manage these risks and avoid disruption to your supply chain. The answer comes in the form of Enterprise Resource Planning (ERP) systems.
How your ERP can manage supply chain risks
Predictive analytics
ERP systems will give manufacturers the insight to solve problems using real-time business intelligence and data, enabling forecasting and risk management.
Additionally, your ERP system can accurately predict trends based on your company's history, data coming from consumers, global market trends, and internal performance indicators.
Your ERP system can provide business intelligence tools to perform predictive analysis, giving you the ability to make better decisions and have a more connected supply chain.
Invoicing
Post-Brexit invoices contain a great deal of detail, so any small mistakes on a form can result in a consignment being held.
Invoices are now required to provide much more detail, such as:
Addresses of shipper and buyer
Credit terms and methodology for payment
Currency of transaction
Date of invoice
Description of what is being shipped
Net weight
Tax ID numbers
Reference numbers
With all this extra information now required, many businesses are finding it confusing and time-consuming to provide the information in the correct way.
With ERP, businesses will have flexibility to create the detailed invoicing they now need.
Additionally, solutions like NetSuite are Cloud-based meaning that the invoice process can be much quicker.
Currency
As discussed above, currency of transaction is an important detail that should feature on post-Brexit paperwork.
For businesses that buy or sell goods internationally, they will likely have customers and suppliers in a variety of countries. With exchange rates changing every single day, you will need a multi-currency ERP for your business.
Multi-currency ERP systems enable transactions to happen quickly and easily, reducing the risk of any supply chain disruptions.
Shipping
In 2021, customer expectations are higher than ever. Businesses can not afford to tarnish their name with delays.


The complex nature of supply chains means it can be difficult for managers to anticipate any disruptions, meaning deliveries can often arrive late or orders are inaccurate.
With ERP, businesses are able to see the process throughout the supply chain to ensure efficiency and precision.
Become more efficient with ERP
At Nolan Business Solutions, we are accredited as both NetSuite and Microsoft implementation partners.
We have the expertise and experience to support your business software needs, helping businesses reach their potential.
If you are searching for an efficient and cost-effective ERP solution, contact our friendly team today.