5 important things SMEs should look for in modern ERP software
by Adam Warden on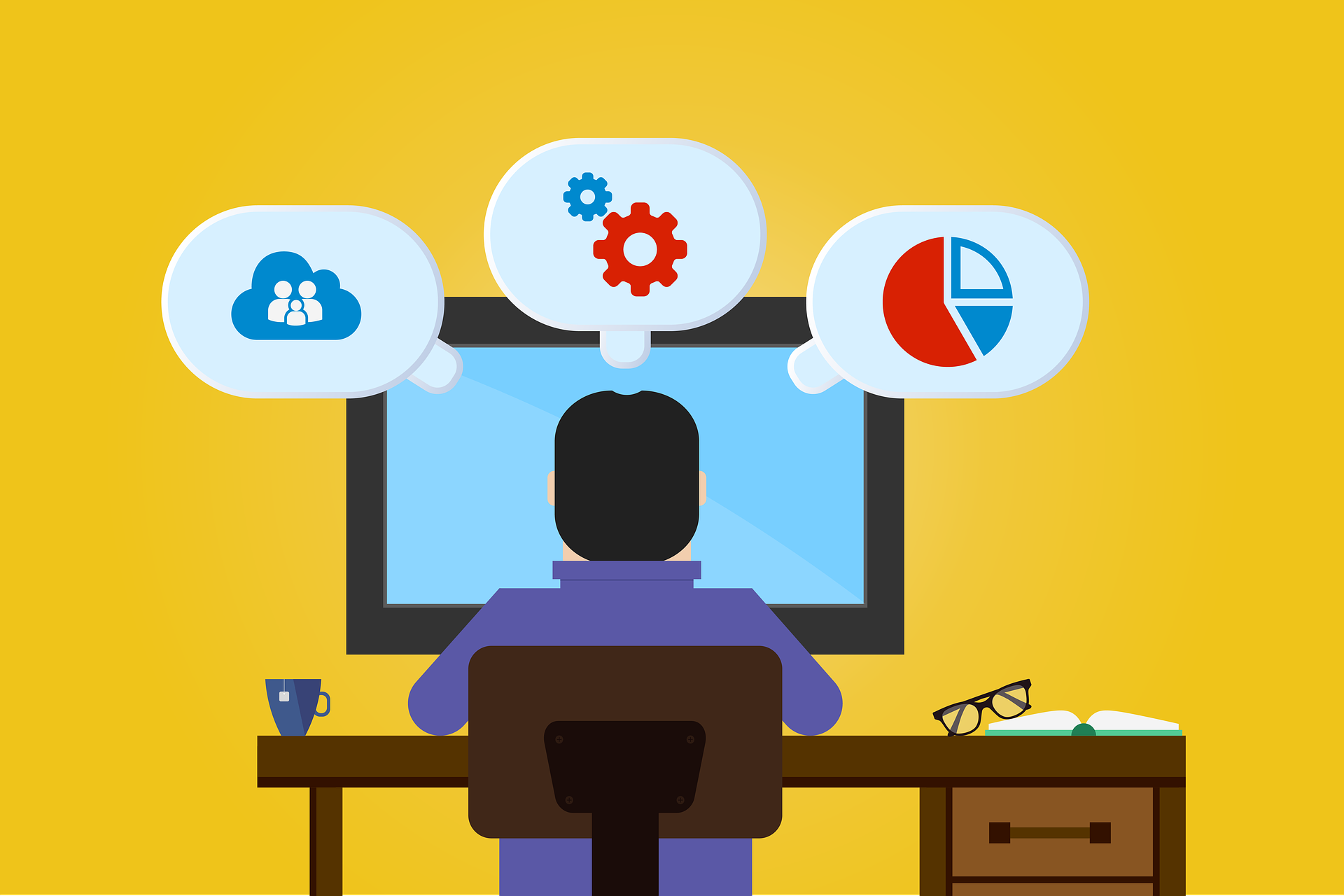 Your chosen ERP is the umbrella that covers and connects all your business areas and systems. It enables you to share data and make better, data-driven decision across your entire operation. But ERP selection can be tricky, especially for SMEs.
You want to make sure that features which look good on paper also work for you in real life, and that your ERP will grow alongside your business to support future goals.
In this article, we explore what to look for when selecting your ERP, so that you can make sure your investment is aligned with your business needs.
1. Cloud deployment
Businesses who are looking to minimise their IT budget spends should certainly consider a cloud-deployed ERP solution. Not only will it provide better system uptime and less maintenance hassle, but you'll need fewer IT resources to keep it maintained – a great way to save on costs as a business.
On top of this, locally hosted solutions usually require customisations, manual imports/exports, or worse, no integration options at all. A cloud-based solution typically offers a wide variety of integration options with minimal development resources.
Tip: When looking for an ERP solution, map out what integrations you currently use or may need in the future and ensure that there are straight forward options for your data to sync between the two systems.
2. Built-in analytics
Analytics plays a vital role in empowering your decision makers with data-driven, actionable insights which help devise the business strategy and direction.
Built-in Analytics removes the need to find and integrate a third-party vendor for your Business Intelligence Tools. Why spend more on a separate reporting system when you can purchase an ERP with the same built-in functionality?
So, select an ERP with business intelligence, analytics, and reporting to stay on top of your business's trends, performance and KPIs.
3. Scalability
Having an ERP solution that will keep pace with your growing business is a major feature to look for. Whether you decide to expand into a new venture, add a location, acquire another company, or have a huge increase in business, you'll need a system that can handle change.
Unfortunately, many ERP options require major changes or lengthy re-implementations to allow for the level of scalability businesses often need. So, it's important to look for a solution that easily allows for:
Multiple taxation options
Multi-language capabilities
Ease of use when adding subsidiaries or additional business dimensions
Choosing an ERP software such as NetSuite will give you these abilities and allow for speedy implementations of any system changes that are required later on.
4. Industry-focused benefits
Many businesses find themselves needing more features than what is offered form an out-of-the-box solution. A tailored ERP can help you address the unique pain points in your industry and to your company. After all, the challenges a manufacturer are likely to face are different to those who are running a casino.
In short, look for an ERP system that can offer industry-specific solutions – and don't forget the importance of an ERP partner who has experience in your industry.
5. Mobility
In the modern era, mobile access is an extremely important feature that many companies find themselves looking for in new software. Particularly for those with employees working in the field.
Ensuring your system is accessible and easy to use from a mobile device means that project information can be kept up to date from anywhere, providing there's an internet connection.
Mobility also helps give a competitive edge and builds a desirable level of transparency in business operations. When you can manage customer opportunities and sales better, as well as drive collaboration, you'll be thanking the mobility features of your ERP.  
ERP for SMEs with Nolan Business Solutions
With over 30 years' experience in the industry, and as an accredited NetSuite and Microsoft Dynamics solution provider, we have the expertise needed to enable your SME grow. Over these years, we've worked alongside many organisations who use our expert solutions to meet their everyday needs.
If you're ready to take your business to the next level, get in touch with our team at Nolan Business Solutions today. We're standing by to answer any questions and are always happy to help.