Industry-Specific ERP Solutions: How to Find the Right Fit for Your Business
by Adam Warden on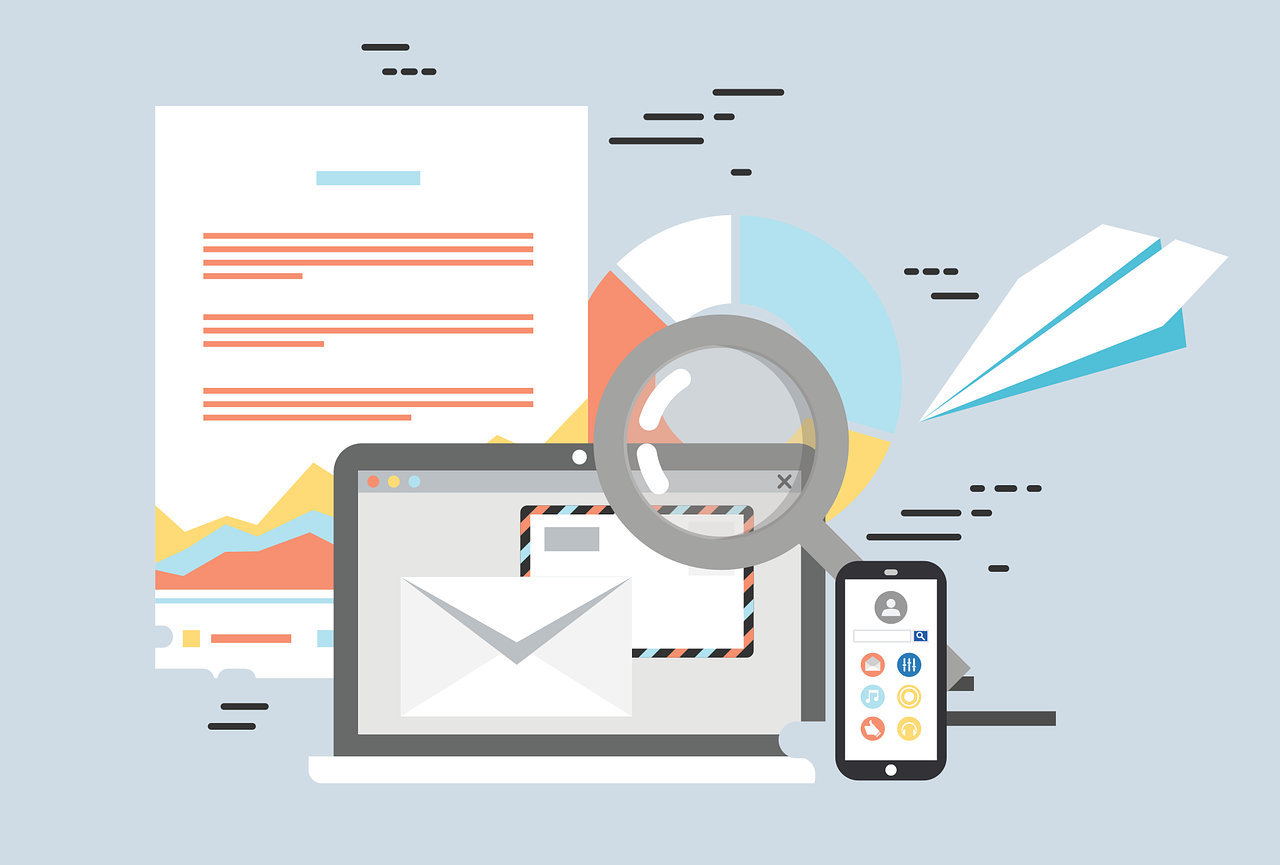 Enterprise Resource Planning (ERP) solutions have become an integral part of businesses across various industries. These systems integrate all aspects of a business's operations, from inventory and production management to accounting and financial reporting, into a single system. However, finding the right ERP solution for your business can be a daunting task.
In this blog, we will discuss the importance of industry-specific ERP solutions and provide tips on how to find the right fit for your business.


Why Industry-Specific ERP Solutions Matter:
Industry-specific ERP solutions are designed to meet the unique needs and requirements of a particular industry. For example, a manufacturing company has different requirements compared to a retail business. By selecting an ERP system tailored to your industry, you can take advantage of specific functionalities that can help streamline your business processes and increase productivity.
For instance, a manufacturing ERP system may include features such as Bill of Materials, Production Scheduling, and Capacity Planning, while a retail ERP system may have modules for Point of Sale (POS), Customer Relationship Management (CRM), and Inventory Management. By having these industry-specific features, businesses can save time and reduce the risk of errors in their operations.
1. Identify Your Business Needs:
Before selecting an industry-specific ERP solution, it is crucial to identify your business needs. Start by evaluating your current business processes and the areas where you need improvement. Make a list of the features you want in an ERP system and prioritise them based on their importance to your business.


2. Research ERP Vendors:
Once you have identified your business needs, research ERP vendors that offer industry-specific solutions. Look for vendors that have experience working with businesses in your industry and have a good track record of providing reliable and scalable ERP solutions.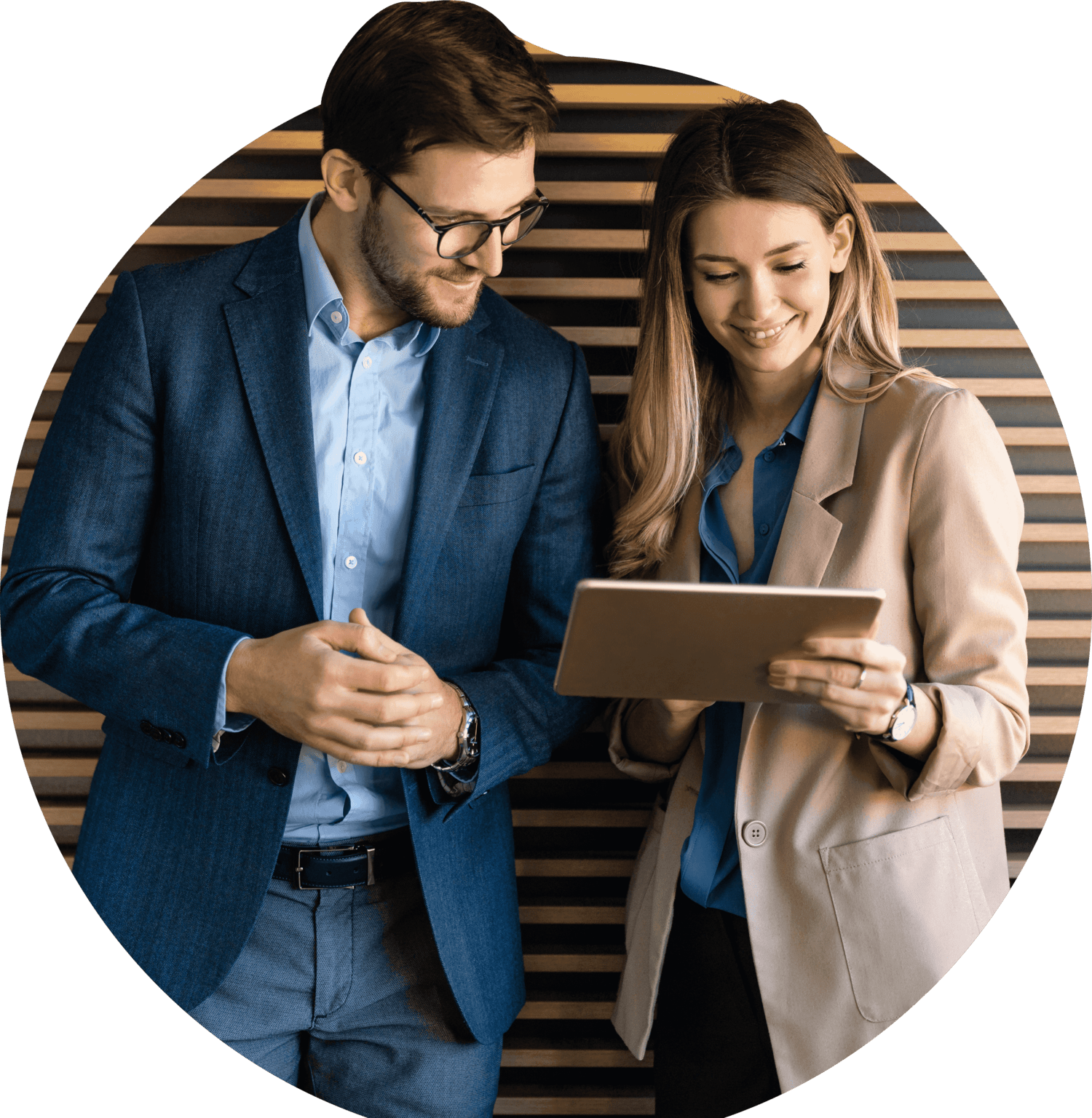 Reach out to our team
By following these tips, you can find the right ERP solution for your business and take your operations to the next level.
3. Compare Features and Functionality:
Compare the features and functionality of different ERP solutions and evaluate how they align with your business needs. Look for solutions that have the specific features and functionalities that your business requires. It's also essential to consider the scalability of the ERP system, as your business needs may change over time.


4. Check for Integration:
Integration with other business applications is an essential aspect of an ERP system. Look for an ERP solution that integrates with other applications that your business already uses, such as CRM or e-commerce platforms. This integration can help streamline your business processes and eliminate the need for manual data entry.


5. Consider the Total Cost of Ownership:
The cost of an ERP solution goes beyond the initial purchase price. Consider the total cost of ownership, which includes implementation, training, maintenance, and upgrades. Look for a vendor that provides transparent pricing and offers a pricing model that suits your business needs.
Get in touch
Our team of experts at Nolan Business Solutions are always on hand if you need any advice or guidance!