Is NetSuite ERP right for my business?
by Adam Warden on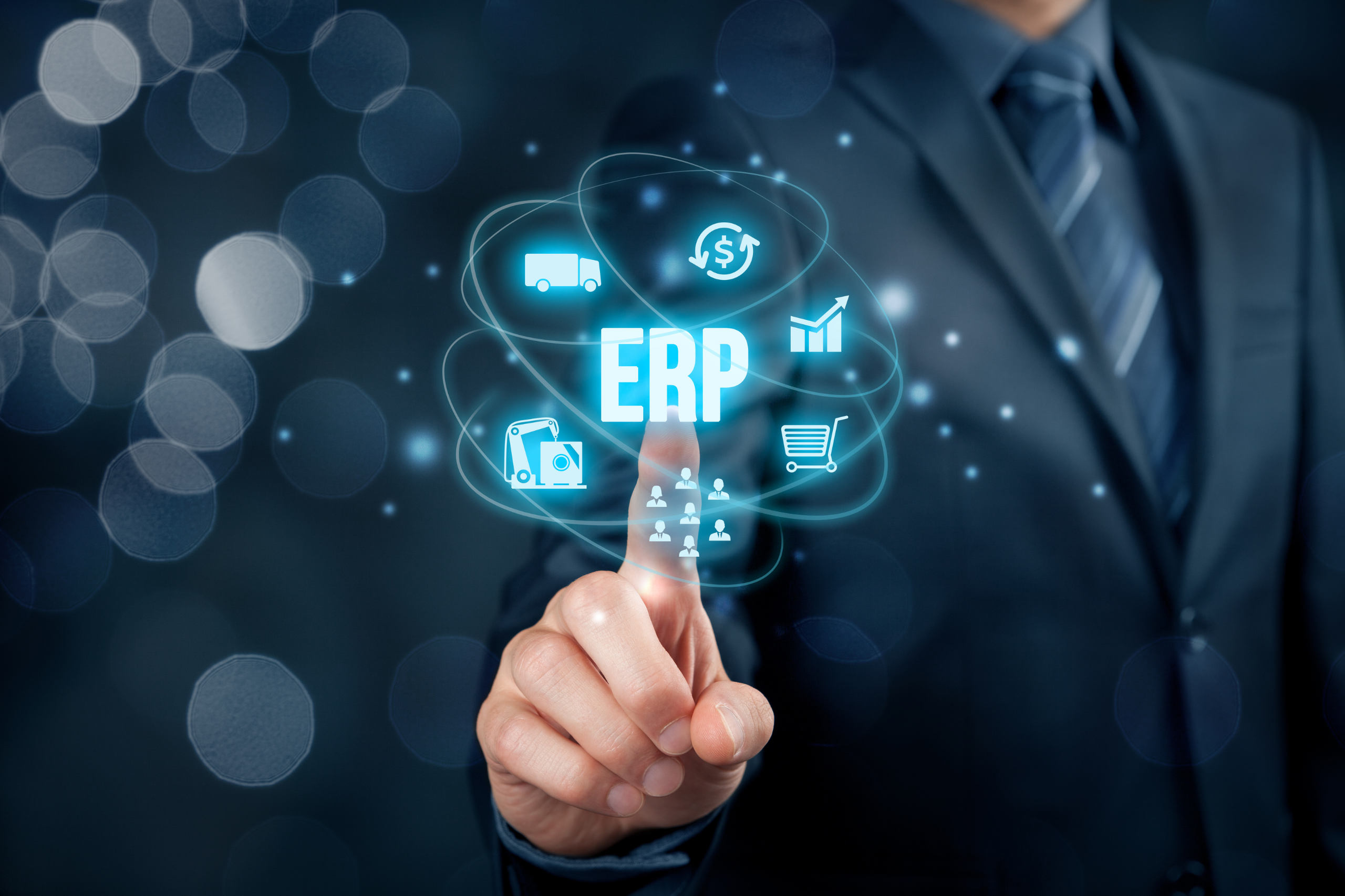 Businesses looking to grow, automate core processes, and streamline operations typically utilize a particular software solution – enterprise resource planning (ERP). ERP is a powerful business software that serves as a shared database to all sectors of an organization. This software provides a range of functions such as inventory management, order management, cost management, and human resource management – although, it primarily focuses on financial data.
NetSuite is one of the most commonly used ERP providers, offering solutions that will equip organizations with the visibility needed to make improved management decisions and increase employee productivity. The main benefit of a NetSuite ERP system is that it's a shared database that has all financial and operational data. This allows your organization to produce accurate and timely reports when requested, without the help of an IT or finance team. Allowing faster, data-driven decisions to be made that impact the profitability and efficiency of organizations. But is this software right for your business? Read on to find out.
What type of businesses does NetSuite ERP benefit?
As your business grows, you may invest in a greater number of software solutions to keep your operations managed efficiently. When a business reaches this point, it is often easier to streamline all systems including financial management, into one convenient ERP platform such as NetSuite. 
NetSuite is ideal for midsize businesses, manufacturers and companies that are looking for advanced features. As part of its robust offering, NetSuite ERP allows businesses to track their financial data through an intuitive cloud management solution. This cloud software includes reporting, planning, and billing features that can be easily integrated with other business software's and used in multiple currencies. This makes it a great solution for growing businesses with a global customer base.
If your business wants to speed up deal closings, accelerate its accounts receivable and payable, and manage financial compliance obligations, whilst taking full advantage of a powerful, all-in-one business management suite, then NetSuite ERP is for you. Not only does it have a wide range of features and integrations, but it also provides solutions to businesses looking for a customizable software to all of their needs with tailored pricing to suit these needs.
For smaller start-ups, NetSuite may not be the right solution as it can be a costly investment if not necessarily needed. This is because it will offer more functionality than a smaller business may need at their current point of growth, and you don't want to be paying for features you will not be using. Therefore, this ERP software is more suited to midsize businesses who will require the use of all the features, as ERP software performs best when all modules are used in conjunction with each other.
Need a NetSuite partner?
At Nolan Business Solutions, we specialize in providing NetSuite ERP solutions for businesses looking to grow. As a 5-star NetSuite Partner and an accredited NetSuite Solution provider, we have the expertise and experience needed to recommend, deliver, and maintain the very best solution for you.
If you think your business would benefit from a NetSuite ERP after reading this article, and want to enquire, Contact our expert team today and we can support you through every step of the way.