Join Nolan Business Solutions at SuiteWorld 2022 September 27th - 30th in Las Vegas
by Adam Warden on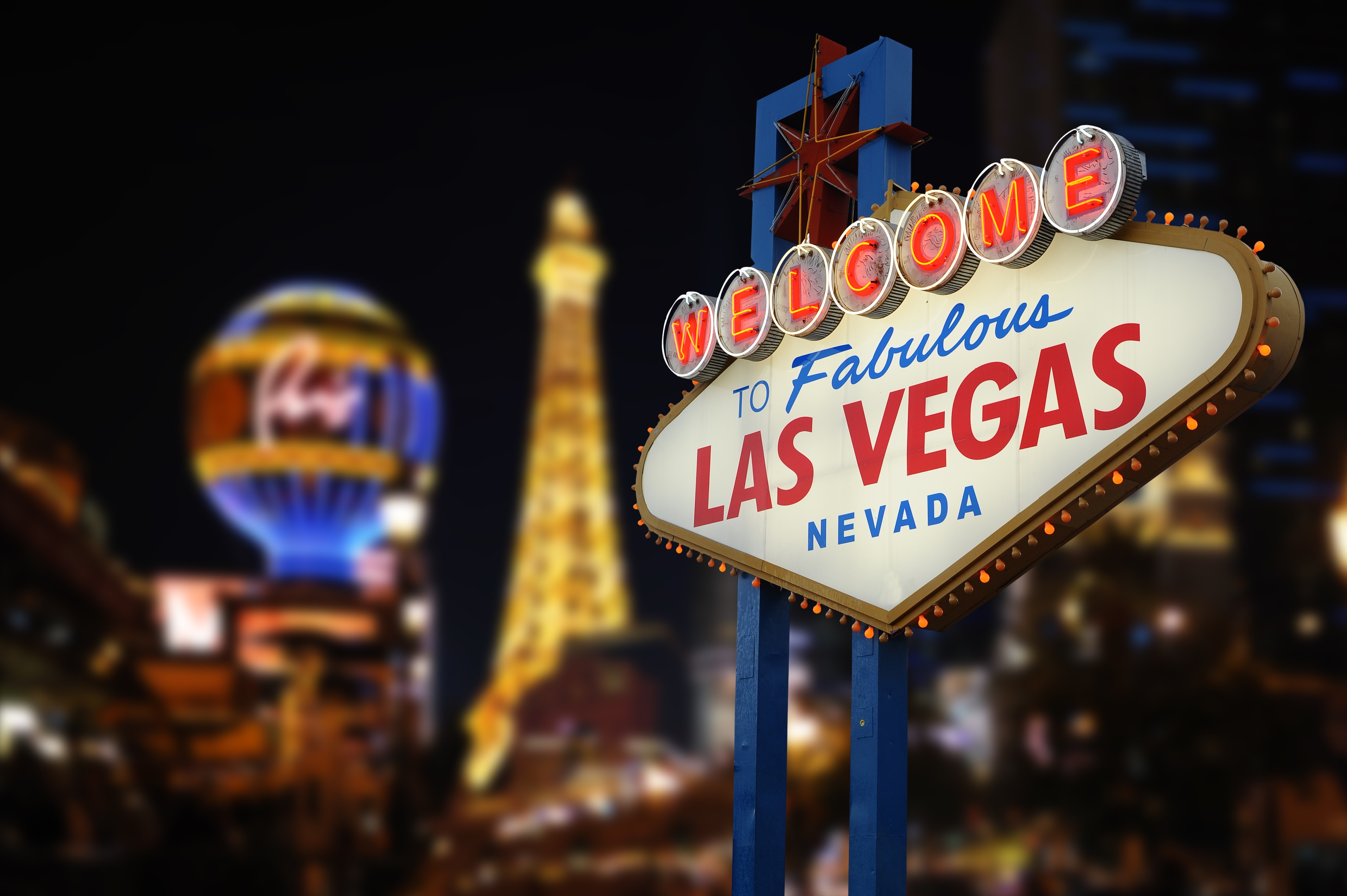 Nolan Business Solutions is proud to announce that we are sponsoring SuiteWorld 2022 as an Exhibitor - our first time back since COVID. Managing Director Mark Hennessy and NetSuite Consultant Chris Kossinski from our UK operations will be joining our entire US team at the annual conference.
As an accredited and award-winning NetSuite Solution provider since 2006, Nolan Business Solutions looks forward to attending the event to get together with customers, partners, and developers. The conference is an excellent way to build new connections, exchange ideas, and learn how to get the most out of NetSuite.
We are proud to be invited onto the NetSuite Partner Advisory board, where we can add an international perspective to help shape the future direction of NetSuite's development.
Learn more about our involvement with SuiteWorld 2022 below.

What to Expect at SuiteWorld 2022
SuiteWorld is the annual convergence for the global NetSuite community. If you're looking to tap into the power of the NetSuite ecosystem and hone your NetSuite skills, SuiteWorld 2022 is the best place to do it.
SuiteWorld is a one-stop shop that helps customers, businesses, and developers build their NetSuite skills and ensure they get the most out of it. It is the place to get the complete down low on topics affecting your business and how to help make your job and life easier. 
SuiteWorld is a great opportunity to grow, learn, and network with thousands of business leaders and NetSuite partners. Attendees from around the world gather to share and develop strategies that help companies overcome challenges.  
The annual conference has thousands of attendees and is the largest international gathering of SuiteWorld professionals and users. It also brings in some of the most brilliant professionals in tech and business. Attendees learn about the newest and latest NetSuite tools and can take part in on-site training and courses.
Connect with them prior to the event via LinkedIn:
Not heading to the in-person event but have questions about our solutions? Reach out to our Channel Development team members. 
Join Nolan Business Solutions at SuiteWorld OnAir 2022 on September 27
Nolan Business Solutions is proud to announce that we will be hosting a 20-min session titled "Smarter and easier ways to reconcile your cash, credit cards and vendor payments using Nolan Business Solutions' certified Native SuiteApps!" at the SuiteWorld OnAir portion of the event, which will include tips and tricks on smarter and easier ways to reconcile your cash, credit cards, and vendor payments using Nolan Business Solutions' certified Native SuiteApps.
The session will address the following key questions:
Are you looking for extended bank connectivity options to auto-download statements and transmit vendor payment files?
Does your reconciliation process partially match data, leaving you with a significant number of transactions requiring manual matching?
Do you wish your bank or credit card data would auto-post and update your general ledger upon import?
Do you also need a tool to automate your merchant gateway and corporate credit card reconciliation process?
Do you have a large volume of accounts and transaction data that would benefit from further task automation?
If you've answered YES to any of these questions, JOIN US to see how Advanced Bank Reconciliation with Nolan Bank Feeds and Electronic Payments with Nolan Payments Direct can help! 
You can also find our services on the SuiteApps site:
Alternatively click here to begin your Nolan Cloud Services trial today.
 
Unlock the power of NetSuite and join us at SuiteWorld 2022!