Lancashire Cricket selects Nolan Business Solutions and Oracle NetSuite for ERP implementation
Following a detailed selection process, Lancashire Cricket have decided to replace their existing accounting software with NetSuite and have chosen Nolan Business Solutions to undertake the implementation process.
Lancashire Cricket have selected the world's number one Cloud software suite, NetSuite, to replace their current accounting software. Award-winning NetSuite Solution Provider, Nolan Business Solutions, are the selected partner of choice to oversee the implementation of NetSuite for the Club, due to their in-depth experience of NetSuite and desirable industry knowledge.
Lancashire Cricket, based at the award-winning Emirates Old Trafford venue, were searching for a cost-effective ERP (Enterprise Resource Planning) software solution to replace their existing, outdated software, and meet their growing needs, as well as reduce their administrative and IT overheads. An ERP such as NetSuite can not only achieve these goals, but also provide the following additional benefits:
Highly efficient – Cloud delivery eliminates on-premises IT costs
Available anywhere – browser and mobile access lets you access from anywhere
Keep up-to-date – automated upgrades deliver the latest innovations
360° Visibility – real-time dashboards and analytics
Rhian King, Group Financial Controller at Lancashire Cricket, said:
"Not only were we looking for class-leading software, but also the best implementation supplier that fully understood the Club's business requirements. Nolan Business Solutions took the time to ensure that the solution proposed was the best fit for our needs and we are confident that we have made the right choice in NetSuite and Nolan Business Solutions for this project."  
NetSuite is a highly adaptable and dependable Cloud based ERP software solution, being used by over 27,000 customers in a variety of industries and countries. By selecting the world's number one Cloud software solution in NetSuite and a highly experienced implementation partner in Nolan Business Solutions, Lancashire Cricket will benefit from a best of breed ERP which will enable them to unlock their growth potential while reducing their administrative and IT overheads.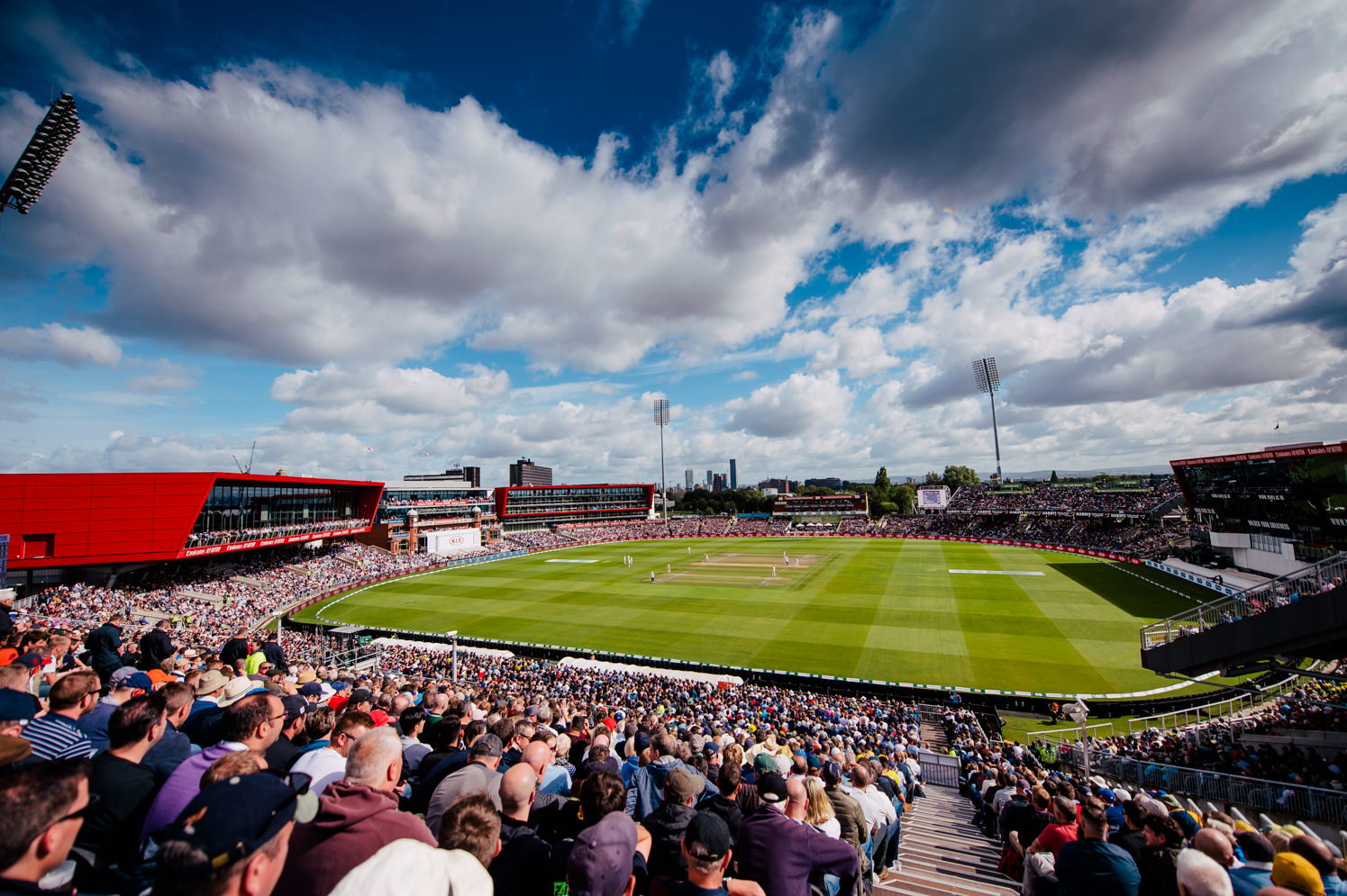 About Nolan Business Solutions
In the NetSuite community, Nolan Business Solutions are award-winning NetSuite Solution Providers, SuiteCloud Developer Network partners, and NetSuite Commerce Agency Program partners. To find out more about how Nolan Business Solutions and NetSuite can help your business unlock it's growth potential contact us via our website, via phone at 01252 560 148, or via email at sales@nolanbusinesssolutions.com
About Lancashire Cricket
Lancashire Cricket, one of the leading 18 First-Class counties within the domestic structure of England and Wales, was formed in 1864 and is based at the award-winning 23,500 capacity Emirates Old Trafford, which has undergone a £60 million redevelopment over the last decade.
Having missed out on being awarded an Ashes Test in 2009, the Club has created a vision to build and deliver a venue that is world class in terms of cricket facilities which has led to the creation of a strong, growth led and financially sustainable business model. For more information, please visit lancashirecricket.co.uk