Microsoft Dynamics GP 2018 Update Event
Microsoft DynamicsGP 2018 Update Event
On Wednesday 24th January, Nolan Business Solutions successfully held a Microsoft Dynamics GP 2018 Update Event along with guest speakers from Draycir and Solver. The event was held at Tower Bridge in London and as well as the presentations, our attendees were also given a guided tour of the bridge and its glass walkways.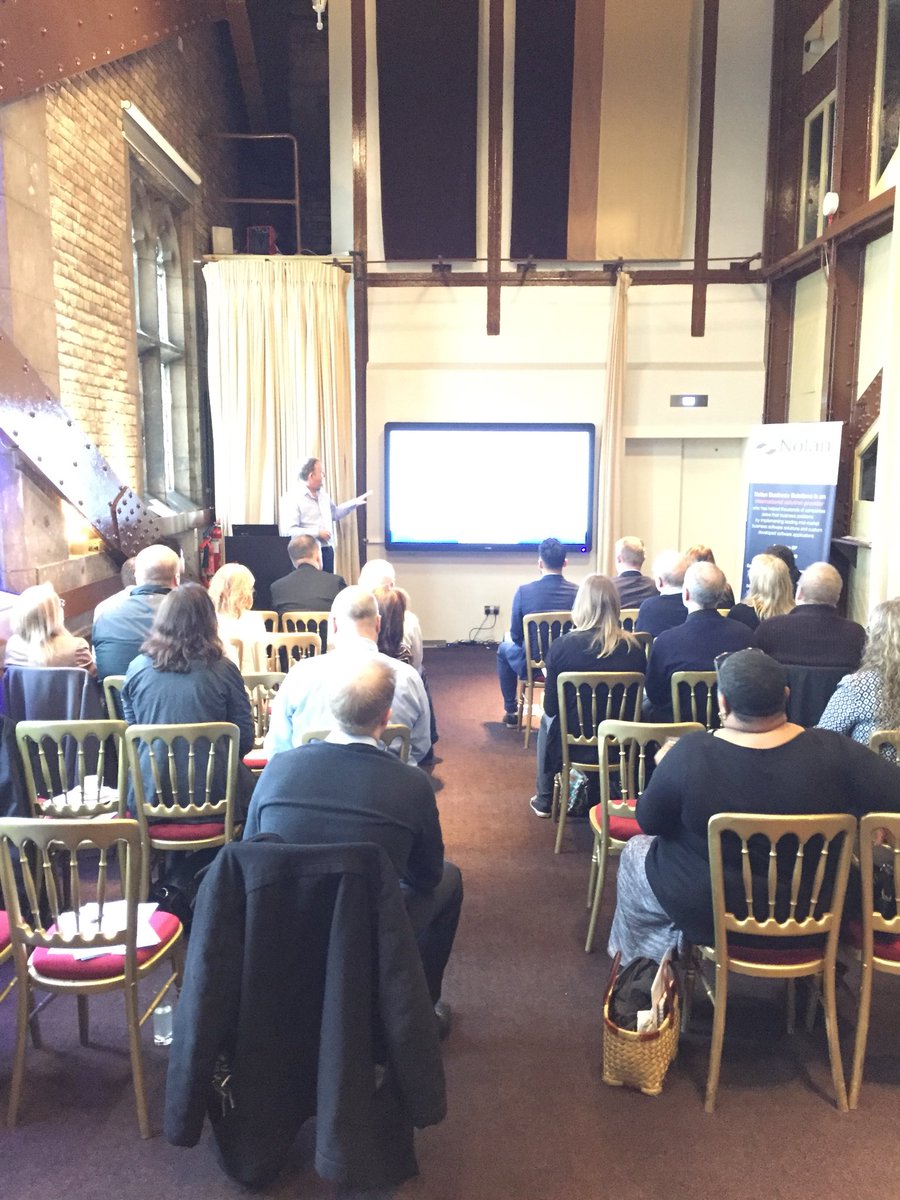 Colin Smith - Technical Director, Nolan Business Solutions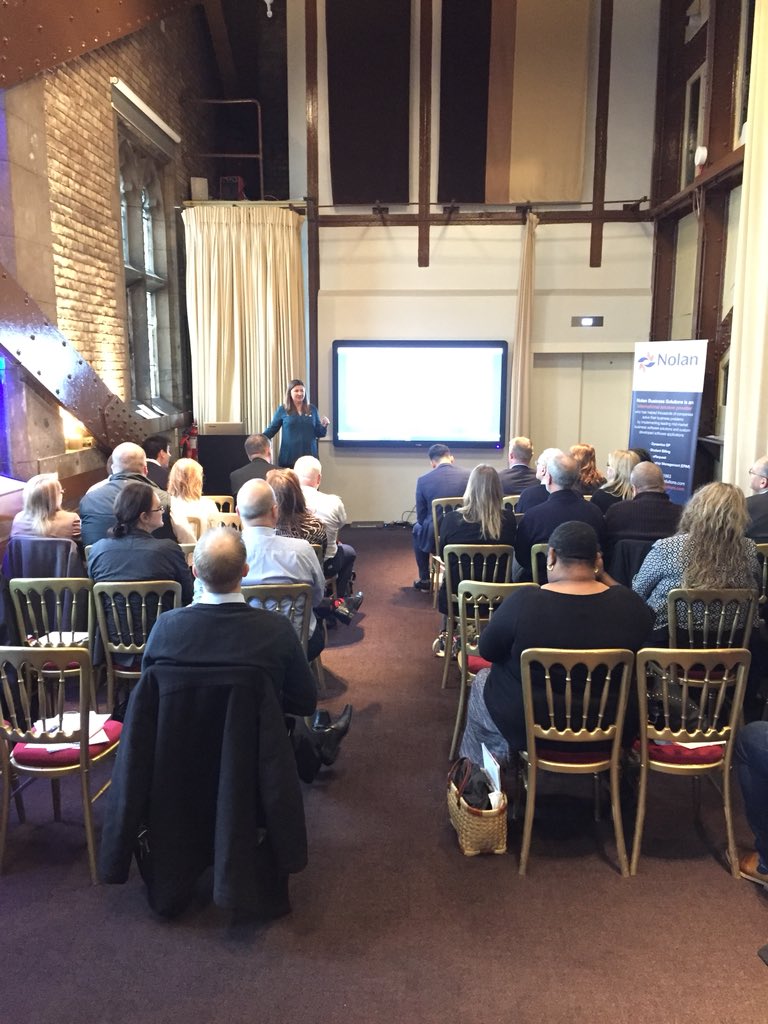 Angela Barnes - Business Development Manager, Nolan Business Solutions
The event day had a packed agenda which covered:
Microsoft Dynamics GP 2018

A run through of the main feature updates, improvements and functionality enhancements to Microsoft Dynamics GP from 2013 to 2018. 

eRequest 2018 - update

What's new with eRequest, our web-based procurement solution that works seamlessley with Microsoft Dynamics GP for complete spend control. 

Using Project Accounting in Microsoft Dynamics GP

Our own in house Project Accounting Specialist presented on time and expense entry with workflow approval and billing in Microsoft Dynamcis GP.

Guest Speaker - Draycir - Product update on Spindle Document Management

An overview of Draycir's current and new software solutions within their Spindle offering. This document management software helps businesses become paperlesswith both document capture and document distribution software. 

Guest Speaker - Solver - BI360 Business Intelligence

Solver's BI360 budgeting module provides organisations with a complete data entry interface to capture strategies, goals, budgets, forecasts, and what-if scenario models. Available for cloud and on-premise deployments, the solution comes with workflow to help you manage it all. 
We would like to thank all of those who attended and to all of our presenters for their contributions on the day.
If you want to find out more information about any of the topics above or for a copy of the slides used at the event, please contact sales@nolanbusinesssolutions.com. 
For future update events on our products and services, please keep an eye on our Events web page.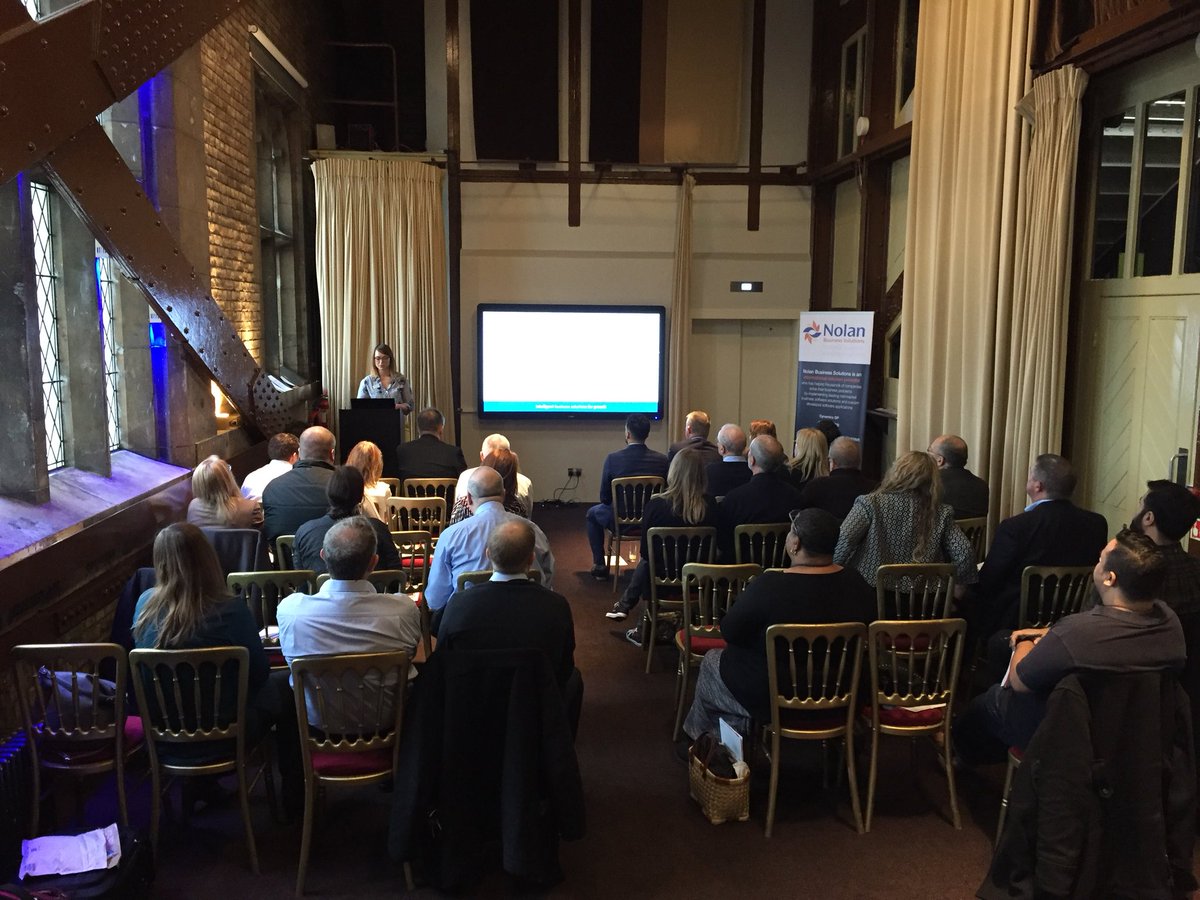 Lisa Raynor - Project Accounting Specialist, Nolan Business Solutions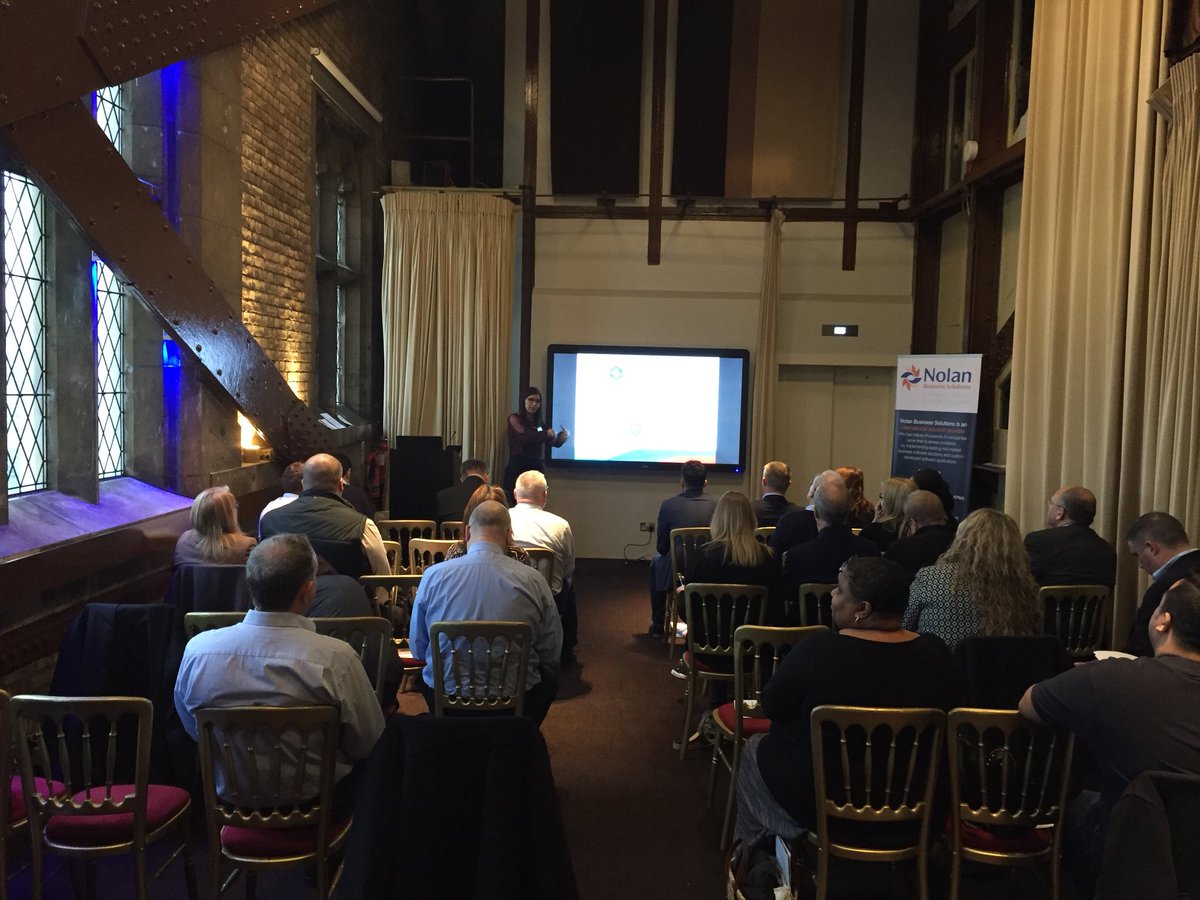 Zoë Young - Partner Manager, Draycir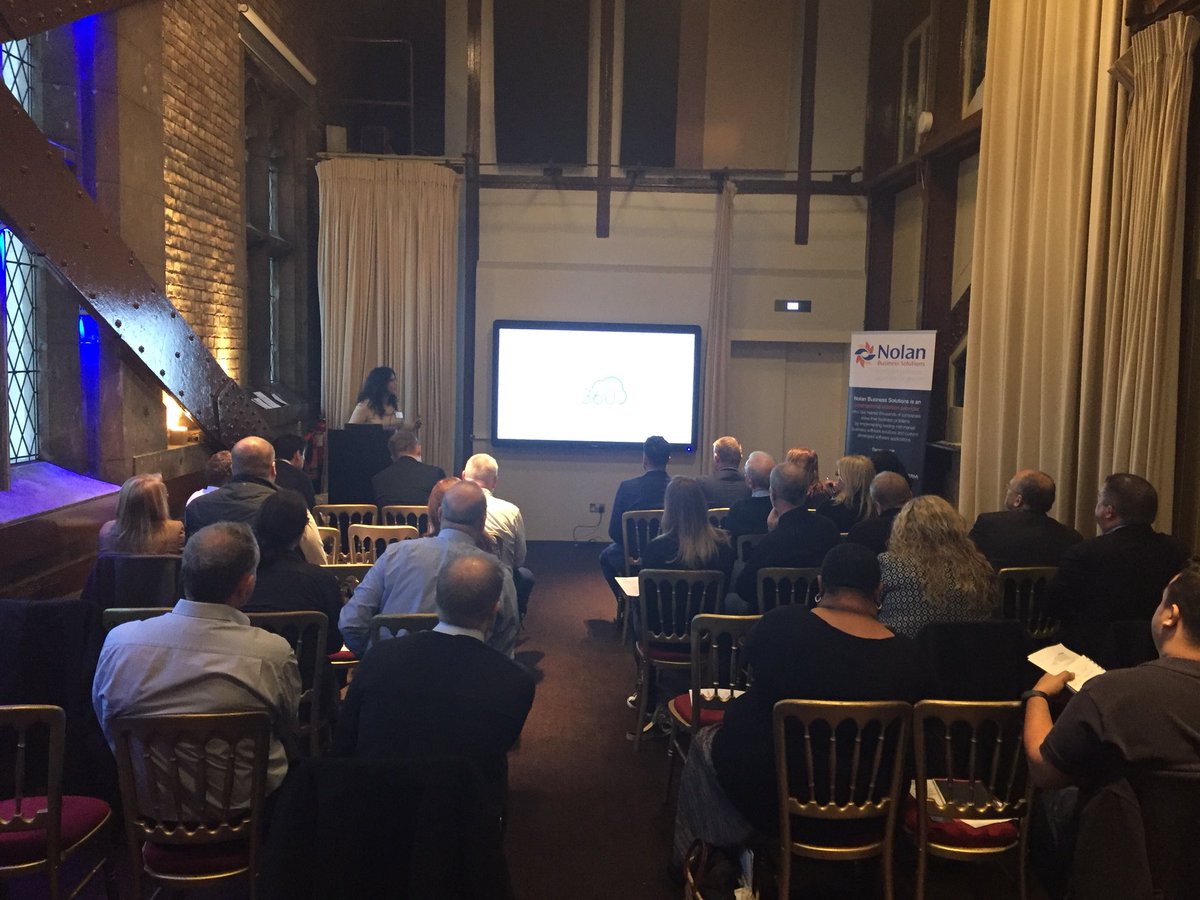 Mandy Rai - Managing Director, Solver UK