Microsoft Dynamics GP - Supported beyond 2028
Microsoft Latest Announcement
Microsoft has just announced that they will be extending the roadmap for Microsoft Dynamics GP beyond 2028. The roadmap confirms that they will be offering continuous support and servicing, including bug fixes and new features through the Modern Lifecycle Policy.
This is great news for Nolan Business Solutions and our Microsoft Dynamics GP customer base as this roadmap released by Microsoft shows no end date, which demonstrates the intent from Microsoft to continue enhancing and supporting the solution for many years to come.
Below is the latest roadmap released by Microsoft for Dynamics GP: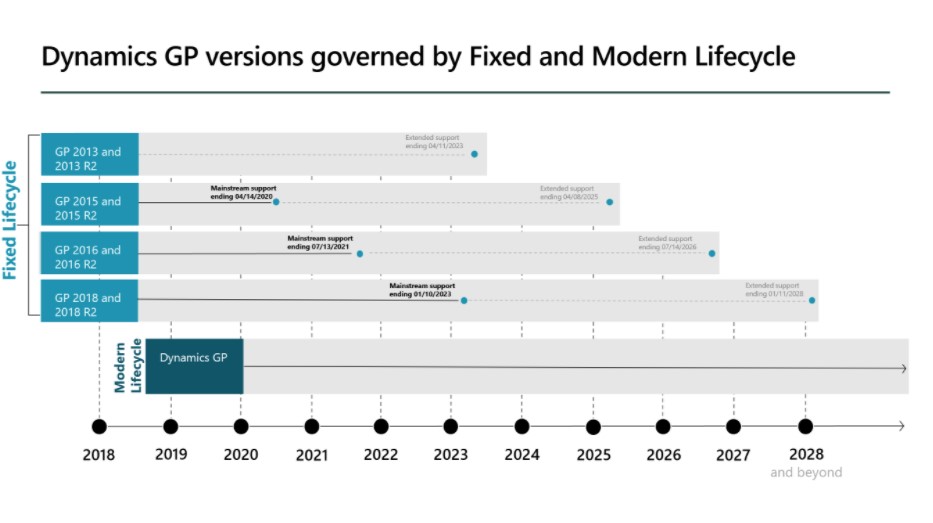 About Microsoft Dynamics GP
Microsoft Dynamics GP is a complete ERP solution for your business. On-premises or in the Cloud, you control your data and gain greater control over finances, empowering informed decisions that lead to business success.
In the Microsoft Dynamics community, we are Gold Certified Partners for Enterprise Resource Planning and Silver Certified Partners for Data Analytics. We have been developing and supporting Microsoft Dynamics GP for over 30 years and our Microsoft Dynamics GP products are used worldwide.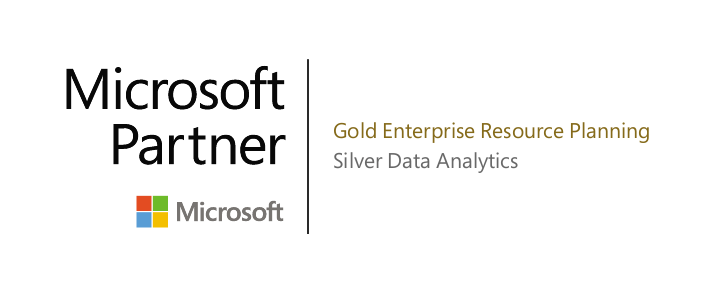 Get In Touch with Nolan Business Solutions
If you have any questions surrounding Microsoft Dynamics GP contact our expert team at Nolan Business Solutions today. We provide consultancy, development, support, and training for all things Microsoft Dynamics GP. If you are looking for a fresh thinking business software partner, we are here when you need us.