Microsoft Dynamics GP vs Sage 50: Which is the better ERP solution for your business?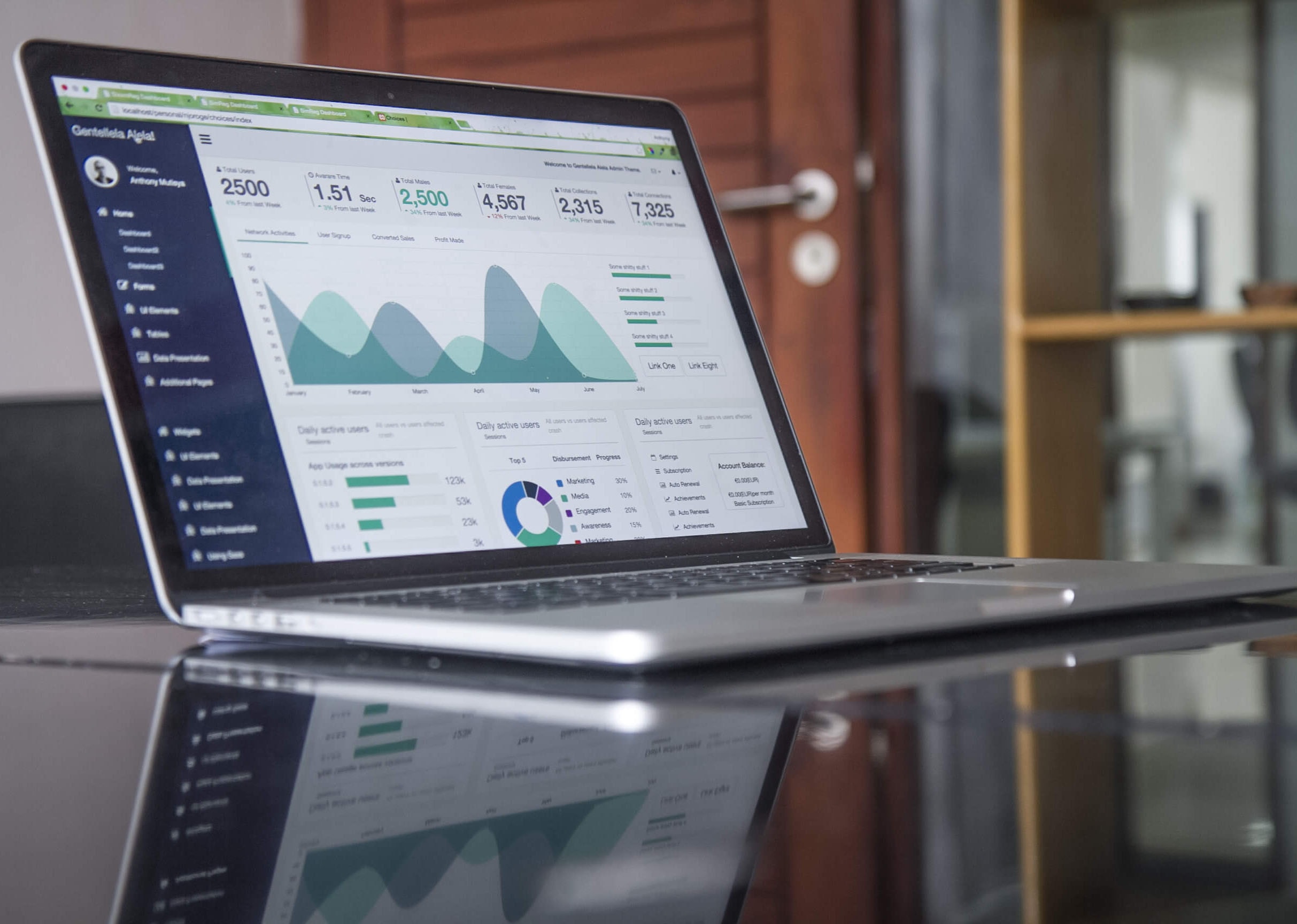 Sage 50 is a popular entry-level accounting platform and it can be ideal for small businesses looking to take control of their accountancy process. However, Sage 50 does suffer from performance limitations, as well as a lack of scalability, that can hinder businesses looking to grow.
As your business starts to expand, you may find that entry-level platforms like Sage 50 do not have the features and functionality to support your business in the way you need. It could be time to consider an alternative like Microsoft Dynamics GP.
In this article we compare Microsoft Dynamics GP and Sage 50, to help you decide which is the better ERP solution for your business.
Microsoft Dynamics GP vs Sage 50
Sage 50 is undoubtedly a popular choice for small businesses across the UK and abroad. But, Microsoft Dynamics GP has the functionality, scalability, and flexibility of an ERP system that manages more than just your accounting.
To help you understand which platform is the better option for your business, we have put together a Microsoft Dynamics GP vs Sage 50 comparison table.
Microsoft Dynamics GP
Sage 50 

User types
Full, extended, and light users (depending on the user function).

Add-ons
Variety of add-on modules to address industry specific requirements.

Add-ons
Add-ons are available, depending on the version of Sage 50 you have.

Scalability
SMEs, enterprise </>1 - 1,000+ users

Scalability
SMEs only</>1 - 20 users

Reporting
Embedded reporting, management reporter, and 300+ SQL RS reports, depending on the version you have.

Reporting
Sage Report writer and Excel plugin for integrated reporting.

Flexibility
Dynamics GP is ideal for growing businesses looking for an accounting and ERP solution. It has the flexibility to add needed functionality as your business grows

Flexibility
Sage 50 is ideal for small businesses looking to focus solely on accounting.

Lifecycle & support
One update released per year.
Major release every two years.

Lifecycle & support
Regular updates provided.

Multi-currency
Yes, with flexible multi-currency available.

Multi-currency
Yes, but only one exchange rate held per currency.

Multi-company
Yes. Unlimited.

Multi-company
Yes, but it will depend on the version you have. The cost is associated with the number of companies and users.

Multinational
Yes. Flexible Tax configuration is available, meaning you can address localisation requirements.

Multinational
No, UK and Republic of Ireland only.
Why is Microsoft Dynamics GP a better option for your business than Sage 50?
For businesses that have outgrown the entry-level capabilities of Sage 50, migrating to a Microsoft Dynamics GP ERP solution offers several benefits:
More comprehensive features
Dynamics GP offers a much more comprehensive feature group than Sage 50. Project time and expense billing, field service management, and fixed asset management are just several of more than 40 additional features Dynamics GP has that Sage 50 does not have.
Better database performance
Dynamics GP is deployed on the Microsoft SQL Server, which is a robust and scalable database that can manage millions of transactions without slow load times.
Better financial reporting

Dynamics GP's advanced reporting tools also allows users to customise and schedule reports at pre-determined intervals and delivered to the recipients.
Personalisation tools
Dynamics GP users have access to several end-user tools, and they can be set up in the specific way they need them to work. These can be configured by either individual users or a group of users to ensure consistency across your business.
Better mobile accessibility
Regardless of where your users are or what device the user uses, the Dynamics GP Business Portal provides them with secure access to your Dynamics GP ERP from anywhere in the world.


Microsoft Dynamics GP implementation with Nolan Business Solutions
At Nolan Business Solutions, we specialise in providing tailored Microsoft Dynamics GP ERP solutions for business looking to grow.
If you are a fast-growing business looking to reach the next level, contact our Microsoft Dynamics experts today. We would be happy to answer any questions you might have and support your business in 2022 and beyond.