Microsoft Dynamics Update Event
Join us for an informative afternoon at the Tower of London on Tuesday 11th December 2018 at 12 pm.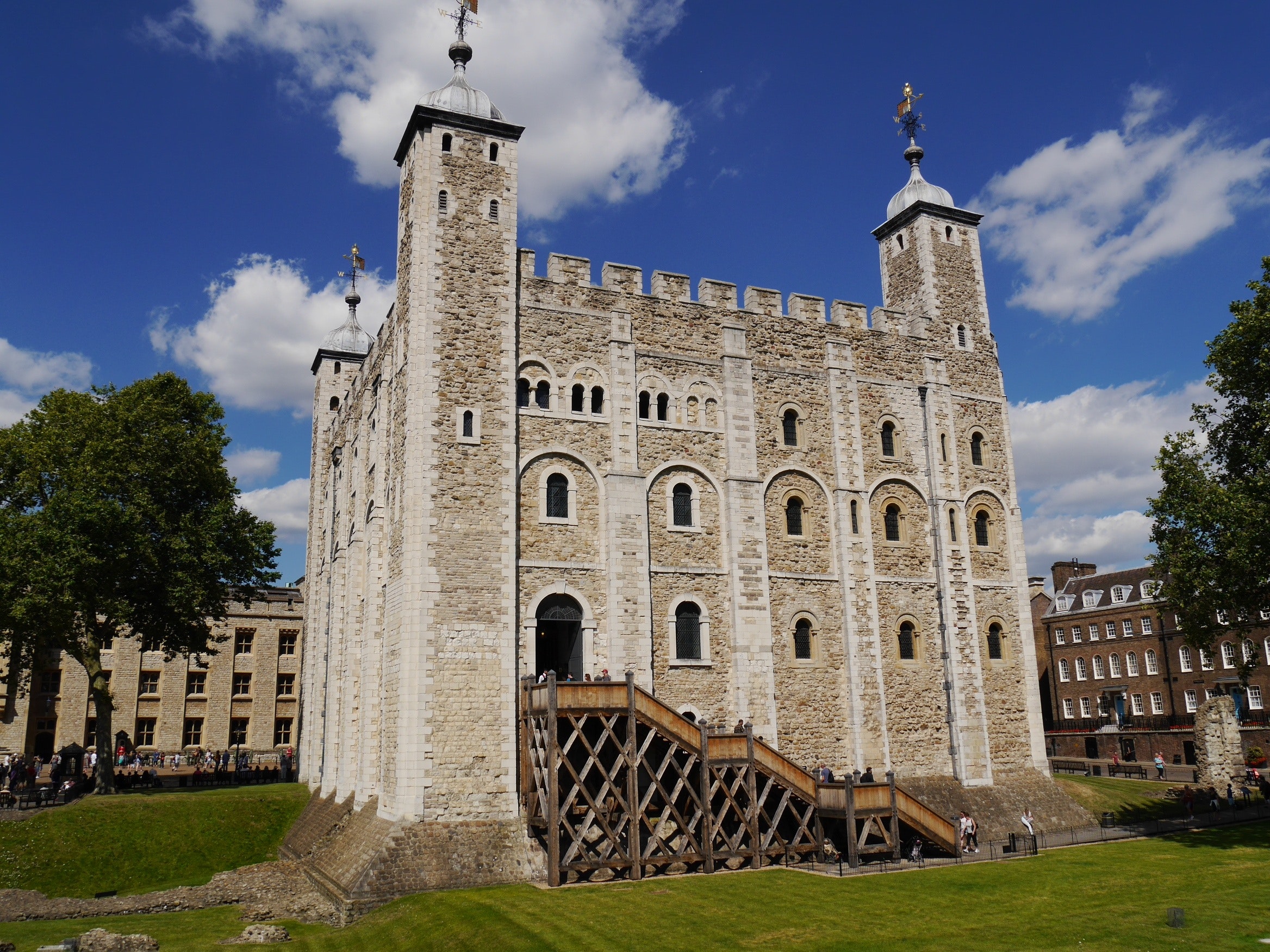 At this free event, we will be showcasing the main new features of Microsoft Dynamics GP 2018 Release 2 which was launched recently.
There will be a session on the latest developments at Nolan Business Solutions covering what we have been working on and what is new with our modules including Statement Direct, Cash Allocation and Drag & Drop.
There will also be a presentation on Making Tax Digital for Microsoft Dynamics and the key components of the government's plans to become one of the most digitally advanced tax administrations in the world.
One of our select partners (tbc) will be demonstrating their latest software service offering. The event will conclude with a Tips & Tricks session from a member of our support team focusing on Year End in Microsoft Dynamics GP.
Attendees will then be free to walk around the Tower of London at the end of the event and find out more about the many attractions including White Tower, the Crown Jewels and Traitors' Gate.
To book your place, head over to our events page and fill out the registration form.