Migrating from QuickBooks to NetSuite: A guide for 2023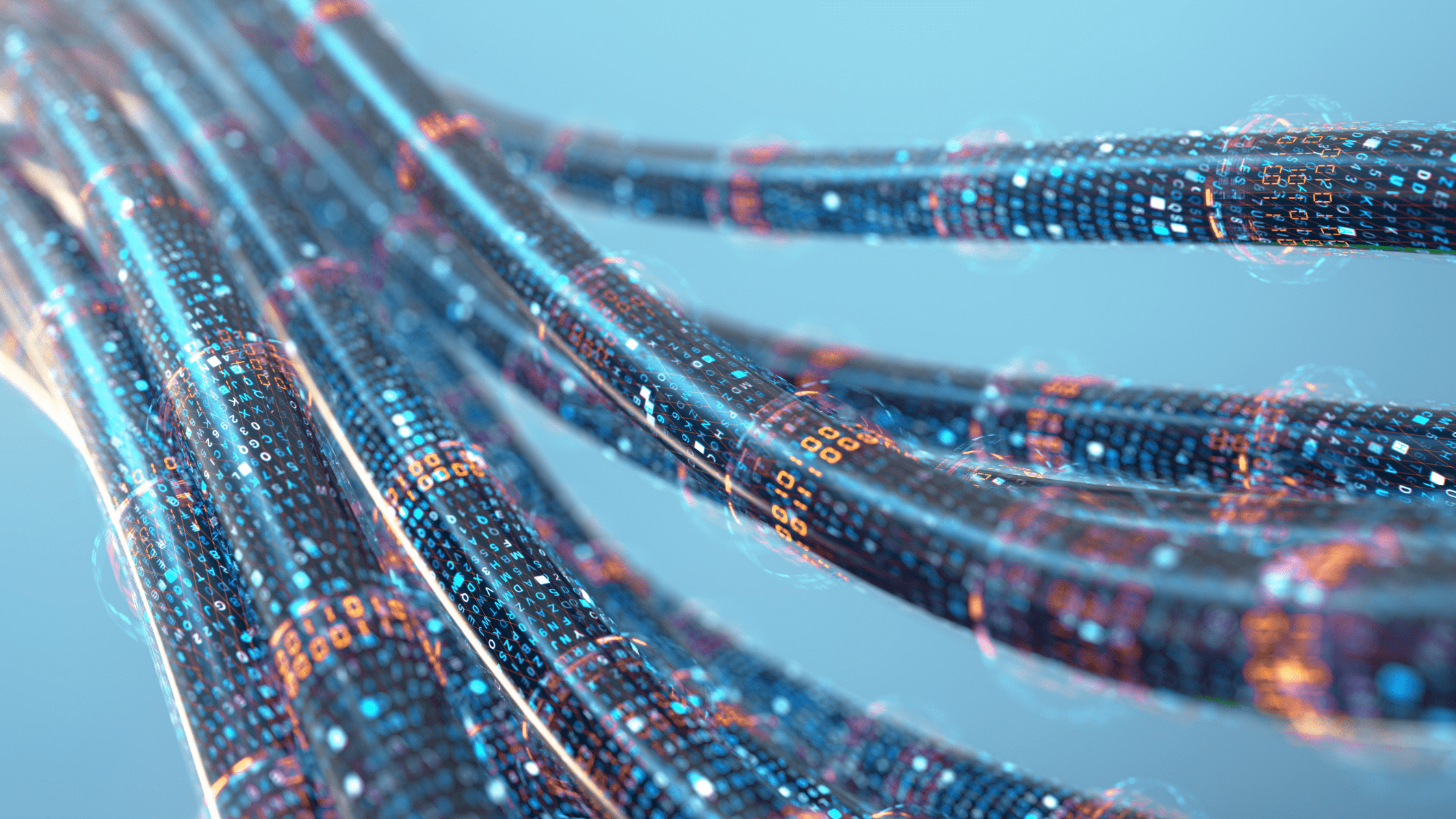 QuickBooks is favoured by many small businesses and start-ups across the world. In fact, QuickBooks is responsible for providing over 60% of the market with easy on-premises and cloud-based accounting.
However, when a company is ready to grow (or is already growing) QuickBooks can become dangerously unreliable. Companies find it lacks many capabilities required to help them expand, and they soon realise the software's limitations negate the seemingly low costs.
From inefficient manual processes, to lack of real-time data, companies simply can't move forward without migrating to a larger, more capable platform. Typically, this is where NetSuite makes an appearance.
But before we explore NetSuite and discuss the benefits of such a platform, let's highlight the main reasons your company may want to consider stepping away from QuickBooks.
QuickBooks vs NetSuite
1. Lack of visibility, data, and reporting
As your company begins to take on more business, it becomes more important than ever to have a clear overview of your customers and complete insight to your business processes. This enables you to work efficiently, keep on top of things, and make sure as a company everything is running smoothly.
With data and visibility comes reporting. Accurate and easy-to-digest reporting is essential for companies looking to grow. It allows for effective, performance-based decisions to be made and can even help reduce costs where necessary.
If you work inside QuickBooks, you'll know the reporting capabilities is one of its biggest downfalls, and most likely spend just as much time in Excel.
2. Insufficient inventory management
As mentioned above, visibility is one of the biggest issues for QuickBooks users. With no real-time inventory management data or inventory tracking, companies find it difficult to keep on top of stock and make necessary orders/updates.
3. Reliance on spreadsheets
With outdated accounting software, limited functions will force you to spend time using spreadsheets. While spreadsheets are useful in many ways, it's not supposed to take over your accounting. If you're currently using QuickBooks and find yourself spending too much time inside Excel, its time to look elsewhere.
Looking to migrate from QuickBooks to NetSuite?
Our forward-think software specialists can guide you through every step of the way. Contact our expert team at Nolan Business Solutions today, and we'll let you know exactly how we can support your business' needs.
4. Limited scalability
Designed as an accounting system, QuickBooks faces limitations when it comes to the scalability of the software. Essentially, there's no support when it comes to industry specific requirements, making business processes near impossible to modernise.
So, why choose NetSuite?
If any of the above points sound familiar to you, it's time to leave QuickBooks behind. Here's how NetSuite could become a vital asset to your business, giving you the edge over competition.
1. Valuable data and reporting
NetSuite uses real-time data and reporting to give your business full visibility of its processes. With user-friendly dashboards and quick search features, you can efficiently sort through vendors, customers, and invoices. NetSuite also gives you the ability to consolidate inventory reports from multiple warehouses as well as multi-entity financials.
2. Advanced inventory management
With a robust warehouse management system, NetSuite gives its users a 360-degree view of all activities. This enables your business to effectively plan ahead, control your stock and financials at a greater level, and gain insight with serialised inventory tacking. On top of this, NetSuite provides a demand planning module that enables you to predict inventory changes based on past trends and future sales forecasts.
3. Connect your data
Data is an extremely powerful tool. It gives employees inside your business exactly what they need to make quick, informed decisions. Fortunately, NetSuite gives you the ability to automatically extract and share data with your departments from the cloud. This can all be customised too. The advanced capabilities of NetSuite allow users to customise permissions, meaning no unnecessary data is shared.
4. Pre-configured options for industry specific requirements
SuiteSuccess, NetSuite's focused methodology, can be tailored to specific industry requirements to accelerate your NetSuite ROI, while reducing overall business risk. With relevant KPI's reporting, module add-ons, and pre-configured systems with dashboard, NetSuite delivers a robust foundation for the growth and development of your business.
Migrating from Quickbooks to NetSuite FAQs
Q1: How quickly can NetSuite be implemented?
For those on a tight deadline and looking to benefit from NetSuite as soon as possible, SuiteSuccess is what you want. Designed to get customers up and running in 100 days, SuiteSuccess leverages deep, industry-specific expertise, to enable a fast and agile deployment.
Q2: Can you customise roles with NetSuite?
Yes, you can. NetSuite provides many 'out-of-the-box' roles with predefined permissions in accounting, sales, analytics, and other common uses. However, administrators can also restrict or expand permissions for specific individuals, improving both security and productivity.
As well, individual users can customise their dashboards around the tasks and information they use most frequently.
Q3: How well does NetSuite integrate with other providers?
NetSuite has a host of API and EDI integrations available through SuiteApps, bundles, scripts, and many third-party connectors. It can also be integrated with internal systems such as SharePoint, Microsoft Dynamics, Microsoft Power BI, and lots more. So, to answer the question – NetSuite integrates with other providers very well. NetSuite can connect with almost anything to give you the data, insights, and functionality your business needs to grow.
Q4: Can you have different locations under subsidiaries?
Of course! As a multi-subsidiary, multi-entity, multi-location, multi-currency, multi-book… (you get the point) NetSuite has you covered. Each subsidiary can be assigned to multiple locations or warehouses to give you all the financial capabilities you need.
Ready to migrate from QuickBooks to NetSuite?
Moving from a dedicated accounting system to a full ERP solution is a huge step forward for any business. But the results often speak for themselves. If you're looking to start your migration project and want to ensure it goes as smoothly as possible, contact our expert team at Nolan Business Solutions today. With over 30 years' experience implementing business software solutions, we'll provide your business with the platform it needs to grow.