NetSuite 2023.2: Elevate Your Business with Efficiency and Automation
by Adam Warden on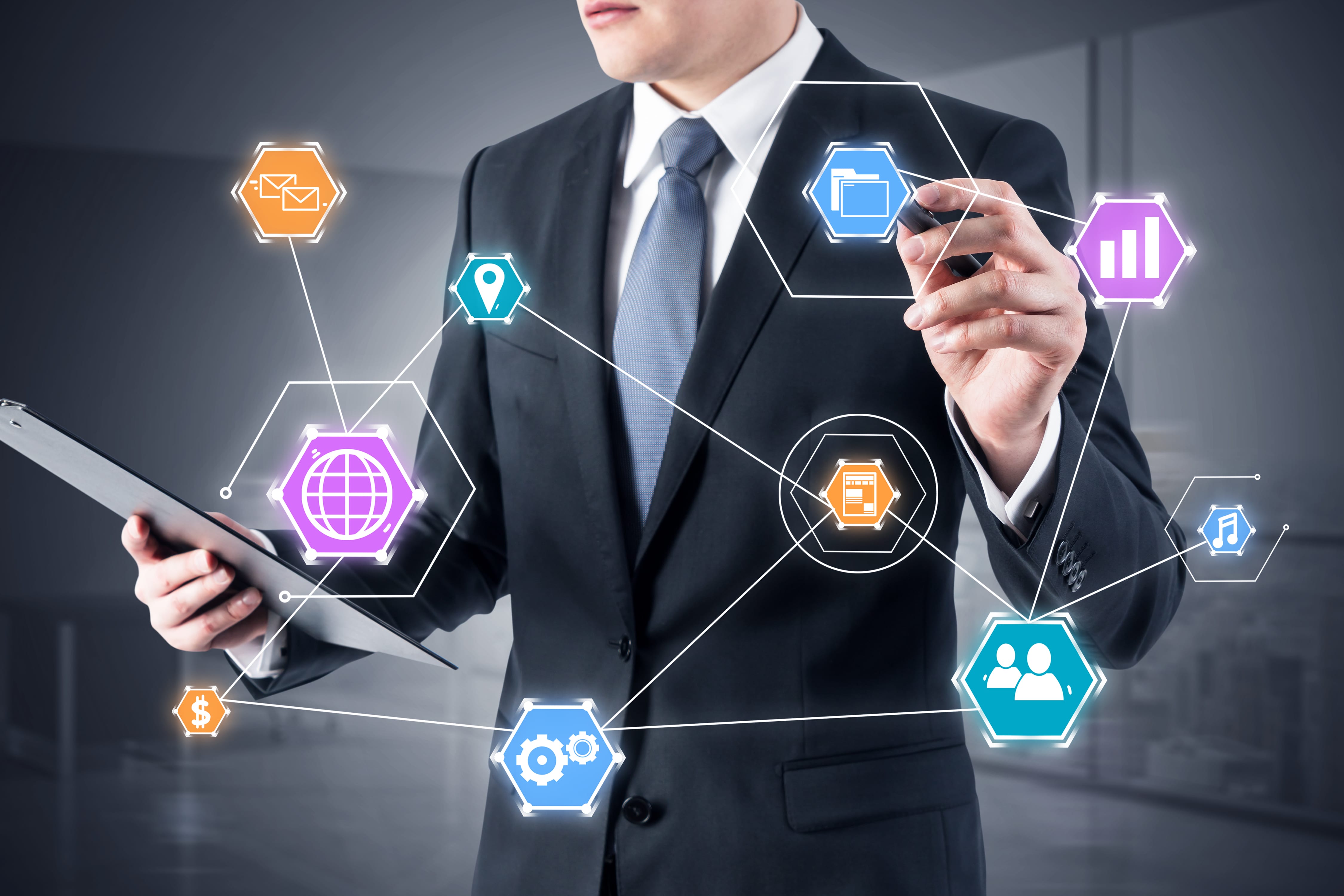 As we sail through the second quarter of 2023, smaller companies, those with annual revenue under $250 million, are zeroing in on strategies that prioritise efficiency, as revealed in a recent survey by CFO.com and NetSuite.
The prevailing sentiment among finance executives is to combat rising operational costs through increased efficiency, strategic hiring, and the embrace of automation.
In this blog, we look at the NetSuite 2023.2 release to see how it can benefit businesses determined to strike the perfect balance between growth and safeguarding profits and why Nolan's SuiteApps are the perfect complement to the release.
Effortless Invoice Management and Payment
Bill payment has never been smoother, thanks to NetSuite's updates to Bill Capture, Vendor Invoice Distribution, and AP Automation. With machine learning at its core, NetSuite Bill Capture now categorises expenses intelligently based on historical data, suggesting subsidiaries based on past bills.
Splitting shared direct costs from a single vendor bill? Vendor Invoice Distribution allows you to distribute expenses across different segments effortlessly, creating journal entries on the fly.
And that's not all - the Payment Approval Routing feature in NetSuite AP Automation streamlines payment submission and approval in batches while maintaining tight controls. Only authorised bills make their way to the bank, effectively slashing spending and fraud risks.
A Clearer Vision of Your Finances
In a world of economic unpredictability and soaring costs, having access to accurate, real-time financial data is more crucial than ever. For SaaS and subscription-based businesses, the SaaS Metrics Dashboard offers a clear view of key metrics and a 12-month rolling forecast based on your customer base. Monitor essential metrics like ARR, MRR, and churn rate at different levels and dive into underlying data for a deeper understanding.
The Cash 360 Dashboard takes visibility into cash flow to the next level, providing consolidated, cross-subsidiary, and single-subsidiary views of your company's metrics and cash position. With real-time data from all subsidiaries in one place, you can create near-term forecasts at daily, weekly, and monthly intervals. Stay on top of AR, AP, and cash balances, or export the information for further analysis - it's financial insight at your fingertips.
Simplify Taxes and Trade Promotions
Taxes and trade promotions, often the bane of businesses, just got easier in NetSuite 2023.2. SuiteTax now supports multiple shipping routes, allowing you to ship to different addresses using various methods in a single transaction. The NetSuite Rebates and Trade Promotions SuiteApp is also beefed up, enabling tiered rebates that adjust based on quantity or currency tiers achieved during the rebate period. It's a game-changer that automates deal selection, making life easier for your team and your customers.
These are just a few highlights from NetSuite 2023 Release 2, a range of enhancements that can elevate your business to new heights of efficiency and profitability. Alongside the amazing features of NetSuite 2023 Release 2, here at Nolan, we have SuiteApps that further enhance business efficiency and performance.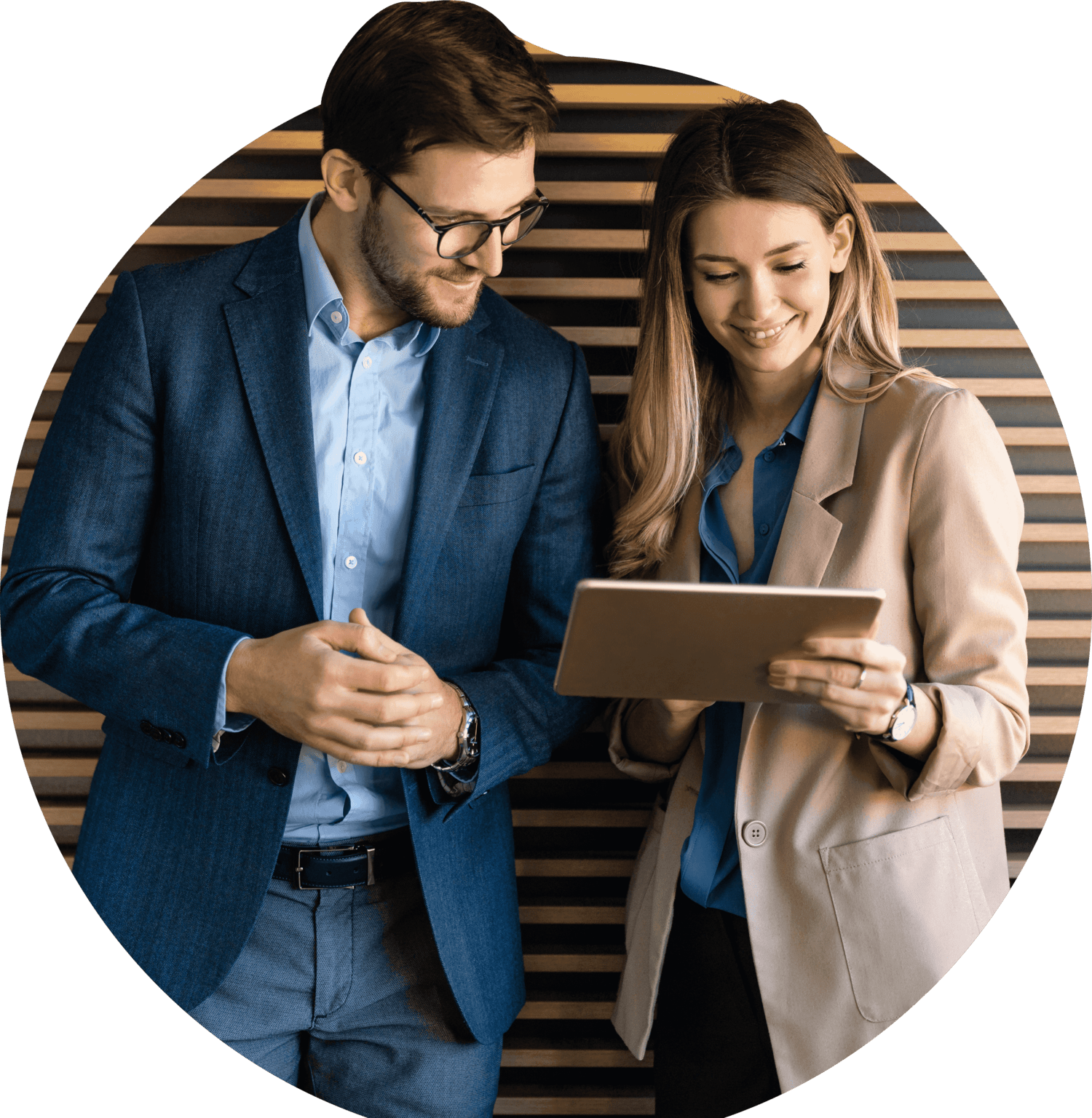 Get in touch with us today
At Nolan Business Solutions, we offer consultancy, development, support and training of NetSuite!
Advanced Bank Reconciliation: Money Matters Made Easy
Advanced Bank Reconciliation is a financial dream. Bid farewell to the month-end marathon with our Advanced Bank Reconciliation SuiteApp.
This popular solution provides real-time insights and allows you to view your general ledger and bank statements side-by-side in an intuitive and automated system.
Tailored custom matching rules enable your team to breeze through month-end tasks in mere minutes, freeing up precious time for your finance team to concentrate on more critical matters than endless reconciliations.
What's more, you can gain immediate insights into your accounts, allowing you to make well-informed decisions based on real data rather than relying on guesswork.
Electronic Payments: Payments Made Painless
Electronic Payments simplifies your payment process, whether it's settling bills with suppliers or compensating your hardworking employees, all seamlessly integrated into your NetSuite system. Say goodbye to the hassles of paper checks and envelopes as you effortlessly make electronic payments to suppliers, partners, and staff directly from NetSuite.
With the flexibility to customize export formats, including intricate bank definitions and tailored fields, you have the power to make payments your way. Handling multiple currencies becomes a breeze, cutting administrative costs with no need for postage, envelopes, or manual intervention. Keep your financial operations transparent and compliant with a comprehensive audit trail.
Rest assured, we're with you every step of the way during the transition to automation, ensuring a smooth process. And for those requiring SEPA compliance, Electronic Payments effortlessly produces SEPA-compliant files, making you a champ in the payments game.
eInteract: Connect NetSuite With The IT VAR Supply Chain
eInteract connects NetSuite with the IT VAR's supply chain and enables IT Resellers to transform their entire sales order and purchasing life-cycle - from quotes to order conversion - all while ensuring precision and speed.
Used by the UK's #1 IT Reseller, eInteract frees sales teams from transactional tasks and empowers them to focus on their core responsibility of selling.
eInteract bring the following benefits to IT Resellers:
Reduced cost-per-transaction by automating processes using one flexible, powerful, and integrated solution that supports sales, distribution, finance, and customer service.
Real-time savings through real-time integration with NetSuite ERP system, providing up to 80% time reduction from quotation to delivery.
Automatic email notifications to customers when shipping notices are received from distributors, so you can provide unbeatable customer service.
Automatic product data updates, live pricing, stock availability and automatic processing of supplier invoices.
Automated product catalogue that pulls in data from multiple distributors and can be enhanced by integrated rich product data to give in-depth technical product information.
Improved cashflow with real-time delivery updates enable IT Resellers to invoice their customers on receipt of Proof of Delivery notifications from their suppliers.
So there you have it, a lineup of SuiteApps that are like the perfect sidekicks to the NetSuite 2023.2 release. They'll turbocharge your business, simplify your life, and have you wondering how you ever managed without them. Ready to take your business to the next level? These SuiteApps are your answer!
*This blog was written with the help of ChatGPT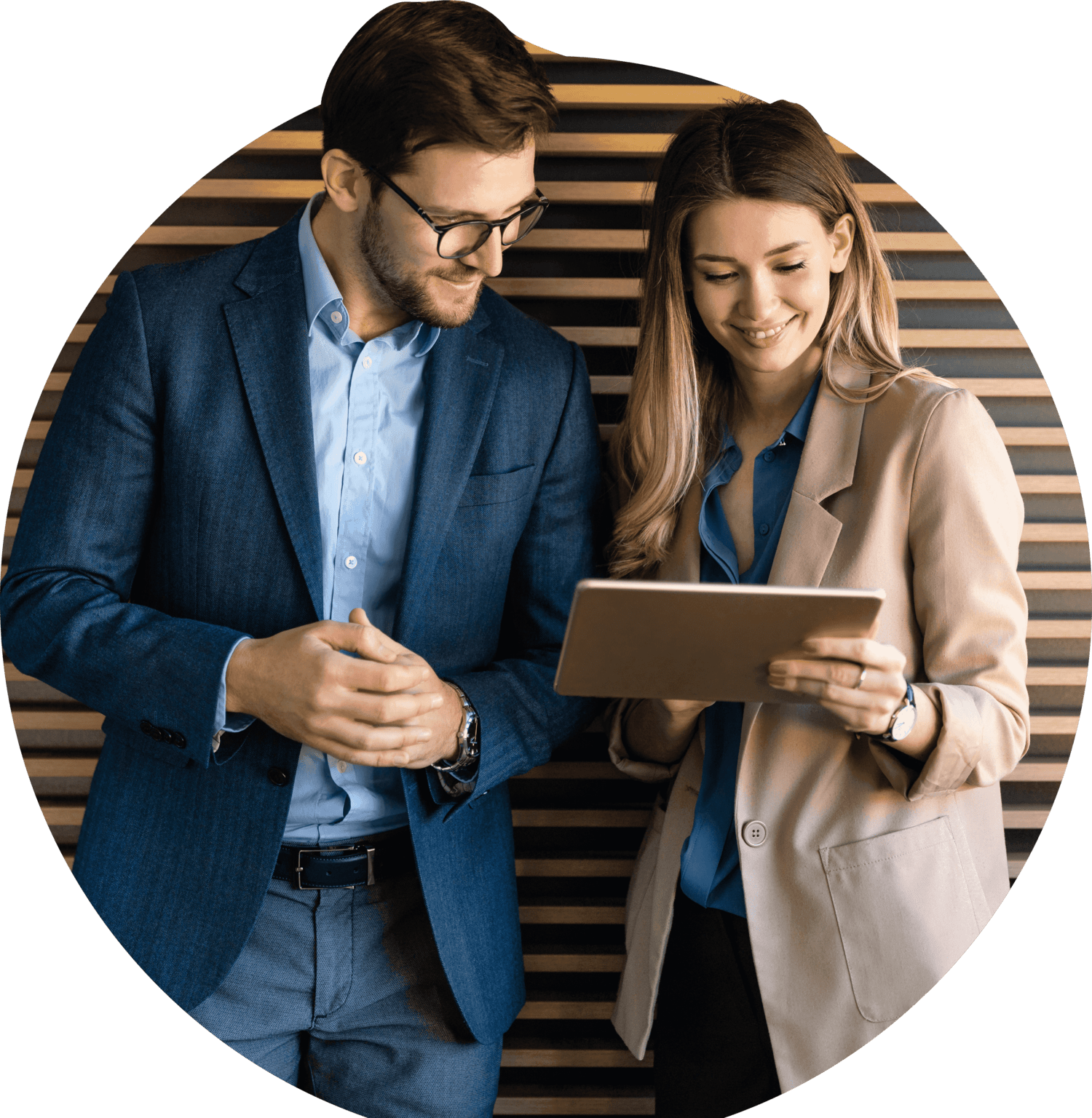 Want to hear more about our solutions?
We have a range of custom-built solutions that plug gaps in off-the-shelf ERP systems.