NetSuite - The Number One Cloud ERP Solution
Turning to the cloud
Successfully executing your enterprise cloud ERP strategy means turning to the world's most proven, trusted and deployed cloud ERP solution - NetSuite. With more than 40,000 organisations and subsidiaries running Netsuite across more than 160 countries, some of the world's best-known brands trust their businesses to NetSuite and take their financial and operational processes to the cloud. Why NetSuite? 
To find out more, take a look at the latest brochure from NetSuite detailing why it is number one and how it can help. Click here to view the brochure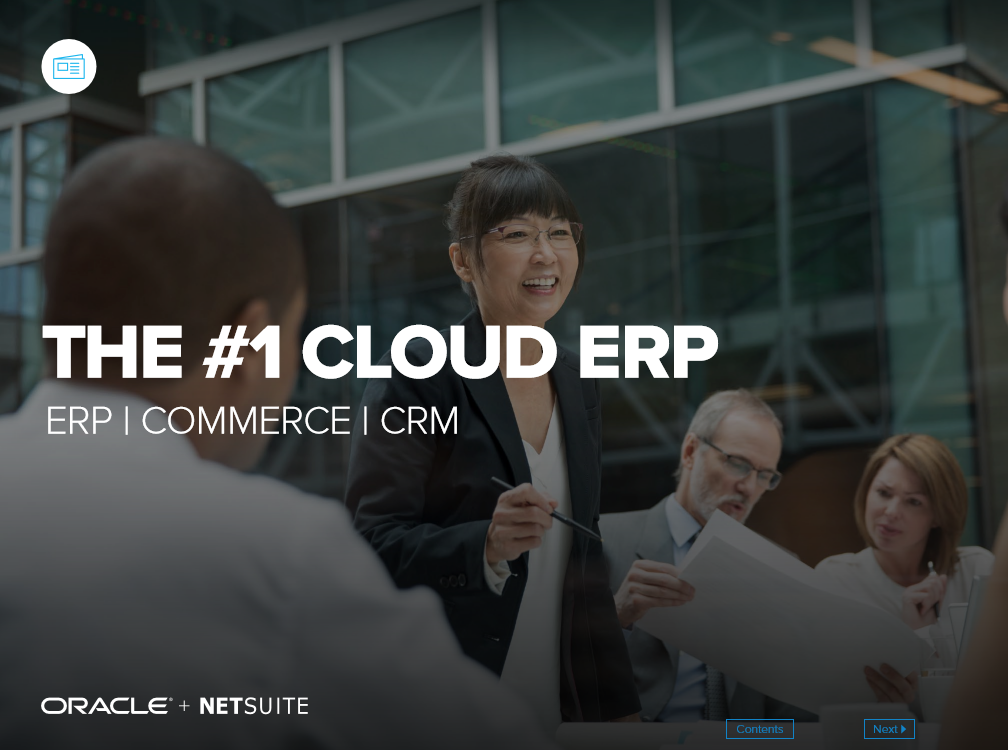 Nolan Business Solutions was founded over 30 years ago and are a Netsuite Solution Provider. We have successfully implemented NetSuite into a number of business across a variety of industries.
To find out more, visit our NetSuite webpages or fill out our Contact Form and one of our team will be in touch to discuss your requirements in more detail.