New version of Advanced Bank Reconciliation for NetSuite now available
New version of Advanced Bank Reconciliation (ABR) for NetSuite has now been released 
Our SuiteCloud Accredited developers have been at it again; working hard to produce some intelligent and valuable new functionality for ABR and we are pleased to release our roadmap for future functionality in ABR and Statement Direct.
The new features now allow users to auto-import from File Cabinet, Advanced Auto-Match (including one-to-many, many-to-many and many-to-one matching) and also some updated configuration settings.
Here are a few of the new features for ABR...
Auto-import from File Cabinet
There are now new options to allow bank statements to be automatically imported from the NetSuite File Cabinet.
The new auto-import functionality will locate unprocessed files and "import" them to create new statements in ABR. These files will then be moved to a processed sub-folder.
This process can be scheduled as part of the Statement Direct automated tasks, saving time and improving efficiencies for finance teams.  
Auto-match zero value or voided transactions
The ABR extract process, which retrieves transaction details from NetSuite, will now assign a match number to any new zero-value transactions and set their initial status as matched.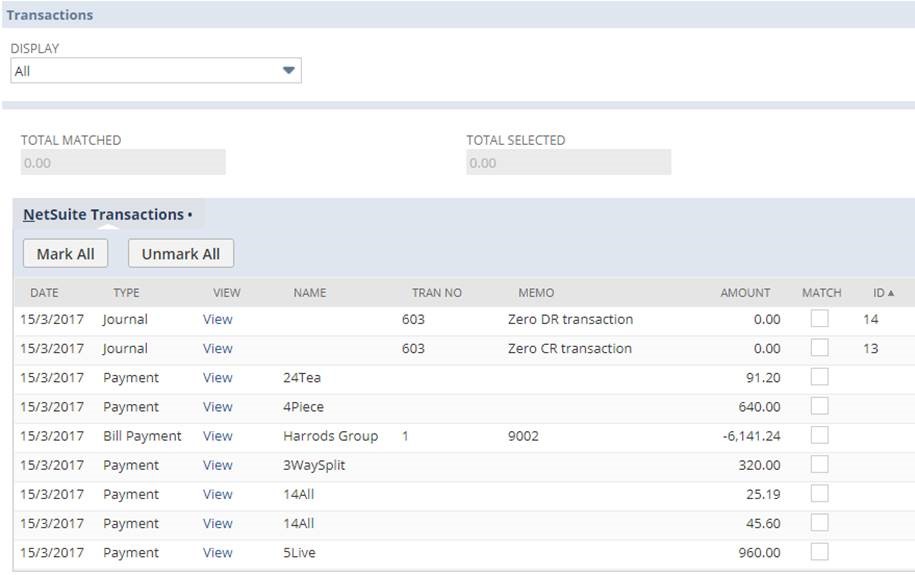 For new reversing journals, either manually entered or generated when using the NetSuite Accounting Preference to Void Transactions using Reversing Journals, the ABR Extract process will match the original transaction to the reversing entry.
Please note, this function is only implemented with the Map/Reduce process, which is enabled from the ABR Configuration page.
New configuration setting
The ABR configuration screen now implements a setting for the Maximum Number of Rows to display in the lists on the Reconcile screen.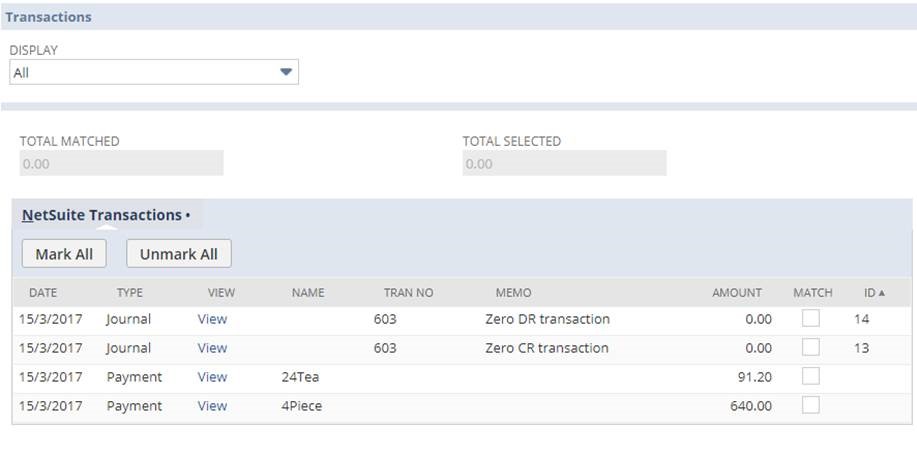 Setting this to a value less than 1,000 should improve performance on most browsers and address a refresh issue which occurs intermittently on Chrome. A setting of 400 is recommended for most sites.
ABR and Statement Direct for NetSuite Roadmap
We are always looking for ways to improve our products, and below is a roadmap of what to expect from future updates to ABR and Statement Direct over the next two years: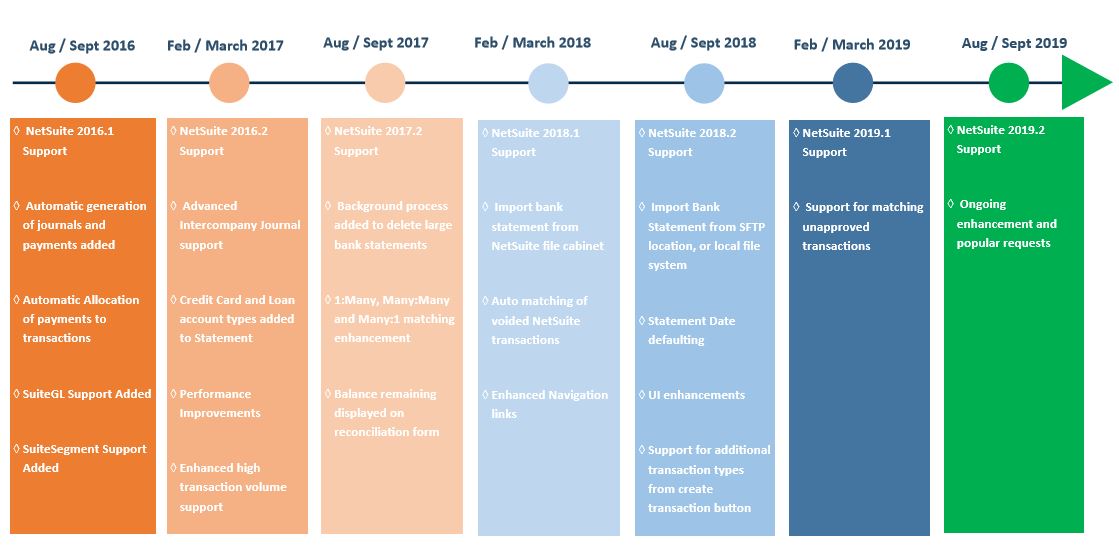 If you would like to see more information about ABR for NetSuite please visit here, or if you have any questions please contact us on sales@nolanbusinesssolutions.com
About Nolan Business Solutions
Nolan Business Solutions is an international solutions provider which delivers software solutions to mid-market businesses. Focussed on industry leading CRM & ERP solutions, Nolan supports its customer's growth with flexible, scalable and intelligent solutions implemented and supported by experienced consultants.
With an expert development team, Nolan Business Solutions also create innovative and popular SuiteApps and customised development services to those with more complex needs.
Nolan Business Solutions have delivered real benefits to over 2,500 customers worldwide through software, professional implementation and outstanding customer support.