Nolan Business Solutions Virtual Challenge - Fleet, UK to Boulder, USA
Earlier this year, the UK and US teams at Nolan Business Solutions worked together to complete a second virtual challenge.
The first virtual challenge took place in 2020 and was to cover the distance between Land's End to John O'Groats by any human-powered activity – walking, running, swimming, skating, cycling, or rowing. Split into teams, the participants aimed to be the first to reach the 874 mile goal. This created some healthy competition within Nolan Business Solutions and was a good excuse to get outside and exercise, especially during the lockdown when we were all working from home.
Once this virtual challenge was completed we were very pleased to receive the below motivational message from British gold medal Olympian, Dame Kelly Holmes.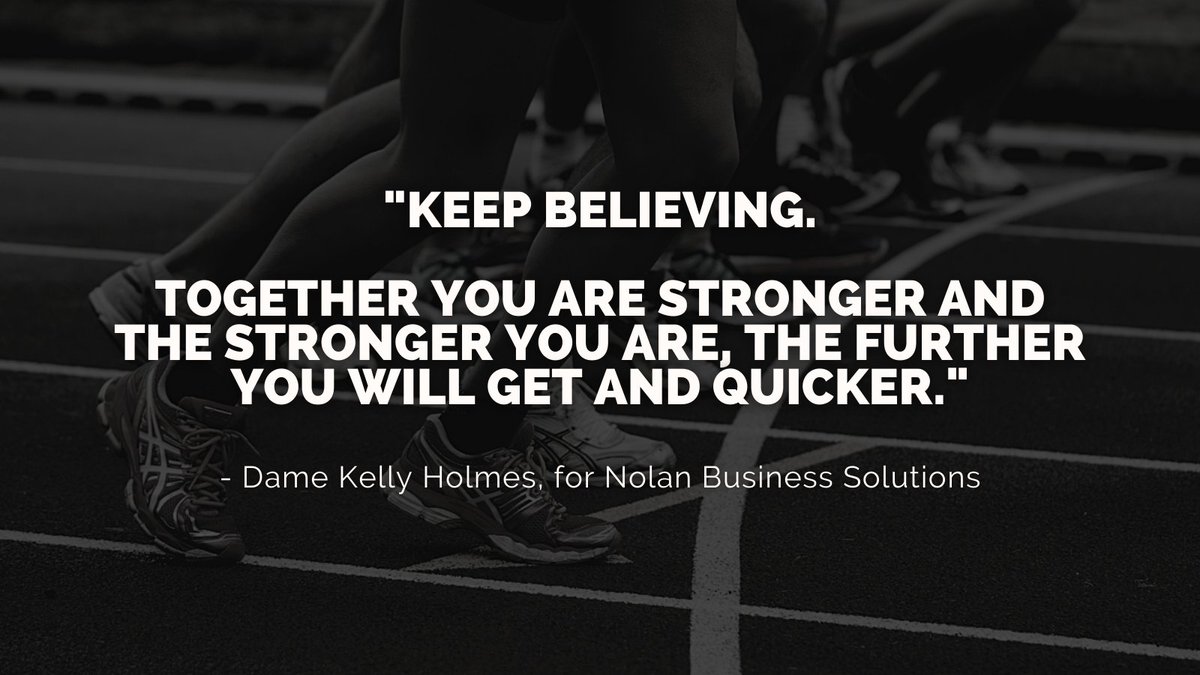 This second virtual challenge took place a little differently. This time the challenge was to cover the distance between our Head Office in Fleet, UK and our American office in Boulder, USA. The total distance for this was 4,663 miles, and we would all be combining our total mileage together. The goal of this challenge was to keep active, have some fun, and work together as one big, global team to achieve our goal.
In August 2021 we achieved our goal, reaching 4866 miles – 203 miles more than we had planned! We are so proud of the Nolan Business Solutions UK and US teams coming together to achieve this goal, and to celebrate all participants were sent a commemorative medal.