Our SuiteApp applications awarded "Built for NetSuite" badge
Our in-house developed SuiteApp applications, Advanced Bank Reconciliation, eInteract and Electronic Payments, have been awarded the "Built for NetSuite" badge. This ensures that our SuiteApps are tested and fully supported through the Netsuite upgrade cycles twice each year, with the upcoming release of NetSuite version 2018.1 coming in May 2018.
Below is an overview of our "Built for NetSuite" Native SuiteApps:
Advanced Bank Reconciliation (ABR) is an intuitive tool that allows users to automatically match bank transactions within NetSuite.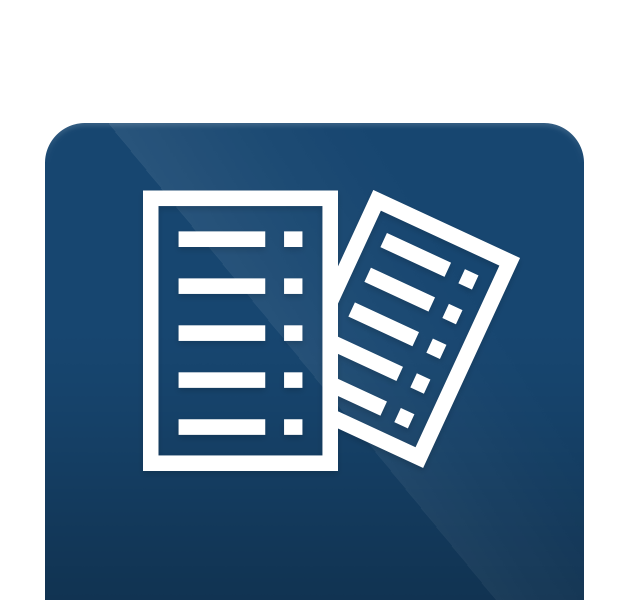 Benefits of Advanced Bank Reconciliation:
Speed up your month-end

- With user-definable matching and grouping rules, tailored to produce the most accurate results, you can speed up your month end bank reconciliation process from hours or even days to just minutes

Save your finance team time

- Your finance team can now focus their attention on other important tasks. Often bank reconciliations are performed by senior members of the finance team, by automating this task these valuable resources are freed up to concentrate on value-adding activities.

Accurate cash position enables better decisions

- As soon as the reconciliation is complete, you have an up to date overview of all of your accounts and you can make decisions based on real-time information.
Electronic Payments for NetSuite allows businesses to pay suppliers, partners and employee expenses electronically directly from their NetSuite system.

Benefits of Electronic Payments:
Integrated, simple and flexible

 - Electronic Payments works on the NetSuite platform and is simple to use by only requiring basic payment account details for each payee, such as account number and sort code. It also supports a wide variety of formats used by banks around the world allowing flexibility.

Better time management

 - Electronic Payments for NetSuite helps bring the time taken for the payment of suppliers and employees down from hours to minutes.

Efficient and effective -

 

Pay bills electronically and eliminate the printing, folding and inserting of paper cheques into envelopes. When payments are sent electronically, payees do not have the hassle of depositing cheques.
eInteract connects IT Resellers back office systems with the supply chain. It combines NetSuite with IT VAR's supply chain to deliver a real competitive advantage.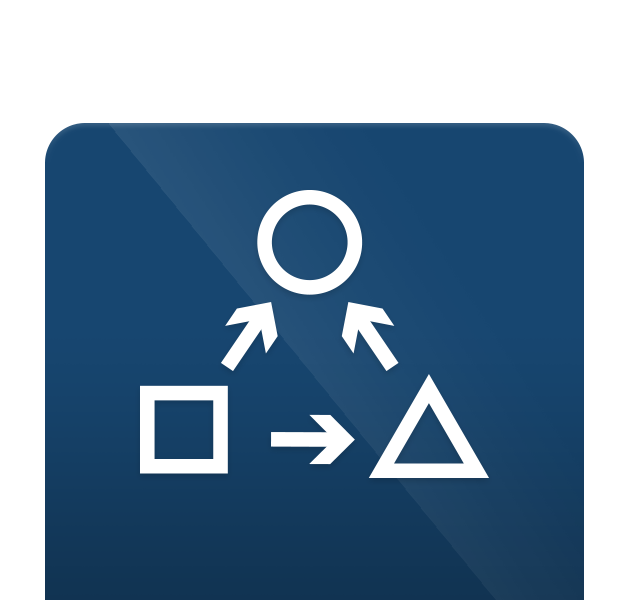 Benefits of eInteract:
Real-time business

- Automatic product data updates, live pricing and stock availability from NetSuite Sales and Purchase order Processing and electronic transaction exchange with distributors, as well as automatic processing of supplier invoices will increase cash-flow and manual data reduction means that time can be spent on value-adding tasks.

Real-time customer service

- NetSuite generates automatic customer email notifications when distributors shipping notices are received, providing unbeatable customer service.
Want to find out more?
To find out more information or for a free demo of our 'Built for NetSuite' accredited SuiteApp applications, contact us by calling 01252 811 663 or email sales@nolanbusinesssolutions.com
About Nolan Business Solutions
Nolan Business Solutions provide business solutions with software. We help solve business software problems with knowledge, expertise and care with intelligent solutions, giving your business the freedom to transform and grow. We are NetSuite Solution Providers, SuiteCloud Developer Network partners, and NetSuite Commerce Agency Program partners.