5 reasons to integrate your ERP and CRM solutions
by Adam Warden on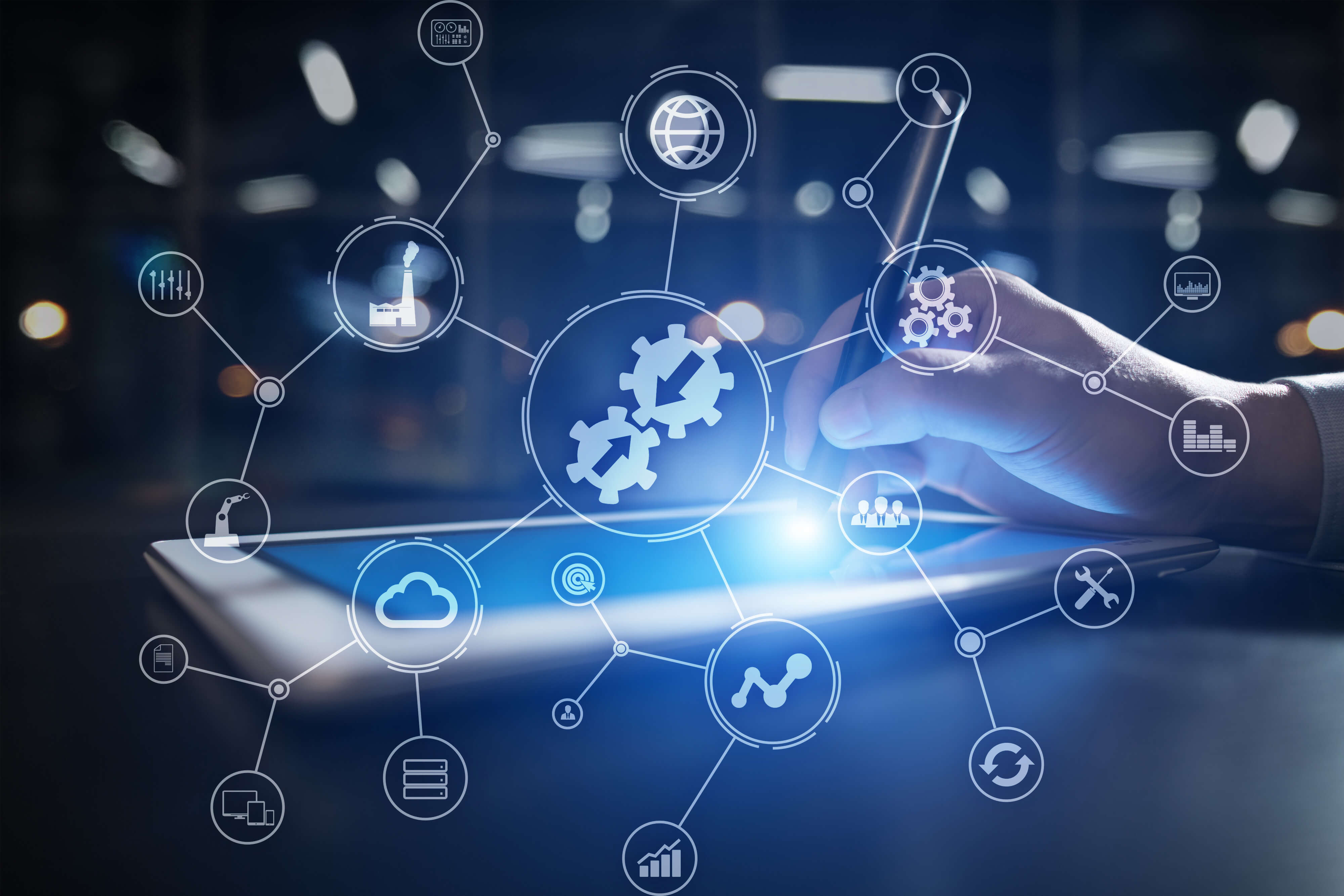 ERP (Enterprise Resource Planning) and CRM (Customer Relationship Management) software are powerful tools for a business to make use of. Whilst ERP handles the back-end processes such as order placement, shipping, and accounting, CRM takes care of the client facing side, which involves the management of customer information, prospecting, and marketing campaigns.
Although they are unique in what they do, there is a crossover – a crossover worth exploring. In this article, we explore 5 reasons to integrate your ERP and CRM so that you can get the most from your investment in software.
1. Gain complete end-to-end visibility
True, end-to-end visibility of your business is extremely valuable and when you integrate ERP and CRM together, that's exactly what you get. Whether it's sales, support, marketing, or just general customer data, your team will have the information they need to make more qualified decisions and improve business relationships with customers.
For instance, when the sales team can view information such as order histories and customer support calls, they can proactively anticipate customer needs and offer the right products at the right times.
2. Promote employee collaboration
Working in collaboration across departments with a connected system allows for more functionality, because everyone is now on the same page. Real-time data is constantly being shared and used, and employees, regardless of their department, can access the information needed.
For example, both marketing and finance teams can assess the same data, rather than only having the information that relates to their department to hand. So, when preparing for a marketing campaign, both teams can work together more efficiently to find ways to boost revenue from future marketing activities.
3. Eliminate data duplication
When you treat your ERP and CRM as separate, you are likely to run across duplicate customer data. Now, it might not be totally duplicate, but that creates another problem in itself: Which should be the 'master' record?
An integrated platform removes the chance you will encounter duplicate or inaccurate data and help improve data-driven processes across your organisation.
4. Reduced training and IT overhead
Some employees will use the CRM, whilst other will use the ERP. Learning both costs time and money for your business.
However, by integrating your ERP and CRM, you'll avoid the overhead of additional systems and training. CRM users can continue to work in the system they understand, and ERP users can do the same. Alongside this, IT will spend less time maintaining both system and making sure duplicate data is cleared out. An ERP and CRM combination will prevent you from wasting time and money.
5. Improved budgeting and forecasting
When ERP financials and CRM are linked to each other, forecasts can be easily matched to demand. This helps to prevent excess inventory or shortages, improve delivery times, plan around customer trends, and ultimately boost customer satisfaction.
In short, data visibility is much clearer when CRM and ERP integrate.
Get the most from your ERP & CRM with Nolan Business Solutions
At Nolan Business Solutions, we specialise in providing both CRM and ERP solutions for businesses looking to grow. As a 5-star NetSuite Partner and an accredited Microsoft Solution Provider, we have the expertise and experience needed to recommend, deliver, and maintain the very best solution for you.
Looking to take a step forward with ERP, CRM or both? Contact our expert team today and we can support you through every step of the way.