Top 4 reasons to regularly upgrade your ERP system
by Adam Warden on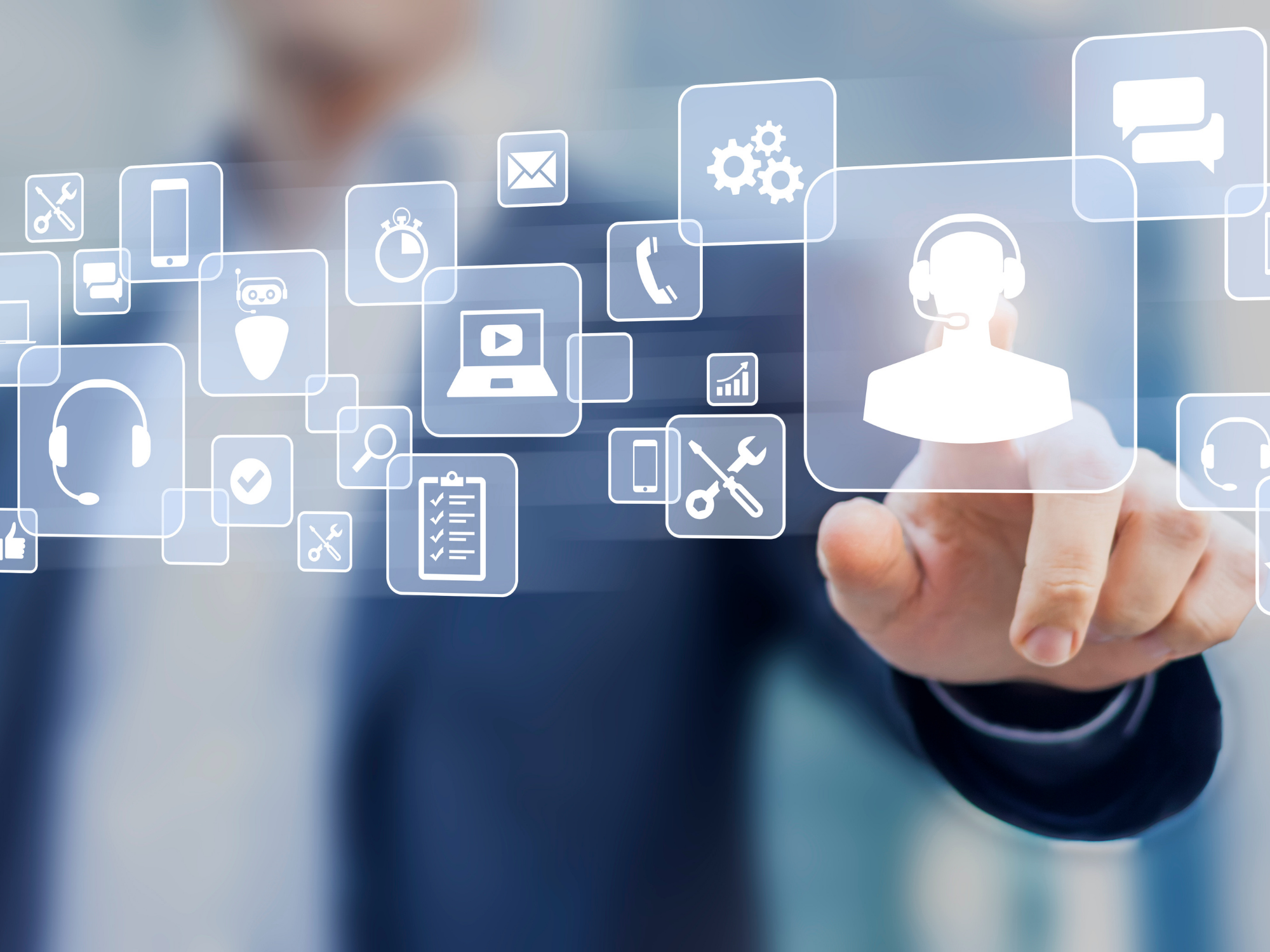 Businesses invest a considerable amount of time and money into their ERP solution – and it's clear why. With greater data organisation, streamlined business processes, smoother financial management, and much more, the value that ERP can provide is remarkable.
However, in order to continue to get the very best from an ERP, businesses must stay on top of the latest versions and make the most of their investment. There's no good in sitting back and losing valuable potential.
Read on as we explore this further with four reasons to regularly upgrade an ERP.
1. Ensure ERP compatibility with IT systems
An ERP system is almost never used by itself. The majority of organisations will use it as part of a network, alongside other software solutions. These will be connected to the ERP via an interface.
Like your ERP, each of these systems will also have updates, version changes, and patches. Meaning if your ERP falls behind, you may run into some compatibility problems.
For this reason, ERP updates often include interface adjustments, allowing you to maintain effective integrations with third-party systems.
2. Keep up with technological advances
ERP providers are continuously developing their software, adding new features, and fixing errors. Meaning with each release, there's likely a new opportunity for your business to optimise day-to-day processes.
Major releases usually contain wider improvements, such as updates to the user interface. So even with just a few enhancements to the look and feel of the ERP system you're using, work becomes easier and more efficient for the end user. Essentially, if there's benefit for your employees with an upgrade, there's benefit for your business too.
3. Greater return on investment
Although an upgrade to your ERP is an investment, it can actually lower your overall IT costs as a business. By letting go of outdated technology that may fail from time to time, your performance and productivity increases, which helps on making a greater return.
It can be worth while calculating how much you expect to benefit from a new system directly. Compare this to the investment, both from a monetary and resource point of view. You'll most likely find that an ERP upgrade is worth the effort.
4. Support business growth
When a business grows, they often outgrow their current system and functionality. For example, you may be focused on a particular geographical area to begin with, but then expand into additional regions to open new facilities.
Upon this, there will be new business requirements, including tax rates, multiple currencies or languages – all features that your current ERP system may not be designed to handle.
If your business is experiencing growth, or expects to grow in the near future, it might be a good idea to revaluate your ERP solution and upgrade to one that can accommodate business growth.
Upgrade your ERP system with Nolan Business Solutions
Are you interested in upgrading your ERP system? Are you looking for an experienced and trusted partner to guide you through the process? Then our expert team at Nolan Business Solutions are here to help. Whether you're an existing customer or seeking a new software partner, we'd love to hear from you.
Using over 30 years of experience in ERP consultancy, development, support, and training, we can assist throughout the lifetime of your system. We specialise in providing NetSuite and Microsoft ERP solutions and utilise the latest technology to meet the needs of your business. Why not Contact us today and get the absolute best from your software.