The benefits of ERP implementation for wholesale and distribution companies
by Hollie Mansell on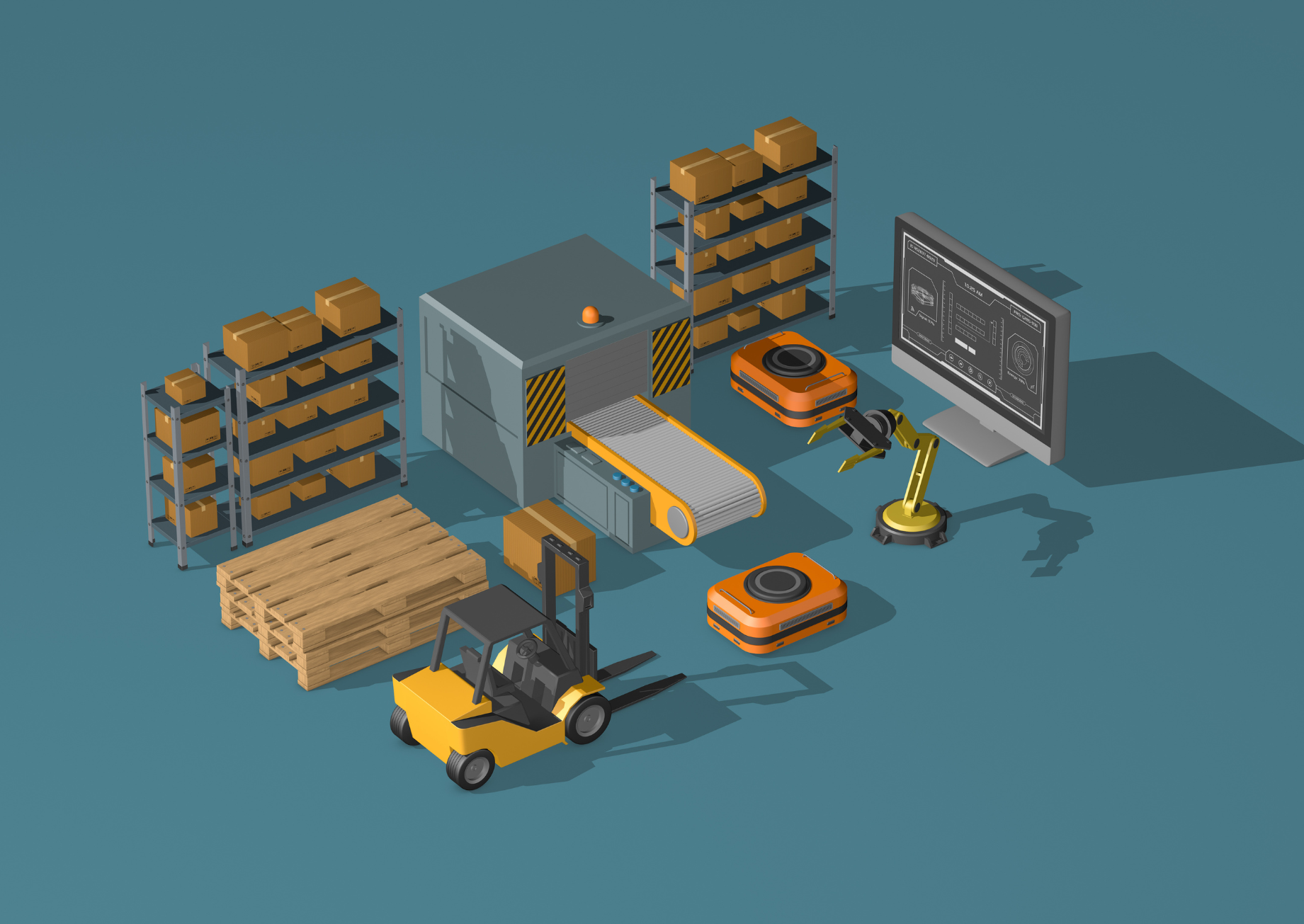 Logistics is at the forefront of any successful distribution or wholesale operation. Having smooth and seamless workflows and organised inventory and staff management is essential to ensure an effective operation. To achieve all of this with minimal error, many companies in the industry use an ERP system to control their processes. Enterprise resource planning (ERP) software is a business solution used to streamline operations and automate what would otherwise be tedious manual tasks.
In this article, we are going to explore the benefits of ERP software for the wholesale and distribution industry.
ERP optimises inventory management
In any wholesale or distribution company, inventory is the backbone of operations. Part of the process of being a wholesaler or distributor is ensuring businesses have the correct stock count, including emergency stock. This stock count should be suited to the business's sale cycle to ensure there is no waste, nor any chance of running out of stock.
Utilizing ERP software allows wholesale and distribution companies to simultaneously manage inventory tracking and traceability with complete accuracy. Without the use of ERP for these processes, businesses usually resort to a manual process, which can stretch resources and be prone to errors.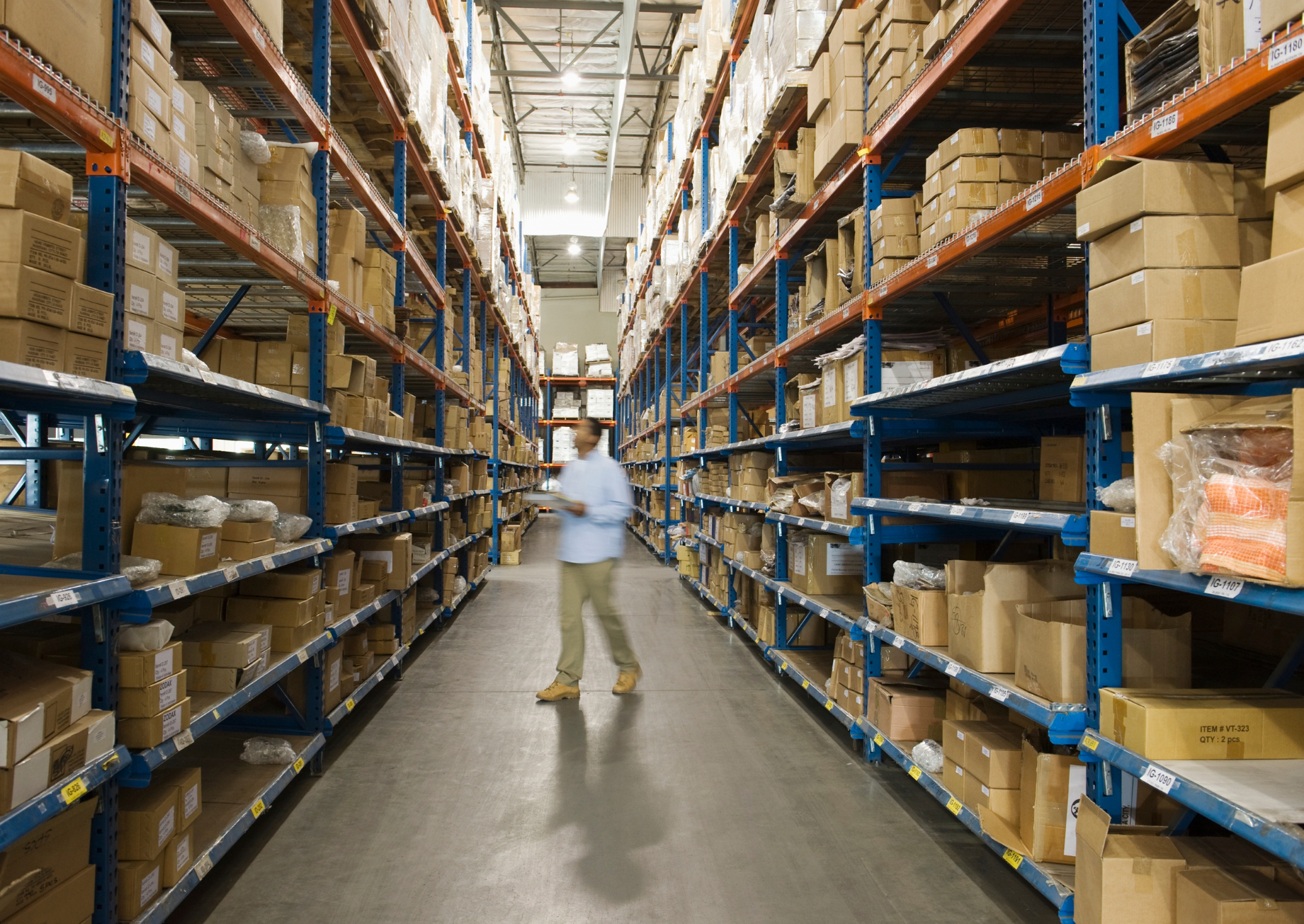 ERP streamlines supply chain processes
Wholesale and distribution companies are responsible for all parts of the supply chain process. From warehousing and product requisition, to managing inventory, picking and packaging products, right through to shipping and handling. To ensure supply chains run smoothly, having an ERP software to automate all parts of the process is essential. ERP automation includes replenishing goods, identifying low stock, tracking orders, and managing inventory.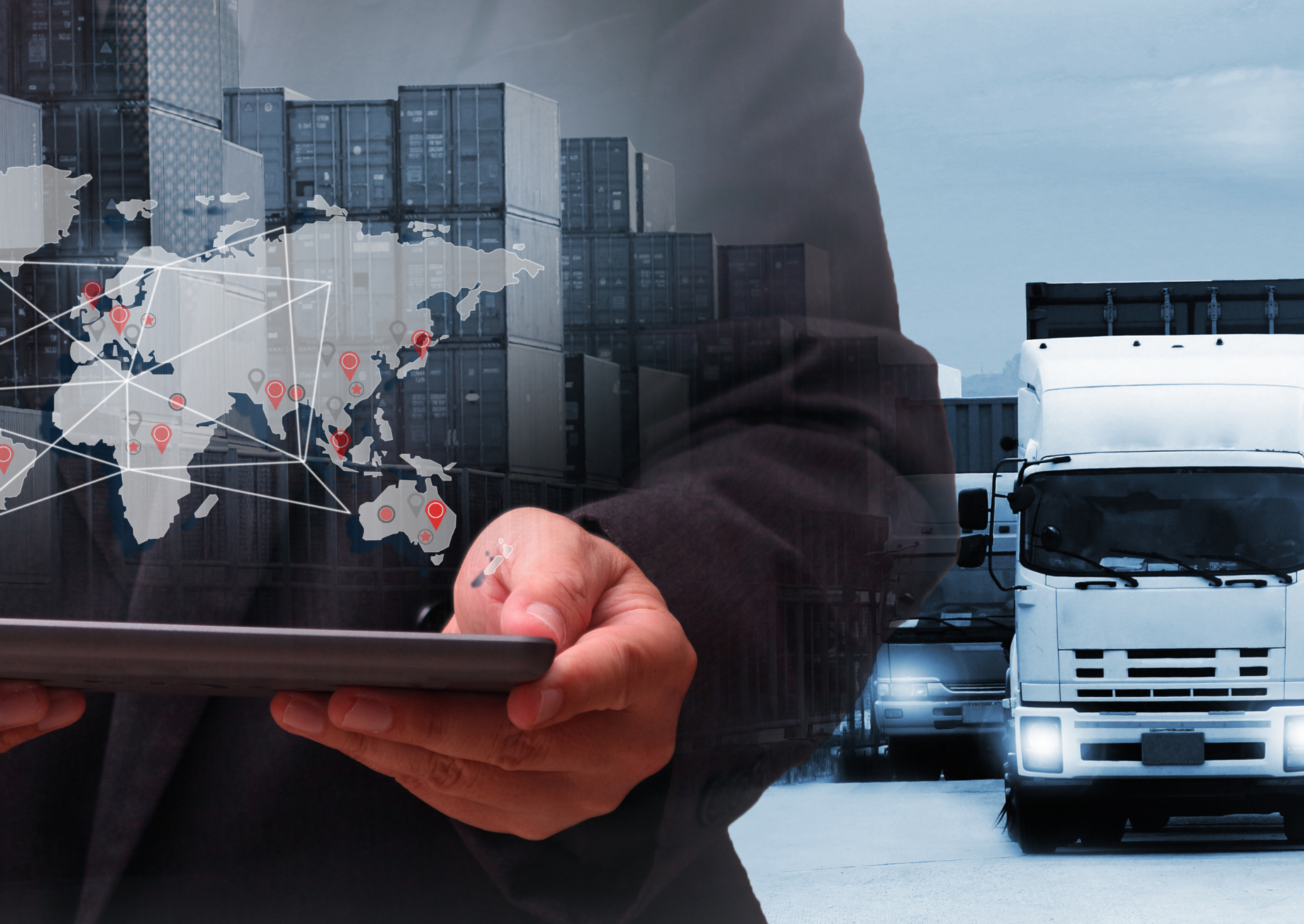 ERP reduces operating costs
All businesses must control costs in order to make a profit. And this applies to the wholesale and distribution industry as well. Businesses within this industry that do not have an automated ERP system will most likely make less profit due to the decreased efficiency, success rate, and resources caused by having to manually manage processes. Having an ERP system will allow wholesalers and distributors to streamline their processes and achieve higher levels of accuracy when it comes to forecasting and management.
ERP allows comprehensive visibility
To stay competitive, it is important wholesalers and distributors have a real-time view of the entire organization's back-office operations. ERP systems provide comprehensive real-time visibility, allowing improved business productivity and enhanced delivery schedules. This software allows companies to keep track of production, materials, finance, business planning, and human resources.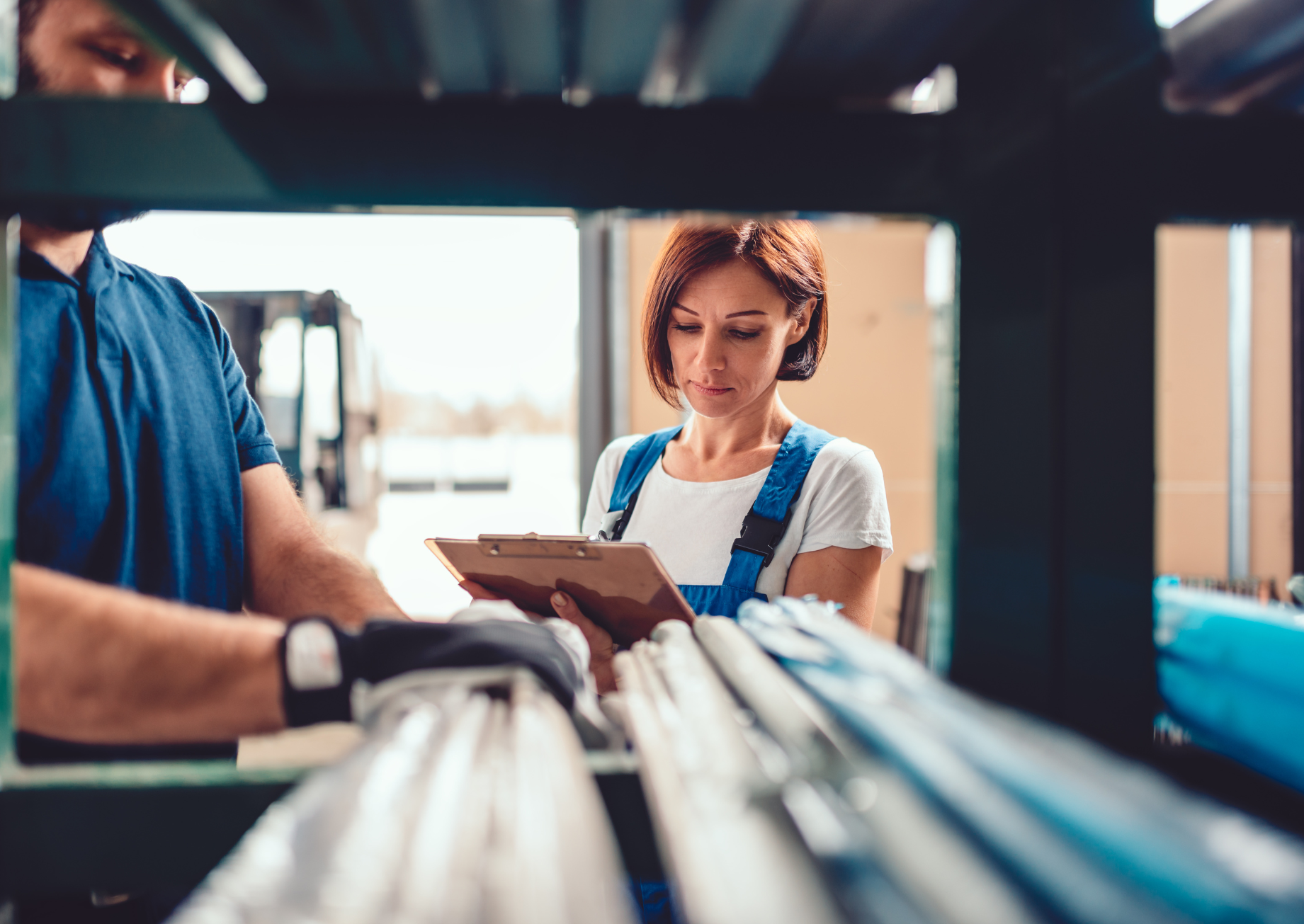 ERP for wholesalers and distributors: Speak to Nolan Business Solutions
At Nolan Business Solutions, we're committed to providing long-term ERP solutions tailored to our customers' needs. We're the experts in providing NetSuite and Microsoft Dynamics solutions that help businesses looking to grow.
Our team of accredited ERP experts will develop, deploy, and support your implementation from beginning to end and after. So, if you're looking to start your ERP implementation journey, we'd love to support you. Contact our team today for more information.