Top 3 reasons to consider NetSuite SuiteSuccess for your ERP implementation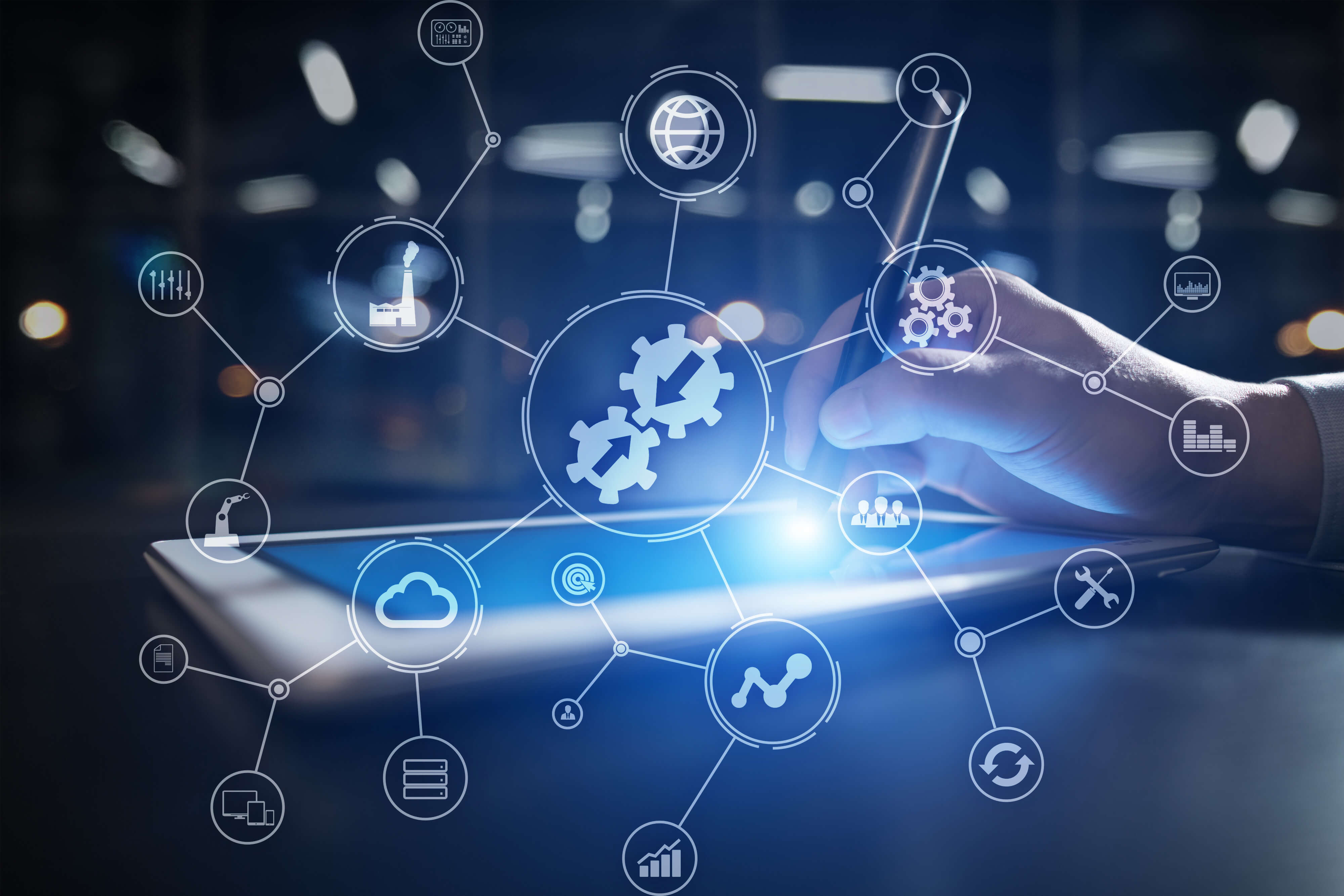 In such a competitive and dynamic marketing landscape, organisations strive hard to improve business performance, customer satisfaction, and return on investment. But on this journey come many challenges, which are often faced when software fails to meet basic business needs. These challenges include a lack of visibility into operational performance, difficulty applying and executing new business models, as well as issues associated with geographic expansion amongst other things.
However, this does not have to be the case. With a bit of research and planning, combined with the right software solution, such issues can be avoided. In fact, a Cloud-based ERP solution that enables complete management of business functions, all within a centralised and integrated system, provides organisations with exactly what they need.
So, whether your business is facing similar challenges right now, or you have taken the initiative to prevent them arising, consider NetSuite SuiteSuccess – here are three reasons why you should.
1. Reduced implementation times
If you have ever worked on a project involving ERP before, you will know the stress of implementation times. Whilst some can take six to twelve months to complete, the larger and more complex projects can take up to two years or more.
SuiteSuccess, on the other hand, provides businesses with a significantly reduced implementation time. Designed to help small and rapidly growing organisations, SuiteSuccess allows you to go from 'zero to Cloud' in less than 100 days.
But how is this possible, you ask? Let us explain in point number two.
2. Access to pre-configured functionality
In order to meet the implementation goal of a sub-100 day set up, as well as provide the functionality needed for businesses to thrive, SuiteSuccess delivers many 'out of the box' functions based on industry-specific needs.
This means that as you work through your ERP implementation, SuiteSuccess recommends the functionality often used in the industry you operate in to provide a solution that is right for your business. This includes pre-configured KPI, workflows, and reminders, through to reports and value-driven dashboards for daily and strategic needs, all from day one. Which brings us nicely onto our next point.
Looking to implement NetSuite SuiteSuccess?
3. Minimal delays and disruption
Because of the fast implementation time and pre-configured functionality that comes with SuiteSuccess, you can expect minimal delays and disruption to your business. SuiteSuccess also delivers an agile and phased approach to implementation, allowing you to reach a faster time to value for a better ROI.
Discover more on SuiteSuccess with a trusted NetSuite partner
There are a number of SuiteSuccess versions available today that are tailored to specific industries and methodologies, all of which we at Nolan Business Solutions have the expertise and experience to support. As an accredited NetSuite solution provider and NetSuite partner, we can help. Whether that be with the Starter Edition, Financials First, Wholesale Distribution, or Services Organisations, we can recommend and deliver the very best SuiteSuccess solution for you.
Why not reach out to our team of experts today – we would love to help answer your questions and let you know how we could help.