Top signs you have outgrown your ERP solution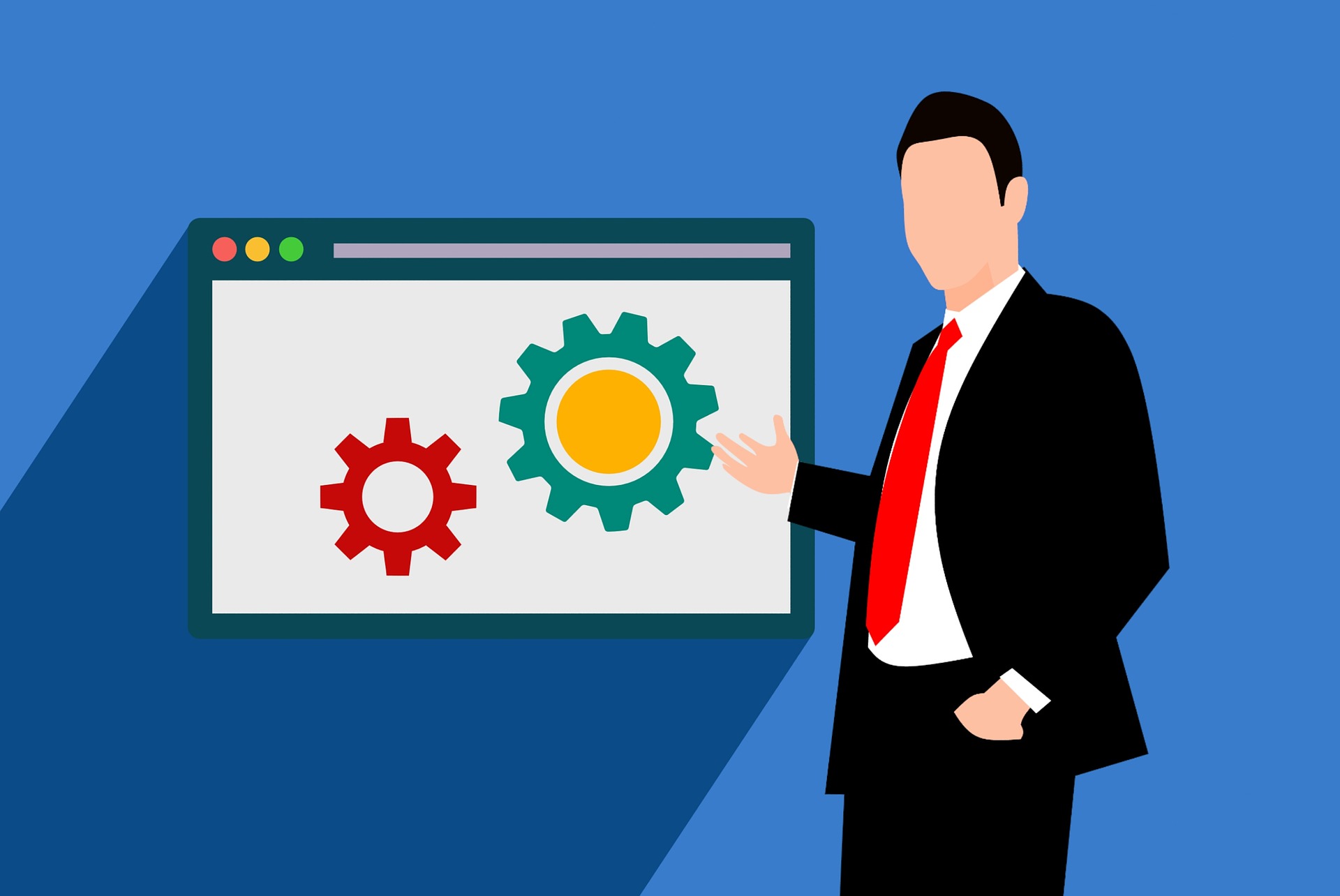 The purpose of an Enterprise Resource Planning (ERP) system is to allow your business to become more efficient, build the capacity needed for growth, and ultimately take your business to the next level. However, if the effectiveness of your ERP solution begins to fade, the benefits it once offered to your business will too.
But how can you tell if the effectiveness of your ERP is begging to fade? More often than not, this occurs when your business starts to outgrow its software solutions. So, to help your business avoid wasting precious time and money, here are the top signs you have outgrown your ERP solution. Is it time your business invests in a new ERP?
1. Real-time reporting is not possible
If your company is dealing with a large volume of inventory orders, sales, and customer interactions, it is essential that you can see and respond to valuable data in real-time.
If your ERP is unable to provide this for your team, your error risk greatly increases. In fact, without seeing what is going on throughout each moment of a business day, it is all too easy make errors in judgement. Even worse, without any real-time data your business will struggle to spot and fix any errors before they become catastrophic.
Another related point to consider is how long your reports take to complete. If you notice that generating a report takes as long as your lunch break, the chances are your file sizes (and thus your business) are too big for your existing ERP to handle.
2. There is a lack of integration with external sources
Many popular technologies have entered the mainstream over the past decade. Think mobile connectivity, Internet of Things, Cloud infrastructure, Artificial Intelligence (AI), social media, and so much more.
While an older ERP system will not stop you from using such technology, it does however limit how you can integrate their deployment and data into your operations.
With a new, modern ERP solution you can maximise the investments made in technologies and give your business the edge over competition.
Looking to upgrade your ERP software?
We are specialist NetSuite and Microsoft partners.
3. You are spending more time with manual data inputs
Technology has become a tool that allows us to be more efficient in handling various tasks, especially those with colossal amounts of data. If you are finding too much time is being spent on manual data entry of paperwork, it may be a sign you have outgrown your ERP system.
By configuring and deploying a new ERP system that can handle your business's needs, less time will be spent on manual tasks, freeing up your workforce to focus on what really makes a difference. After all, time is money.
4. Asset management feels like a chore
We do not need to preach about how every hour of downtime could cost your business. Fixing equipment needs as they arise or continuously replacing assets that should be lasting longer is no way to run a business.
Your ERP should make managing the full lifecycle of business assets much more straightforward, allowing you to track and strategically deploy assets to maximise use and performance.
This in turn will help your business to reduce costs and downtime through multiple types of maintenance, whether that be predictive, corrective, condition, or preventative.
Have you outgrown your ERP solution?
If any of these signs appear for you, it may be worth considering a software upgrade. At Nolan Business Solutions, we work with the very best ERP platforms to give our customers the optimal solution for their current business needs as well as future plans. Having partnered with both NetSuite and Microsoft for several years, we have the experience and knowledge needed to take your business to the next level.
Contact our expert team today and find out how we can support your business as fresh thinking software specialists. We would love to deliver an ERP solution your business deserves.