UK Budget 2021 announcement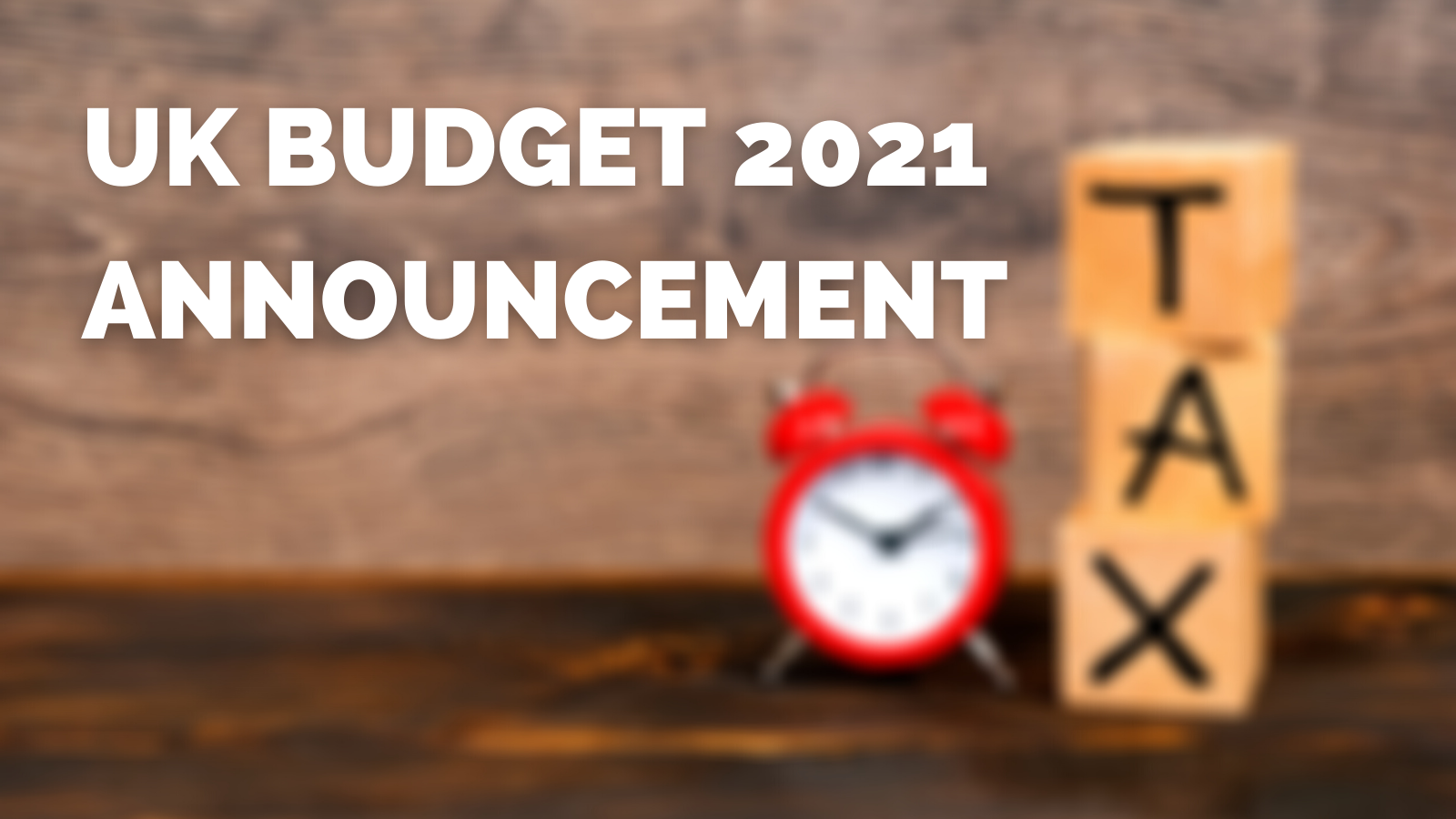 On March 3rd 2021, the Chancellor of the Exchequer, the Rt Hon Rishi Sunak MP, delivered his Budget to Parliament.
At Nolan Business Solutions we understand that this newly announced budget might affect some of our customers and how they use our software. For example: if you are part of the tourism and hospitality sector and are currently using our Microsoft Dynamics GP software, you may need to create a new Tax Detail to coincide with the upcoming VAT rate changes.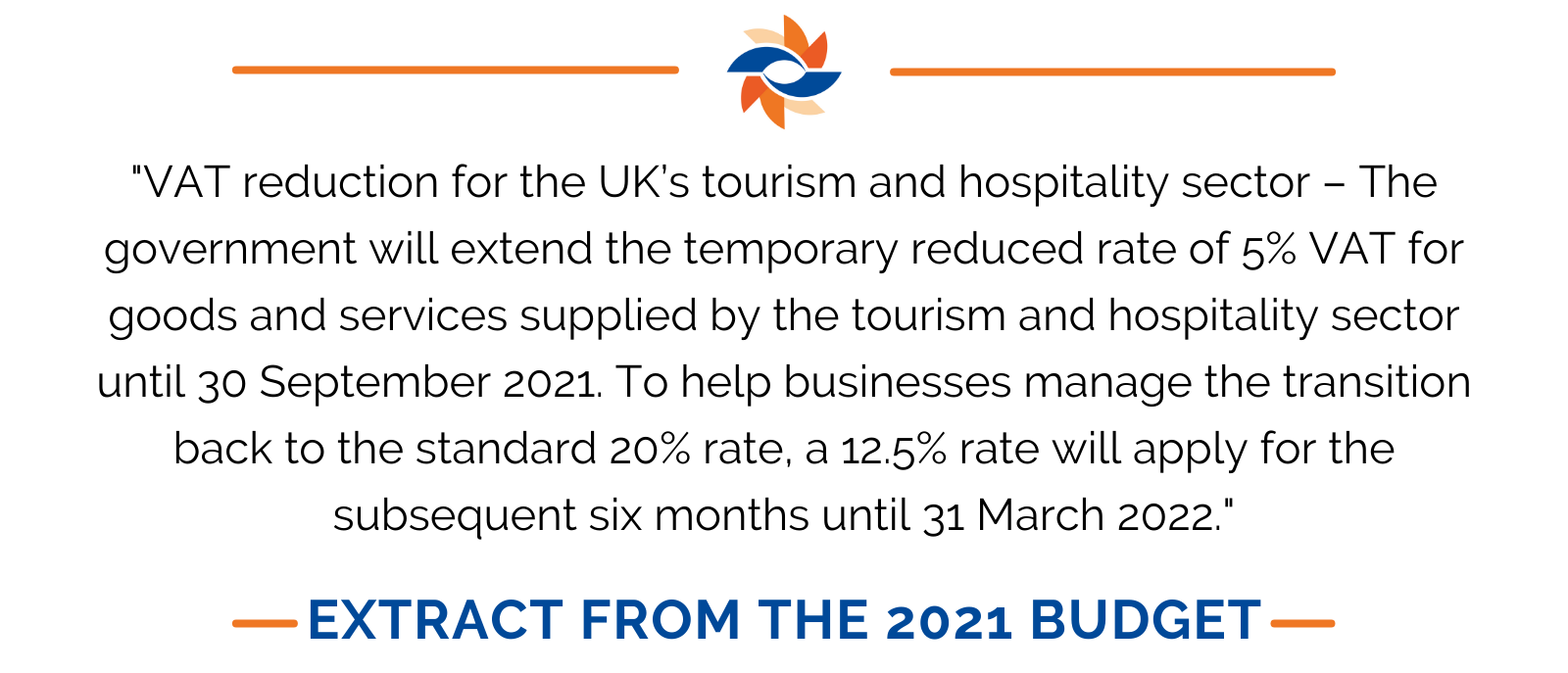 The full 2021 Budget, tax related documents, and other related announcements can all be found on the HMRC website. If you require any help understanding how the budget affects you and your business, we suggest first speaking with your finance department as they will be best placed to answer your questions.
If you use Nolan Business Solutions' software and require help creating a new Tax Detail to reflect the change in VAT rates, please contact us via our website, via phone at 01252 560 148, or via email at support@nolanbusinesssolutions.com.