Understanding the future of Microsoft Dynamics GP for 2021 and beyond – July update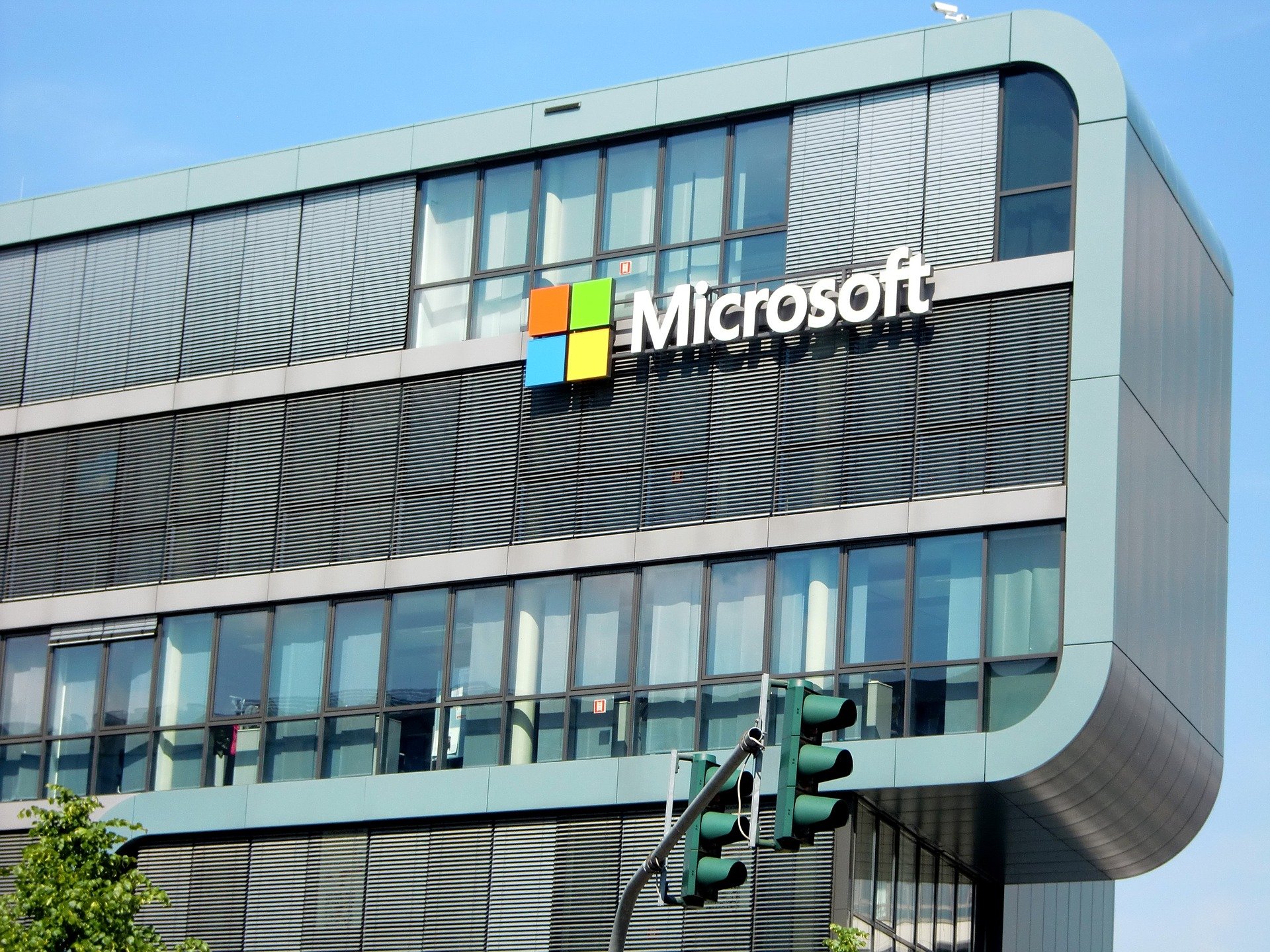 Over the years many Microsoft Dynamics GP users, as well as businesses looking to migrate to the platform, have been sceptical about its lifecycle and whether Microsoft will continue to support it going forward. Some have even gone as far as labelling Microsoft Dynamics GP as 'dead' with more and more businesses moving to Microsoft Dynamics 365 in the Cloud.
However, we have now received what all Microsoft Dynamics GP users have been waiting for – an official, published roadmap from Microsoft that extends its life well into the future! Who said Microsoft Dynamics GP was dead?
So, we thought it would be useful for our readers to break down the Microsoft Dynamics GP lifecycle roadmap, give an overview of the announcement, and share our opinions.
What the future holds for Microsoft Dynamics GP
This update from Microsoft shows commitment towards the Microsoft Dynamics GP product itself, as well as its customers and partners, making the decision to navigate through updating the current release easier.
The lifecycle roadmap from Microsoft shows dates all the way up to 2028 and beyond. This indicates a longer confirmed date for Modern Lifecycle versus the Fixed Lifecycle versions of Microsoft Dynamics GP. In short, there is no need to move away from Microsoft Dynamics GP any time soon.
But what if you are a new customer? Should you go with Microsoft Dynamics GP based on this announcement? Or should you opt for the newer Microsoft Dynamics 365 Business Central?
Looking to use Microsoft Dynamics GP in your organisation?
We are Microsoft Dynamics GP specialists.
Microsoft Dynamics GP or Microsoft Dynamics 365 Business Central?
The reality is both systems have their own strengths and weaknesses, and one will likely outperform the other based on the requirements specific to your business.
Microsoft Dynamics GP is an extremely viable option for many. It is a lot easier to customise and offers real control over your database. While both systems can be hosted in the Cloud, Microsoft Dynamics 365 Business Central is natively Cloud-based which gives it the edge over Microsoft Dynamics GP in this department.
As an overview, Microsoft Dynamics GP's bank reconciliation, reporting, and invoice emailing capabilities outshine Microsoft Dynamics 365 Business Central. But Microsoft Dynamics 365 Business Central takes the spotlight when it comes to analytical reporting and other modern capabilities.
So, the fact that Microsoft are continuing to support Microsoft Dynamics GP for many years, means that it really comes down to your business needs, but you no longer need to worry about having to replace an outdated system in the near future.
Microsoft Dynamics GP with Nolan Business Solutions
At Nolan Business Solutions we are thrilled with the latest Microsoft Dynamics GP roadmap announcement. It means we can continue to support our existing Microsoft Dynamics GP clients as well as maintain our Microsoft Dynamics GP offering for new customers. So, if you like the sound of a flexible and configurable ERP solution that is designed to grow with your business, contact our expert team today – we are always happy to answer any questions and would love to chat.