What is ERP and why does your business need it?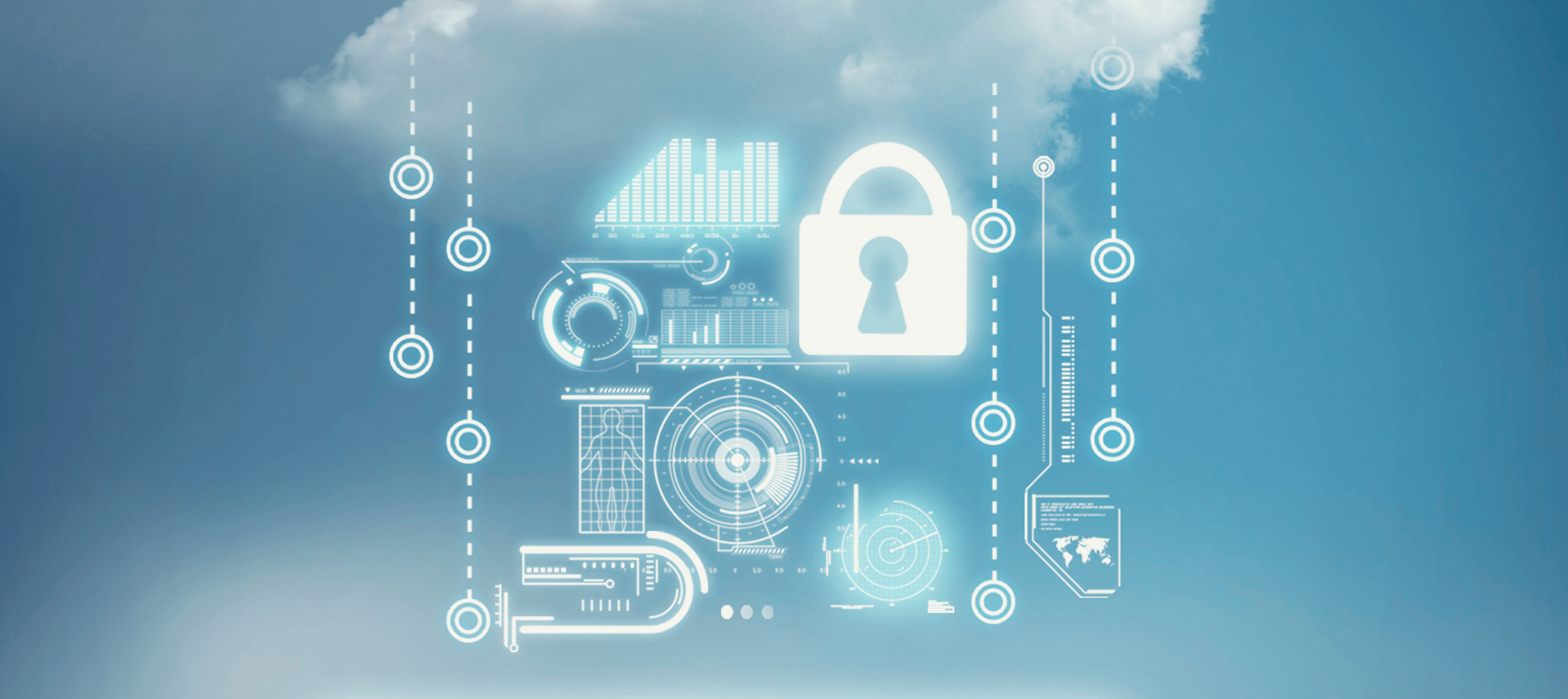 ERP stands for Enterprise Resource Planning, which refers to the systems and software packages used by businesses to manage day-to-day activities, such as accounting, project management, procurement, sales, manufacturing, and distribution operations.
Whilst many organisations have some form of finance or operational system in place, most of these software solutions cannot go beyond daily business needs to help future business growth.
ERPs on the other hand can adapt and expand to keep up with fast-growing businesses. Here, we define what ERP is in more detail and why your business needs it.
What is Enterprise Resource Planning (ERP)?
At its most basic level, an ERP connects and integrates a range of aspects in your business. This allows you to streamline your processes and share accurate information across all departments in your company.
This means that employees from 2 different departments in your organisation can both work from the same set of accurate data, pulling relevant information from the system in order to get their jobs done efficiently and effectively.
In short, ERPs eliminate the need to manually enter the same data multiple times into various systems or spreadsheets, providing your team with a single source of truth. But what does this actually mean for your business?
Because all your business functions are integrated with your ERP, you can better manage your business as a whole and collaborate between departments more efficiently. As a result, you can supply your customers with a better service, and get orders out of the door in a more productive manner.
Why does your business need an ERP?
Aside from being an all-in-one system that makes managing day-to-day processes simple, ERPs can have a greater effect on your business overall - here are 3 more ways ERP can improve your business.
Increase security – A good ERP system (Like Microsoft Dynamics or Oracle NetSuite) make it easy for you to restrict the access of employees and managers to only the processes relevant for their job role. Role-based security helps to lock down data so that it is only accessible by those who truly need it. On top of this, because ERPs are a single integrated entity, it is easier to manage data security and permission-access protocols. This reduces the risk of sensitive data being leaked.


Offer valuable insights – Having clear, easy-to-digest data is key when it comes to ironing out any weaknesses in your business. Thankfully, ERP provides detailed reports that are intuitive, actionable, and relevant to your company so that data-driven decisions can be made that really make a difference.


Greater flexibility – The power of an ERP system allows you to connect data from various sources, offering a single system which is flexible for all departments of your business. Perhaps your business would benefit from harnessing the power of Salesforce, HubSpot, or Shopify?
Looking to implement a new ERP system?
We specialise in new system implementations
What functions of your business benefit from ERP?
Covering many core functions across your organisation, ERP helps connect the dots between each facet that your business relies on. Some of these key areas include:
Finance – With AI-driven insights that provide an overview of your finances in real time, you always have a clear picture of your financial position, which can be tapped into at any time.


Human resources – Management tasks such as payroll, hiring, and other duties can be streamlined with a modern ERP solution. You will then find yourself in a better position to retain and recruit employees, whilst tracking performance and identifying any HR problems before they rise.


Commerce – As the commerce industry become more and more competitive, your business needs an ERP system that can deliver a complete solution that unifies back-office, in-store, and online experiences. ERPs allow for a more customised approach, meaning you can personalise shopping experiences through AI recommendations.


Supply chain – Where information is being entered by hand to track inventory in your warehouse, maximum efficiency is not being achieved. However, with modern ERP, dashboards, business intelligence, and even Internet of Things (IOT) technology can help increase the speed and accuracy of inventory management.
Explore how ERP could work for you with Nolan Business Solutions
As both Microsoft and NetSuite ERP implementation partners, we help businesses like you reach their potential. Whether you are looking to implement Microsoft Dynamics 365, Dynamics GP, or NetSuite ERP, we have the experience and skills needed to ensure your business has all it needs to thrive.
Why not contact our experts today? We will let you know exactly how we can help. Alternatively, email or call us on 01252 811 663.