Introduction
NetSuite is the number one cloud business software suite providing growing businesses with one solution to simplify their core processes: Financials, Customer Relationship Management, Professional Services and eCommerce.
History
NetSuite was founded in 1998 by Evan Goldberg under the original name NetLedger. The company was seeded with both start-up money from Oracle CEO Larry Ellison as well as a number of other staff previously employed at Oracle. NetSuite is seen as the first cloud computing software company. In 2016, Oracle announced it had offered to purchase NetSuite for $9.3 billion, and this deal was completed in November 2016.  As of 2020, Netsuite is being used by over 19,000 customers worldwide and can help reduce IT costs by half and to accelerate financial close times by 20% - 50%. 
NetSuite has offices all around the world including Philippines, America, UK, Spain, Australia and Uruguay.
Core Products and Services
Enterprise Resource Planning (ERP) – NetSuite ERP supports back office operations which includes financial, human resources, procurement, orders, inventory, shipping and billing.
NetSuite OneWorld – allows for the capabilities for multinational companies such as the ability to manage multiple subsidiaries, currencies, accounting standards and tax requirements.
Customer Relationship Management (CRM) – NetSuite CRM+ supports marketing, sales and service operations and customer insights.
E-commerce – NetSuite's SuiteCommerce is intended as a platform for online sales and integration with traditional phone and point of sale tools.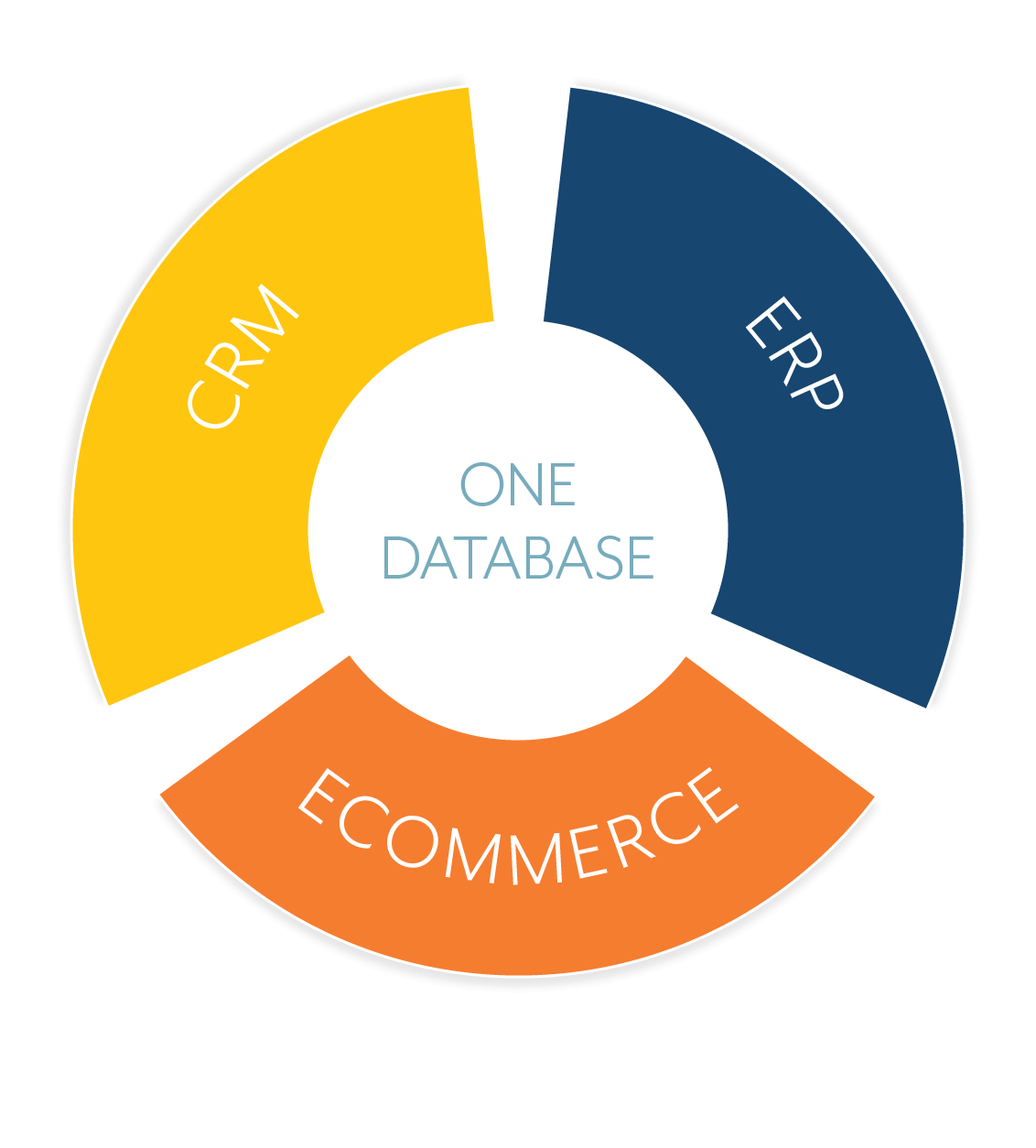 Benefits of NetSuite
NetSuite meets the requirements of growing businesses, offering a modern, agile and cost-effective solution.
From start-ups to established businesses, NetSuite helps unlock your growth potential while reducing your administrative and IT overheads.
Efficient - cloud delivery eliminates on premise IT costs
Anywhere - browser and mobile access lets you access from anywhere
Integrated - ERP, CRM and ecommerce suite cuts cycle times and errors
Global - multi-subsidiary intelligence scales as you grow
Up to date - automated upgrades deliver the latest innovations
Visibility - real-time dashboards and analytics eliminate spreadsheets
Adaptable - customise with confidence without risking version lock
About Nolan Business Solutions
In the NetSuite community, we are award-winning NetSuite Solution Providers, SuiteCloud Developer Network partners, NetSuite Commerce Agency Program partners, and a 5 star UK NetSuite Partner. We are proud to be invited onto NetSuite Partner Advisory board as we can add an international perspective to help shape the future direction of NetSuite's development.
To find out more about how NetSuite can help your business unlock your growth potential visit our NetSuite web pages or contact us today: 
email - sales@nolanbusinesssolutions.com
Phone - 01252 811 663