What is the plan for Microsoft Dynamics 365 in 2021 and beyond?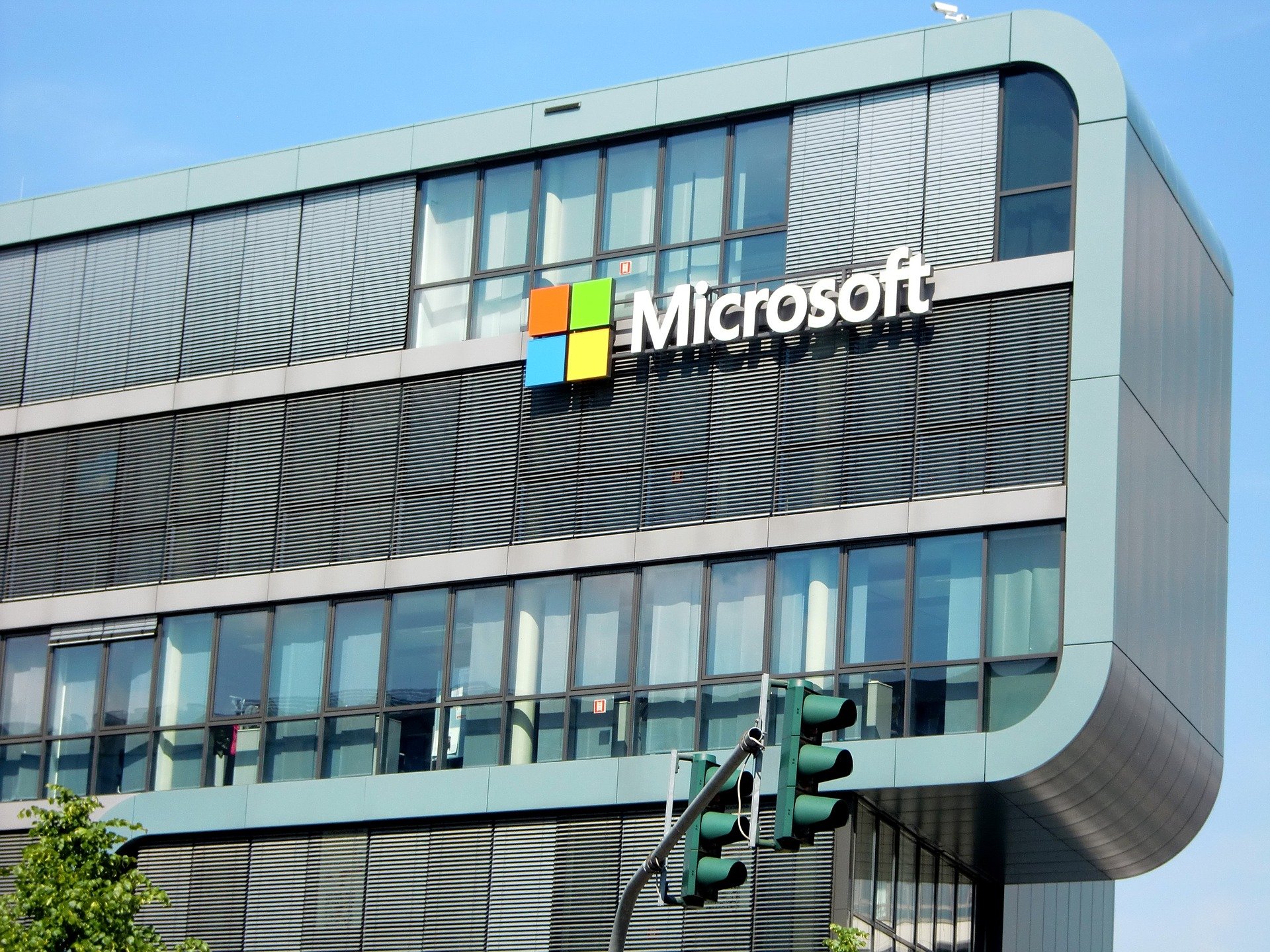 Microsoft have now published their second major update for Microsoft Dynamics 365 this year.
Bringing new innovations that provide your business with significant capabilities, the 2021 Release Wave 2 contains hundreds of new features throughout the Microsoft Dynamics 365 applications.
With planned updates rolling out just around the corner (October 2021 to March 2022), we wanted to share some of the major highlights from across the platform.
1. Microsoft Dynamics 365 and Microsoft Teams
Before exploring the Wave 2 release notes, we wanted to highlight an exciting announcement made at the Microsoft Inspire 2021 conference – a new experience that involves integrating Microsoft Dynamics 365 and Microsoft Teams. But what could this mean for its users?
This new experience enables anyone in a business (once invited) to view and collaborate on Microsoft Dynamics 365 records, whilst working within Microsoft Teams. As a result, the right individuals can take action without the need to switch between multiple apps and data sources.
It has also been confirmed that this will be available to all users, at no additional cost.
For more information on this, read the official announcement on the Microsoft blog.
2. Microsoft Dynamics 365 Sales updates
This next wave of updates brings several enhancements to the Microsoft Dynamics 365 Sales mobile application, ensuring interactions with the CRM from mobile devices is as seamless as the experience on desktop. This new feature enables users to find, interact, and create CRM information with a higher success rate, and includes the following:
Notifications Centre support
Show activities in a record's form
Active records smart list
View or add Microsoft Dynamics 365 appointments using the agenda experience
View or add contacts from Microsoft Outlook and phonebook
Bottom-bar alignment across the application
3. Microsoft Dynamics 365 Marketing updates
When it comes to Microsoft Dynamics 365 Marketing, there are plenty of new features to be excited about. Come October 2021, Microsoft Dynamics 365 users will soon benefit from the following features:
AI-based email content ideas - Finding inspiration to compose a new email can often prove a challenge, but with Microsoft Dynamics 365 you will soon receive relevant and engaging content ideas through the email editor. The ideas are automatically generated based on provided key points, giving you inspiration to craft your email efficiently and effectively.
Account-based profile data for Customer Insights – Utilising the Microsoft 365 Customer Insights module, users can focus their marketing efforts on account-based profiles for richer first and third-party data. This allows for a deeper, more personalised marketing experience to help attract both new and recurring business.
Improved Microsoft Teams webinar registration connected to Microsoft 365 Marketing – Thanks to Covid, online events and webinars are here to stay – it is the new normal. So, in order to cater for this growing number of online events, a new feature that allows businesses to create webinars and manage participant registrations in Microsoft Teams seamlessly connected with Microsoft Dynamics 365 Marketing is set to be released.
4. Microsoft Dynamics 365 Customer Service updates
Also included in this round of updates, those who use Microsoft Dynamics 365 Customer Service will be able to collaborate effectively with colleagues over Microsoft Teams. This feature will link any chats that take place in Microsoft Teams directly to Customer Service records, ensuring communication cannot get lost.

More key highlights of this new feature include:
The ability to link and unlink chats to case records
Access to key Customer Service contacts, such as supervisors, support, etc.
Access to AI-driven suggestions of agents who resolved similar cases
Access to linked Microsoft Teams chats
Message avatars and presence availability icons
Microsoft Dynamics 365 support from Nolan Business Solutions
As a Gold ERP Microsoft Implementation Partner, we are continuously keeping up with the latest news and updates to ensure our customers get the absolute best from their software. We offer all things consultancy, development, support, and training for Microsoft Dynamics and have over 30 years' experience in the field.
If your business is looking for a fresh-thinking partner to take your Microsoft Dynamics software to the next level, get in touch with our expert team today.