What role does ERP have in the sports industry?
by Adam Warden on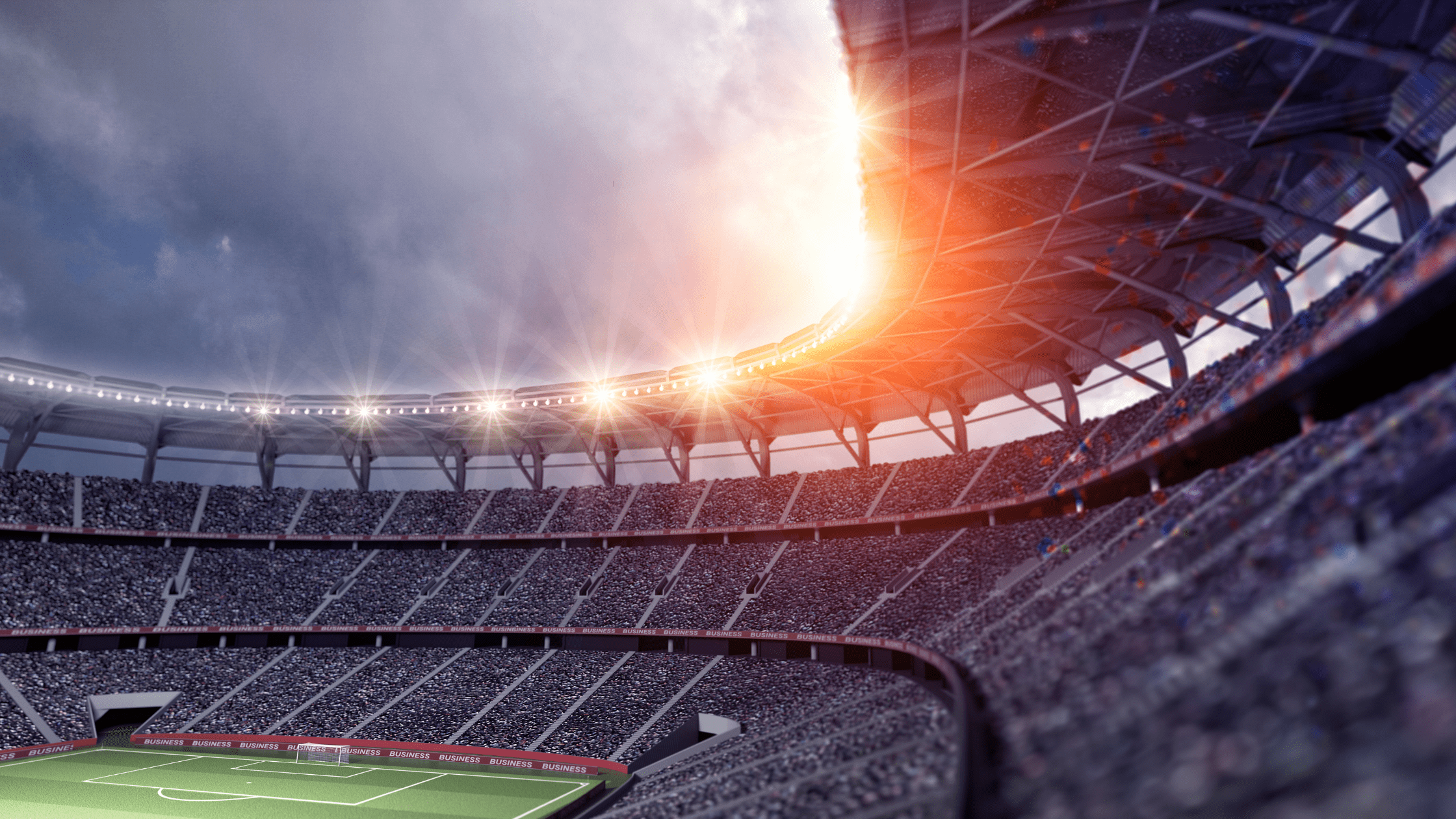 Over the past few years, the sports industry has grown at a rapid pace. But so has the need for advanced, enterprise-ready software to manage the ongoing complexities businesses in this sector face. To keep up with the growing demand that fans raise around the world (along with many other reasons) sporting organisations are leaving their legacy software behind and utilising modern-day Enterprise Resource Planning (ERP) software.
In fact, with so many elements to handle, such as ticketing revenue, sponsorships, events, retail, catering, and charitable elements, a flexible and adaptable software system is paramount for the success of a business in such a competitive market.
In this article, we explore the roles of ERP in the sports industry and how it can be used to benefit your business.
1. Manage daily finances
Too often, companies rely on book accounting software to help manage their financial needs. Whilst it may seem feasible in the early days, there are several disadvantages in doing so – especially as you grow. Here's why.
Account software, at its core, is designed to maintain your financial records. ERP, on the other hand, integrates your business processes to give you a better grip of your overall performance. Essentially, ERP provides a complete suite of finance systems to automate your financial activities, streamline cash flow, reduce errors and eliminate the need for manual entries.
2. Support the role of a smart stadium
Whilst the Victorian era aimed at getting as many people into a stadium as possible, modern-day sporting has taken a slightly different approach. Of course, capacity is still hugely important, but the advancements in technology have contributed to a shift in the expectations of fans today.
Connection to the internet, statistical information on the game in front of them, live video feeds into the stadium, and so much more – fans want an experience that they will remember. ERP allows you to collect real-time data, feed important stats into the stadium, and better understand how fans behave, allowing you to deliver on the experience they desire. Implementing an ERP also allows you to serve more personalised and targeted content to fans that have visited your ground, by tracking behaviour through mobile apps, and even through advanced CCTV integrations.
In short, technology has and will continue to change the way we interact with sporting events, with ERP at the forefront of what's possible.
3. Improve fan engagement
Sport is no longer just about the match day experience. Fans follow their teams everywhere they go, all from the comfort of their mobile device, tablet, or laptop. Keeping up with live scores, interacting with posts on social media, watching videos and gaining access to live events via streams. It's become the norm.
Because of this, sports clubs and organisations now devote significant resources to their content operations, hoping to attract new fans and deepen the relationship with existing ones.
This creates an opportunity to increase ticket sales, push merchandise, and grow the club organically.
Through the use of an ERP, you're able to dedicate resources to these content activities. By having a 360-degree view of each contact, customer, or member and integrating with marketing tools, you can utilise tracking and business intelligence to increase customer engagement.
This may begin with a simple email promotion, taking your fan base to a dedicated page. From here, membership and customer tracking can be explored to assist marketing campaigns that really make a difference.
4. Continuous tracking of ticket bookings and sales
Depending on the size of your club or organisation, ticket bookings and sale volumes may be high. And with large amounts of data attached to each sale, you need an effective way to manage it. Both for data organisation and optimisation purposes.
A standout feature that your ERP can provide is integrated CRM. This helps sports companies manage ticket sales, track fan and membership details, as well as provide visibility into ticketing and customer data for better customer support and response times.
With transaction volumes at a high, you need to be sure your system will manage and not suffer any performance issues too. A modern and well established ERP solution using NetSuite or Microsoft Dynamics will give you peace of mind, especially with the help of an experienced implementation partner.
All in all, managing data with ERP is simple and allows you to serve customers at a greater level.
Helping sports organisations succeed through ERP
With over 30 years' experience in the industry, and as an accredited NetSuite and Microsoft Dynamics solution provider, we have the expertise needed to enable your sports organisation to grow. Over these years, we've worked alongside many sports-based companies who use our expert solutions to meet their everyday needs.
So, if you're ready to take your business to the next level, get in touch with our team at Nolan Business Solutions today. We're standing by to answer any questions and are always happy to help.