What to consider when choosing an ERP system for the manufacturing industry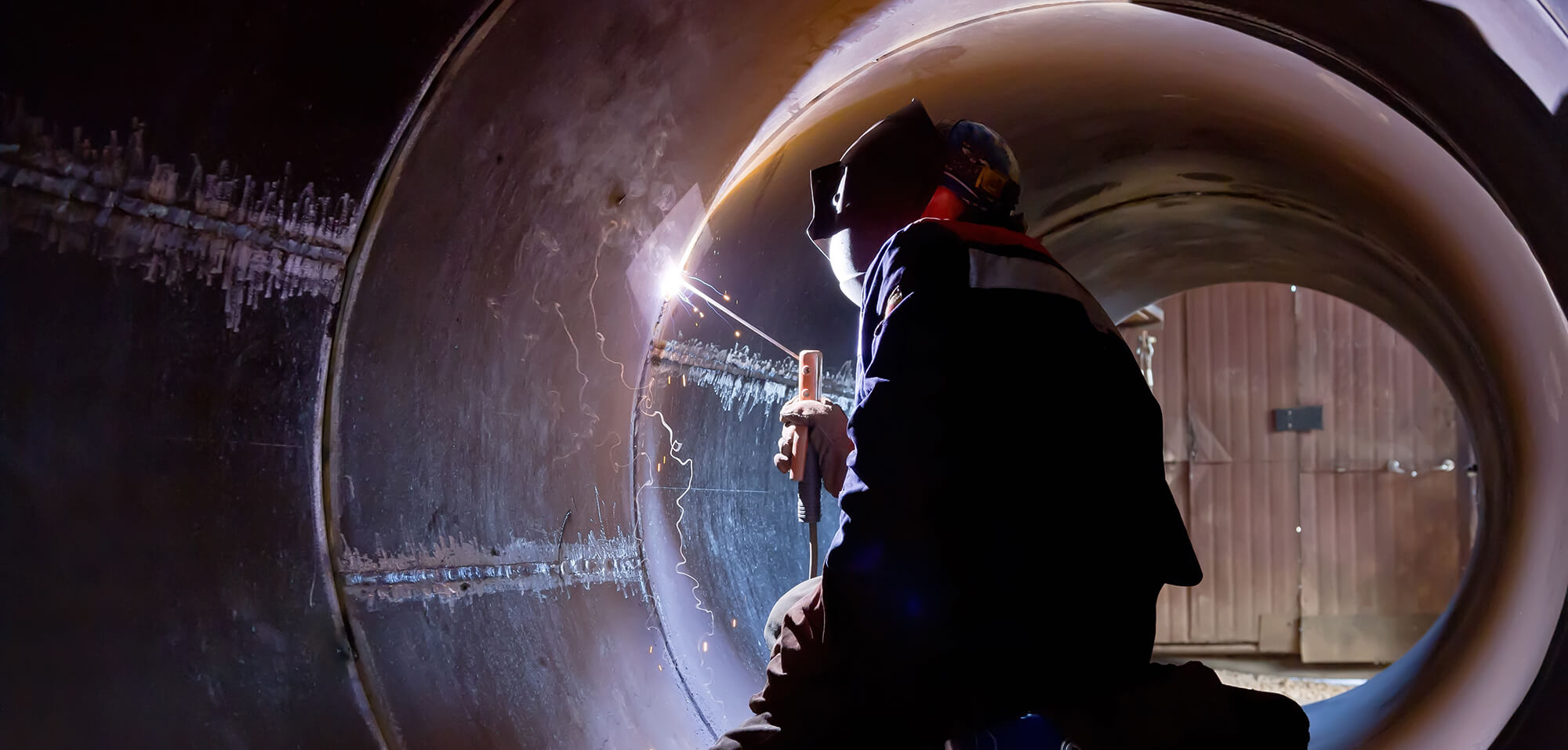 Is your manufacturing company looking to streamline operations, boost productivity, and cut costs? If the answer is yes, an Enterprise Resource Planning (ERP) platform can help you achieve just that. It can handle customer orders, control your inventory, plan purchases, and even provide the data your business needs to succeed – but that is just the beginning.
Your ERP can run accounting, manage your HR functions, and provide comprehensive reports that keep you informed. In short, ERP allows you to monitor every operational activity in real time.
However, not all ERP solutions will give your manufacturing business everything it needs. You need to find a solution that meets your specific requirements, and one that will make a positive return on investment (ROI) for your company.
So, to assist you in your search, we have compiled a list of things to consider when choosing the right ERP solution for your manufacturing business.
Is the ERP software structured for your production type?
Whether it be discrete, series, or custom manufacturing, special functions may be required to successfully map processes in your chosen ERP system. Manufacturers looking for ERP should carefully consider this point, ensuring the software provides all the desired functions. Otherwise, when it comes to implementation, drastic customisations could be needed which increase both the time and cost needed for the project.
Can the ERP handle your logistics requirements?
Many companies that work in the manufacturing industry need more than just a traditional industry suite. The high standards of short lead times and fast on-time delivery can only be met by an ERP system that integrates with the entire supply chain and can handle manufacturer-specific logistics processes. So, before you decide on an ERP system, be sure to explore the side of logistics.
Will the ERP transform your numbers into usable insights?
Data is extremely valuable for businesses, there is no question. Where it becomes even more valuable though is when you can action that data to improve a part of your business. As a manufacturer, you should place a high value on professional Business Intelligence (BI) tools in your ERP decision, looking for tools that refine, assess, and manage your collected data - this will make your informed business decisions a whole lot easier.
Does the ERP offer an open architecture?
Manufacturing companies depend on fast and easy data exchange with suppliers, as well as customers. Because of this, the checklist for your ERP selection should also include an open architecture with stable connectors. If external partners can be easily integrated into your ERP system, you will avoid the need for complex synchronisations which could cause errors.
Can the ERP grow with your business?
Whether you are aiming for rapid growth as a business, to expand overseas, or considering a merge/acquisition, you need an ERP that is easily scalable and can adapt to your company's success. What this looks like for you may vary, but consider functions like: language capabilities, multi-currency, and control consolidation for group accounting. These can all be vital for your business as it develops, so should not be overlooked during your ERP selection.
ERP for the manufacturing industry with Nolan Business Solutions
We come back to the initial question: is your manufacturing company looking to streamline operations, boost productivity, and cut costs? If so, our expert team has you covered.
At Nolan Business Solutions we have worked closely with many companies to provide ERP solutions that overcome the everyday challenges of manufacturing. Find out more about our industry expertise or contact us directly at Nolan Business Solutions today – we would love to assist with your ERP needs.