Why choosing the right partner is crucial to a successful ERP implementation
by Adam Warden on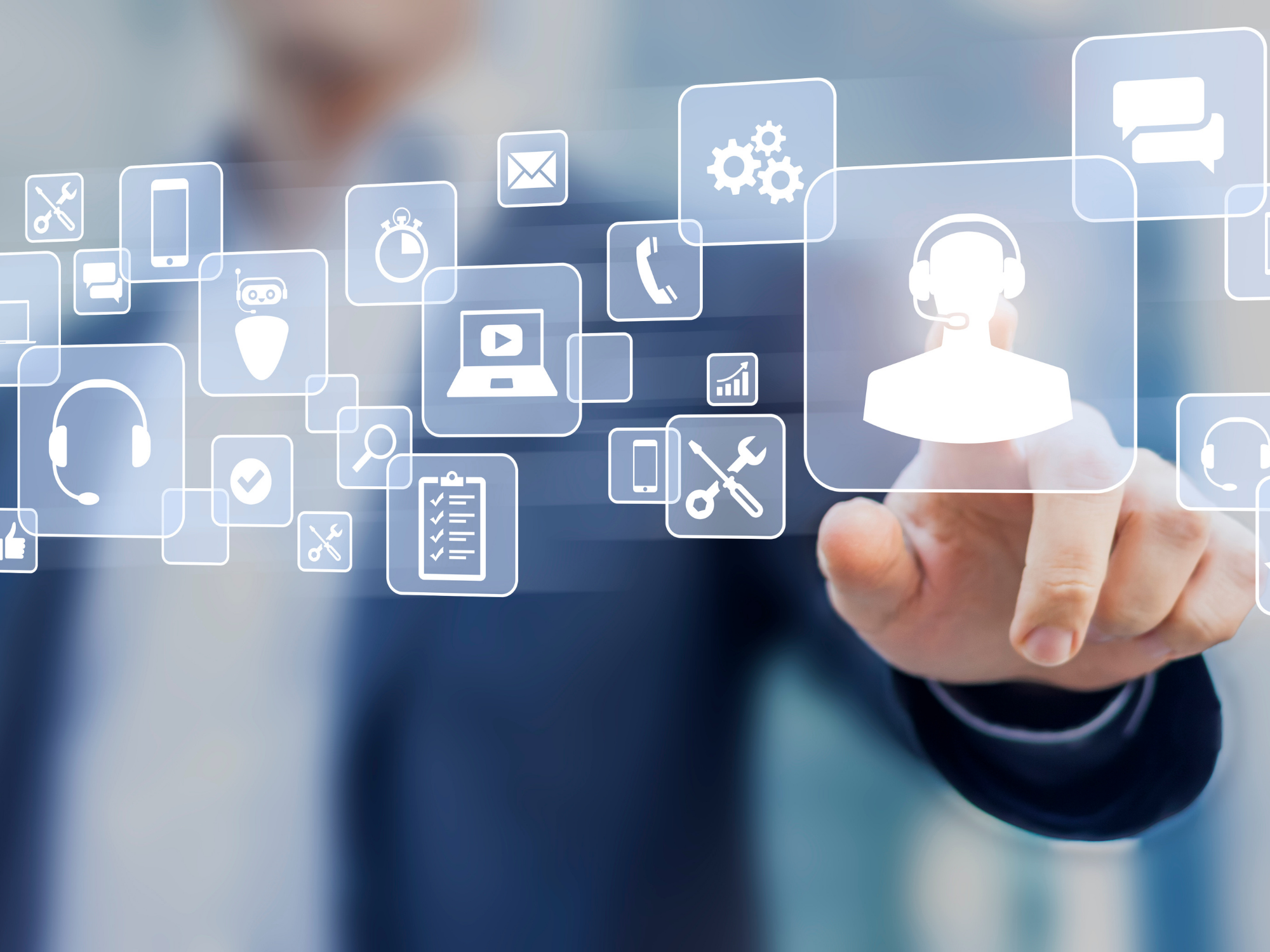 Assessing your organisational needs and evaluating your Enterprise Resource Planning (ERP) options to support them is crucial when it comes to maximising business growth. From deployment methods, licensing fees, and time scales, through to dedicated resources, customisation, and existing IT infrastructure – there's a lot to consider with ERP implementation.
But equally, if not more important, is selecting the right implementation partner to guide you through the process and support your business goals. In fact, your chosen ERP partner will become a valuable part of your business, starting with consultation through to ongoing support post-launch. As such, a knowledgeable, trustworthy, and experienced ERP partner is worth their weight in gold.
So, given the importance of your ERP partner, it shouldn't be a choice made lightly. Below are critical success factors that should be considered when choosing your ideal partner.
1. Clearly defined project scope
During the early stages of implementation, your ERP partner should take the time needed to understand your business, how it operates now, and your goals for both the near and distant future.
By doing so, your ERP partner will have the information required to define and create a written scope of work that will be followed throughout the implementation project.
A defined project scope describes the intent of a project. Based on your goals, you determine the high-level initiatives and functionality that the work should ultimately achieve.
For instance, you may want to focus on the optimisation of your manufacturing processes, whilst gaining access to real-time data on all aspects of your business.
Clearly defining a project scope also ensures alignment before implementation, ensuring you understand all functionality and initiatives included in the project.
Not only does this allow you to set realistic expectations for your timeline and budget, but it helps keep the entire project team focused for a highly successful outcome with huge benefits for your business.
2. Technical expertise
It goes without saying, in-depth knowledge of the software your partner is proposing is essential. However, there are some other points to consider besides product knowledge.
Your ERP partner should also understand exactly how the ERP solution will integrate with any existing software systems and processes.
But how can you determine their technical expertise?
Through certifications, online reviews, case studies, and awards, you should be able to get a clear view of what to expect. The team you decide to partner with should be technically driven and experienced in the software solution they're proposing.
Alongside ERP specific knowledge and other technical expertise, your chosen ERP partner should have previous experience implementing in the industry, or at least a similar industry, to the one you operate in.
This becomes extremely useful at the time of ERP module planning where you may need add-ons or customisation in a module specifically for your industry. When the time comes, your partner should have the industry knowledge to support your objectives.
They should also understand commonly used language in your industry to help communicate with your team, as well as your industry's best practices. And are they aware of industry regulations and compliance requirements? It's worth asking potential partners to showcase their work in your industry, and how they could utilise the same for your organisation's specific needs.
3. Compatibility with your ERP partner
It's no secret that ERP projects can last several months, requiring many decisions to be made and lots of hard work. Because of this, your team must interact with your implementation partner throughout the entire project, as well as the years that follow.
Given the time spent cooperating with your ERP partner, you want to make sure that you will trust not only their expertise but their work ethics and approach to collaboration. Are your team comfortable working with the partner? And are they easily accessible? A project always works best when you feel confident in the team supporting you.
4. Customer support post-implementation
By the time your new system is live, your ERP partner will be a major part of your business. But their role to ensure your ERP runs as expected shouldn't stop there.
Be sure to explore and understand the support they continue to offer post-implementation. Do they provide multiple methods of communication through various channels? Do they have an online help desk that can attend to your queries? And what about regular reviews of your business' needs?
In short, your chosen ERP partner should be proactive in helping you address new challenges as your business grows. They should want to be a part of your success and do what they can to support you across many years.
Looking for an ERP partner to drive the success of your implementation?
As both accredited NetSuite and Microsoft implementation partners, we help businesses like yours reach their potential through ERP. Combining over 30 years of experience with our extensive industry knowledge and passion to deliver high-end solutions, we could be the perfect partner for you. Why not contact our expert team today and start your project towards business growth with ERP.