Microsoft Dynamics 365: Why Cloud Migrations Are Worth The Investment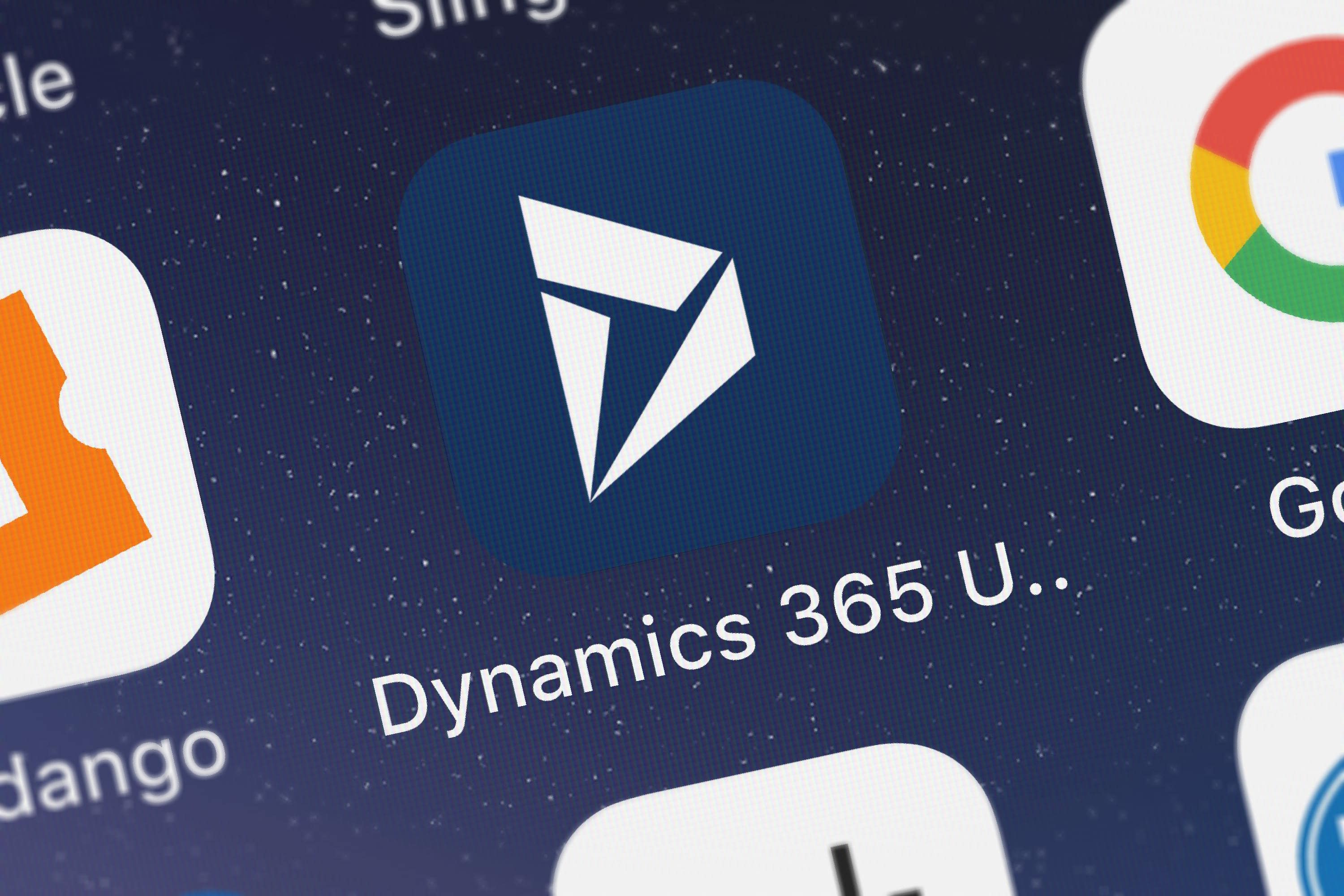 Whether you are listening to music, sharing photos with friends and family, or saving documents for a colleague, more and more activities are naturally shifting to the Cloud. There are many reasons to make the switch, even for vital business applications like Enterprise Resource Planning (ERP) software.
Microsoft Dynamics 365 in the Cloud offers additional benefits to its on-premises version. In fact, these benefits are enough to make you want to say goodbye to your current on-premises solution and migrate to the Cloud as quickly as possible.
These benefits are simple, but enough to boost your operational efficiency as a business and ultimately, increase your bottom line. Here, we give 3 reasons why Cloud migrations are worth the investment for Microsoft Dynamics 365.
1. Smooth and automatic software upgrades
One of the biggest reasons for migrating to Microsoft Dynamics 365 in the Cloud.
Using an on-premises deployment method, you install the Microsoft Dynamics 365 software on your servers. Then, when a new version is released with functionality you do not want to miss, you would need to go through an upgrade process which can result in some downtime of your software.
With Microsoft Dynamics 365 in the Cloud, you benefit from easy version management and automatic upgrades. This means software upgrades become a continuous process with regular additions of new functionalities.
Not only does this make things easier for you and your wider workforce, but it also means less money spent on costly transitions, and more time spent on the immediate tasks at hand.
Want to learn more about using Microsoft Dynamics 365?
Contact Nolan Business Solutions today.
2. Cloud integrations
Another huge advantage of running Microsoft Dynamics 365 in the Cloud is the ease of integrations with the likes of PowerBI and PowerApps.
PowerApps enable you to create your own mobile apps to help solve smaller usability problems as well as make tasks easier without the need of a development team. For example, a number of ideas that can be achieved with PowerApps include:
Building a customised 360 appraisal system with input from a variety of users
A system for IT departments to track assets such as hardware, software licenses, and more
Enabling workers to enter data when out in the field. E.g., logging repairs or site inspection results
Various marketing automation tools to follow up with clients based on responses and interactions
There is also a range of ready-made applications included with PowerApps, so you can get started with streamlining your processes right away.
3. Innovation made easier
With the ability to integrate with services outside of the standard scope of your package, Microsoft Dynamics 365 in the Cloud is a must for those looking to innovate.
Where on-premises Microsoft Dynamics 365 typically requires custom coding for technology that is not included in your package, Microsoft Dynamics in the Cloud can easily connect the necessary services of Azure or external parties to your Microsoft Dynamics 365 environment. This can allow for the introduction of IoT or Artificial Intelligence into your business processes.
Things become easier when testing new modules for your organisation with Microsoft Dynamics 365 in the Cloud too. With on-premises solutions, users have to purchase the module, or even new hardware first, install it, and hope all goes well. However, Microsoft Dynamics 365 in the Cloud takes a different approach.
You are able to quickly spin up a testing environment within your Azure subscription and try the new module/features out. So, no need to purchase extra software, just the uptime of the test.
All in all, Microsoft Dynamics 365 in the Cloud enables you to make straightforward and quick steps towards innovation, and at a reduced cost.
Microsoft Dynamics 365 in the Cloud with Nolan Business Solutions
Are you looking to migrate from an on-premises Microsoft Dynamics 365 to the Cloud? Then contact us at Nolan Business Solutions today. With over 30 years of industry experience, paired with specialist knowledge in ERP solutions, we can provide the very best for your business.