Why fast-growing businesses benefit from choosing NetSuite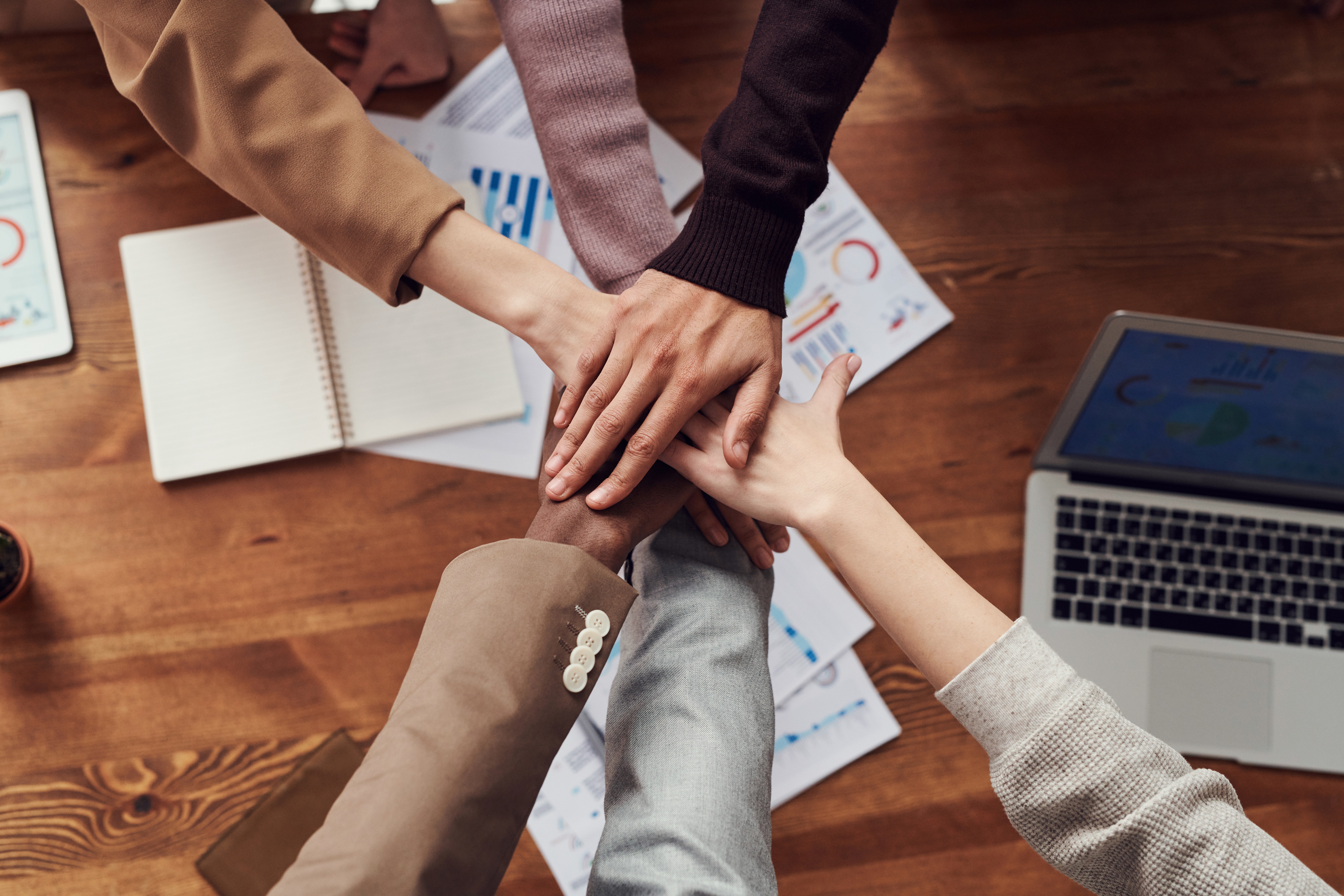 As a business grows and expands rapidly, it is not uncommon for technology to be purchased in bite-sized chunks along the way. Although this may seem reasonable during a fast-paced and busy period, it can cause a fair number of problems later down the line.
Using a jumble of different software solutions, a company might find themselves working in one tool for finance and accounting, another for managing customer relationships, and yet another for inventory.
This is an example of a disconnected software solution, which will likely result in a lack of accurate visibility into important company data – a huge cause for business setbacks such as lost revenue.
So, in order to avoid this, business owners must consider a software solution that will not only help collect the data they need, but streamline processes and maximum efficiency, as well as expand alongside the business.
This is where NetSuite comes in. As an Enterprise Resource Planning (ERP) solution with everything your fast-growing company needs, NetSuite is certainly worth exploring.
A software solution that "ticks-all-the-boxes"
As operations expand, or become more complex, software that seemed sufficient before could now be holding your business back.
Perhaps your business is receiving tons of online orders every day, which is great, but you cannot fulfil these orders because the system responsible for managing stock is not accurate – not so great.
You need those two systems to "talk" so that you can ensure inventory levels are never an issue.
Thankfully, NetSuite is a complete solution for the entire business. It comes with so many great features and includes all you need to efficiently manage operations while providing an overview of how the company is performing. Essentially, NetSuite becomes that once source of truth you need to maintain business growth.
NetSuite can also be expanded even further. With a range of add-on modules and the opportunity for custom development work, NetSuite can grow as and when your business needs it.
Interested in NetSuite for your business?
We are an accredited NetSuite Solution Provider. Find out how we can support your software needs today.
A low initial investment with high ROI
Companies on a path to quick success do not often have a lot of time or money to invest in ERP.
NetSuite lessens this barrier by offering an affordable solution that can be implemented in just a few months. That is why over 26,000 businesses worldwide use NetSuite – it is designed with the growing business in mind.
NetSuite can also be deployed in the Cloud, which eliminates the need to purchase and maintain hardware as well as an in-house IT team.
A NetSuite partner for fast-growing companies with Nolan Business Solutions
At Nolan Business Solutions, we specialise in providing tailored NetSuite solutions for businesses looking to grow. As an award-winning NetSuite partner and accredited NetSuite Solution Provider, we have the expertise and experience required to recommend, deliver, and maintain the very best software solution for you.
If you are a fast-growing business looking take things to the next level, contact our team of experts today. We are more than happy to answer any questions and would love to support your business from strength to strength.