Why Microsoft Dynamics 365 Business Central is ideal for the Professional Services Industry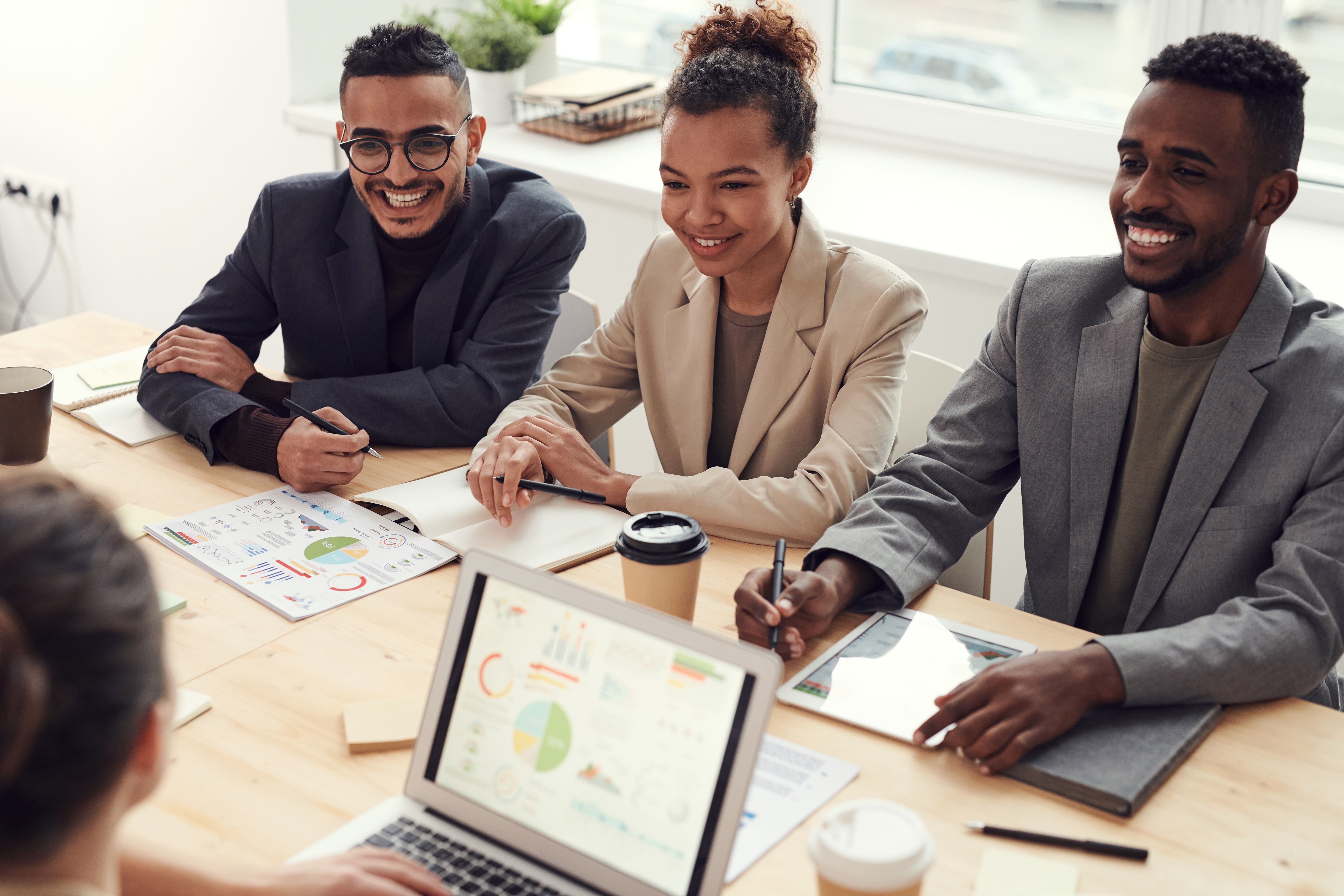 When it comes to managing operations within an Enterprise Resource Planning (ERP) system, businesses in the professional service industry have individual needs that must be met - just like any other sector.
Though it is true that most ERP vendors initially developed their products for the manufacturing industry, these systems offer an excellent range of functionality that can be deployed for professional service companies alike. Many can even be customised to suit specific requirements, and at a very affordable cost too.
Microsoft Dynamics 365 Business Central is a great choice for those in the professional service industry looking for an all-in-one software solution. It offers several key features for the management of professional services and projects with the aim to accelerate business growth.
If your business operates in the professional service industry and you are looking for an effective, cost-efficient software solution, read on. Here, we explore some of our favourite Business Central features and how they can help you.
1. Easy navigation with user-friendly interface
With a customisable homepage based on user roles and presences, the Business Central user interface (UI) makes everything you need accessible from the same place.
This gives each member of your team a quick view of what is most important to them, based on their role in the business, and what they are likely to need on a daily basis. For example, your homepage may include:
KPIs to quickly access important business actions
Dashboards to highlight both current and previous performance insights
General navigation which can be customised to user preference
Integration to Power BI tools
2. Insights with data analysis tools
With business intelligence and analysis tools, Business Central puts your team in a great position to make data-driven decisions that really make a difference. Reports, graphics, KPIs, integration with Microsoft Power BI, whatever comes to mind, you will have a ton of valuable information at your disposal.
3. Accurate project estimates
Business Central enables professional service firms to build and adjust project estimates with ease. Not only can this help you track project information for a real-time overview, but it also allows you to review commitments at any time to ensure you do not lose sight of expenses allocated to each project.
This results in estimates that are closer to reality for better control over projects and higher customer satisfaction.
Looking to use Business Central in your organisation?
Find out how Microsoft Dynamics 365 Business Central can help your business.
4. Integration with Microsoft 365
How many Microsoft products does your business use on a daily basis? There's Word, Excel, Outlook, SharePoint, Teams, and more, which all facilitate collaboration and file sharing across the business for efficiency. With Business Central's integration to Microsoft 365 (previously Office 365), you can leverage all the tools your team uses regularly. This improves productivity across the workplace, while aiding the adoption of your solution by your team members.
Microsoft Dynamics 365 Business Central from Nolan Business Solutions
To find out more about Dynamics 365 Business Central and how it could help accelerate the growth of your Professional Service business, get in touch with our expert team at Nolan Business Solutions today. As Gold ERP Microsoft partners with over 30 years' experience, we have the expertise needed to provide the very best solution for you.