Why NetSuite is the best ERP system for IT solution providers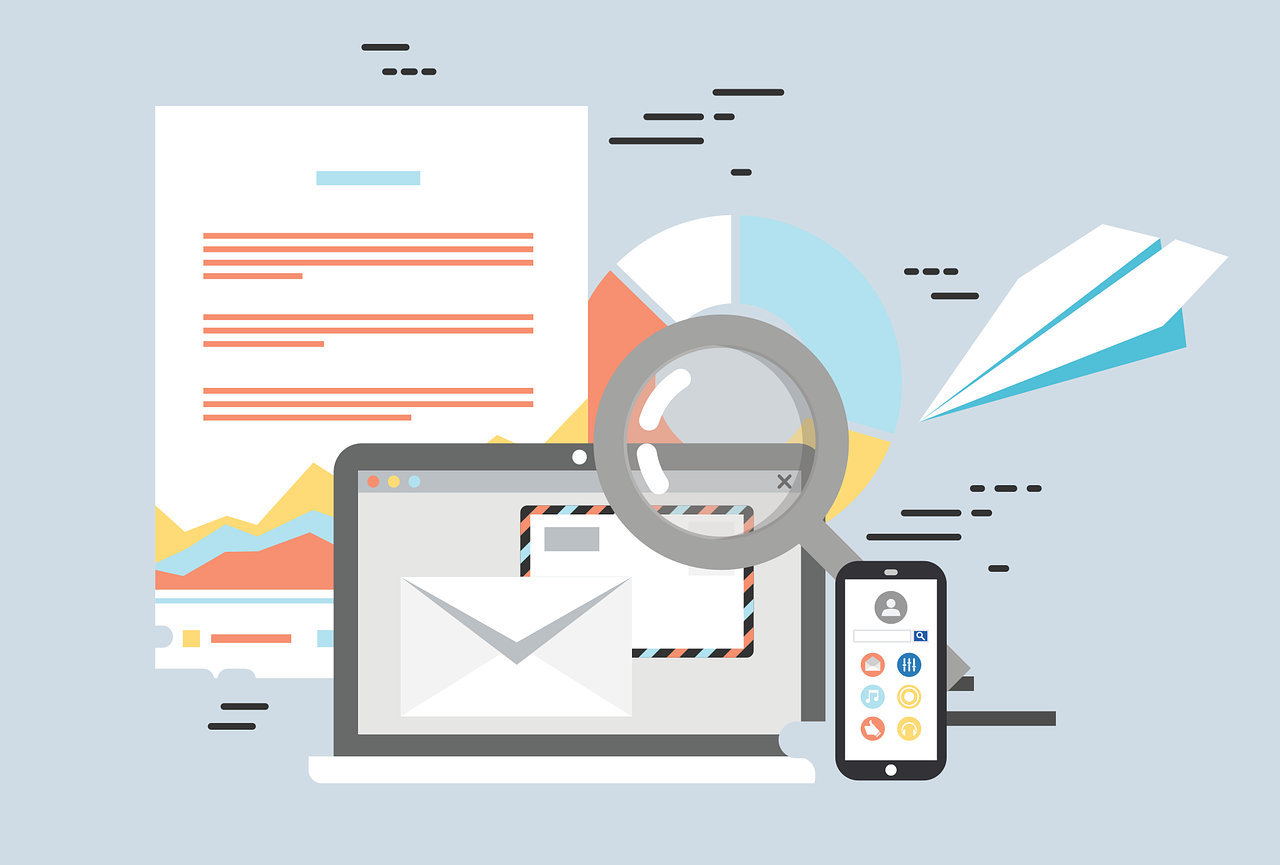 Many IT solution providers, or value-added resellers, find themselves using various ERP, CRM, and eCommerce systems to run their business. Usually these systems are customised and integrated over time with varying levels of success. While this can happen naturally over the years alongside business changes, it can end up causing inefficiencies and gaps within internal processes - Not ideal for any business looking to increase their profits.
For IT solution providers wanting to expand as a business, it is essential that internal processes and systems are as efficient as they can be. But how can this be achieved?
Using a single system integrated with your supply chain that is quick, easy to customise, and automatically upgraded will give your business the foundation it needs to thrive – yes, we are talking about NetSuite.
Here, we cover the reasoning behind choosing NetSuite as an ERP.
NetSuite ERP is integrated to support your entire business
With an integrated approach, NetSuite comprises an entire suite of solutions, tailored specifically to your business. From combining your CRM and eCommerce solution, to inventory and advanced warehouse management, as well as human resources and services resource planning, NetSuite has everything covered, all in one combined suite.
By integrating NetSuite ERP, you no longer have to worry about obtaining, installing, and maintaining multiple systems and the communications between them. This will save time and money in the long run, which can be reinvested into your organisation to further improve business operations.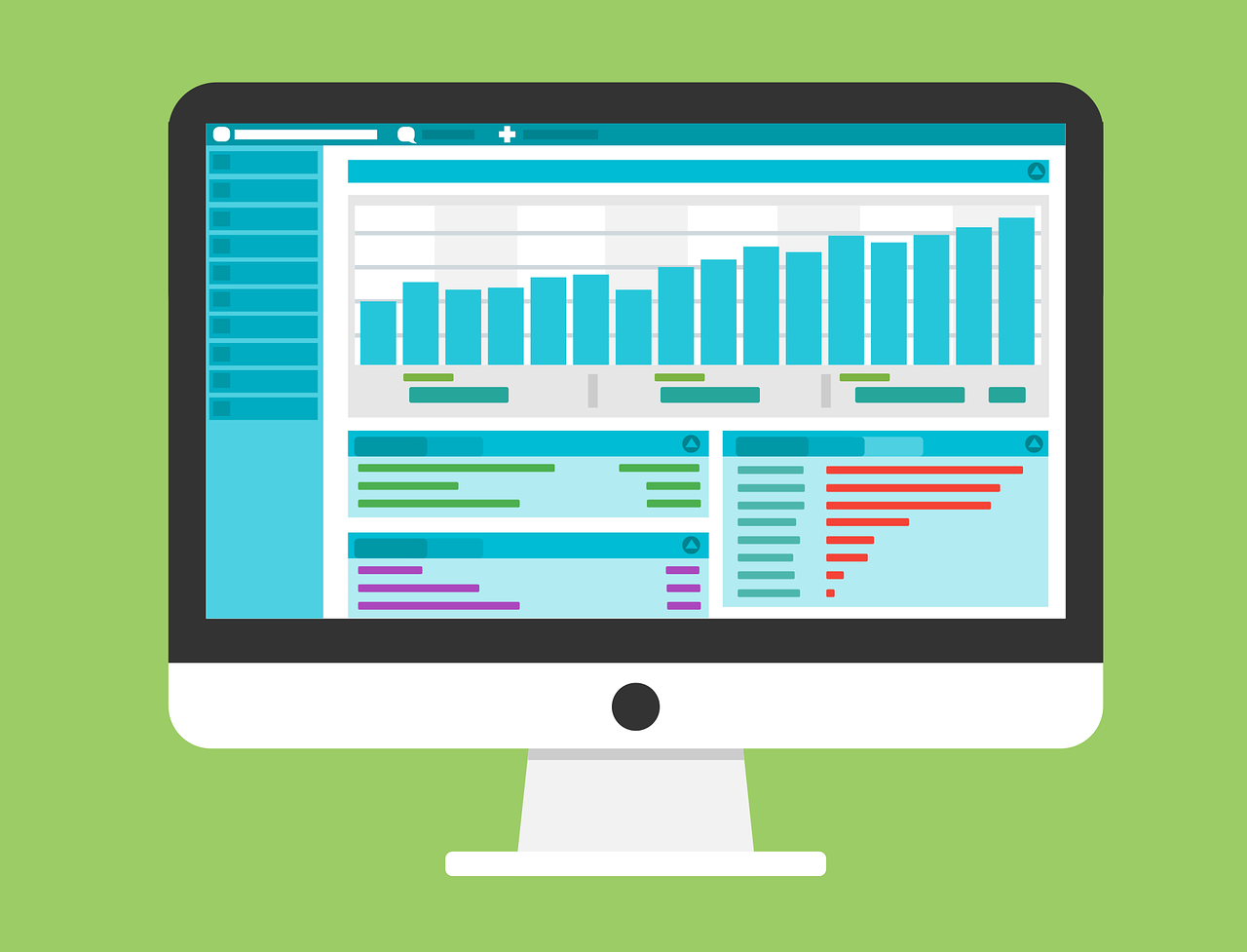 EDI integration with NetSuite
Today's supply chains are more complex than ever, with partners requiring frequently used documents such as invoices and delivery notes. These are often required in different formats, at different times, and over different communication protocols. Because of this, Electronic Data Interchange (EDI) is becoming increasingly popular as a way of exchanging business documents in a streamlined manner.
For IT solution providers, connecting with partners through EDI integrations effectively is crucial in a competitive market. It allows you to cut processing times and human errors through automation, provides a secure way to allow access to authorised users, as well as reduce costs by removing paper, printing, storage, and postage expenses.
Although NetSuite does not offer inbuilt EDI capability, Oracle users can look to external EDI providers to achieve an effective solution.
At Nolan Business Solutions, we provide IT solution providers with the integrations they need to succeed. Using product data services and EDI connectivity, information can be fed directly from the supplier into NetSuite, ensuring all systems are kept up to date for every customer and order.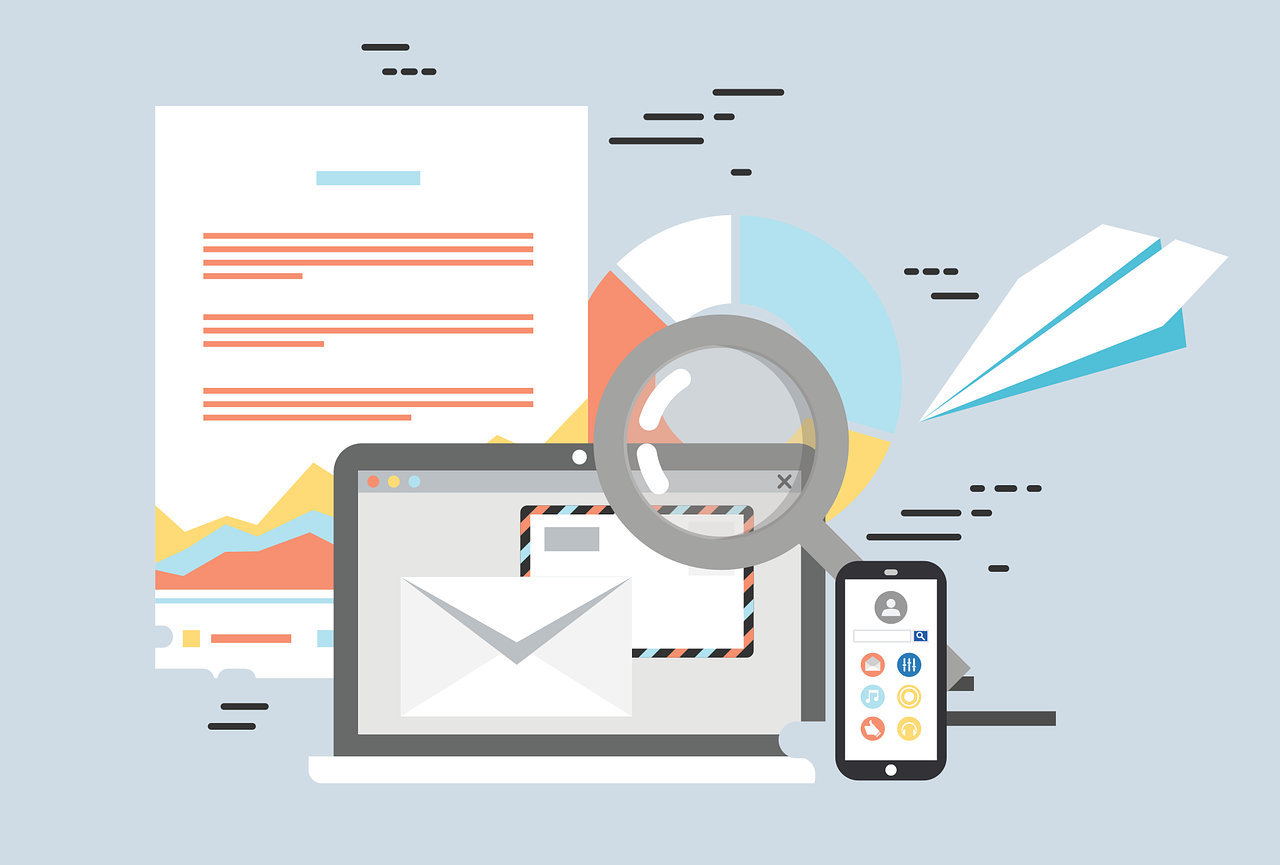 Improved customer service with NetSuite ERP
Customer service is paramount in a competitive market, and IT solution providers must find ways to distinguish themselves from the competition.
In order to answer any queries and provide high levels of customer service, employees need access to accurate, real time information on customers, such as:
Estimated despatch dates
Cases and returns
Serial numbers issued
Previous purchase history
Raised support tickets
With NetSuite, you get more than just easy-to-access customer information. With a complete range of data, including sales history, support correspondence, customer interaction, and shipping status, you are able to build a full profile of each of your customers.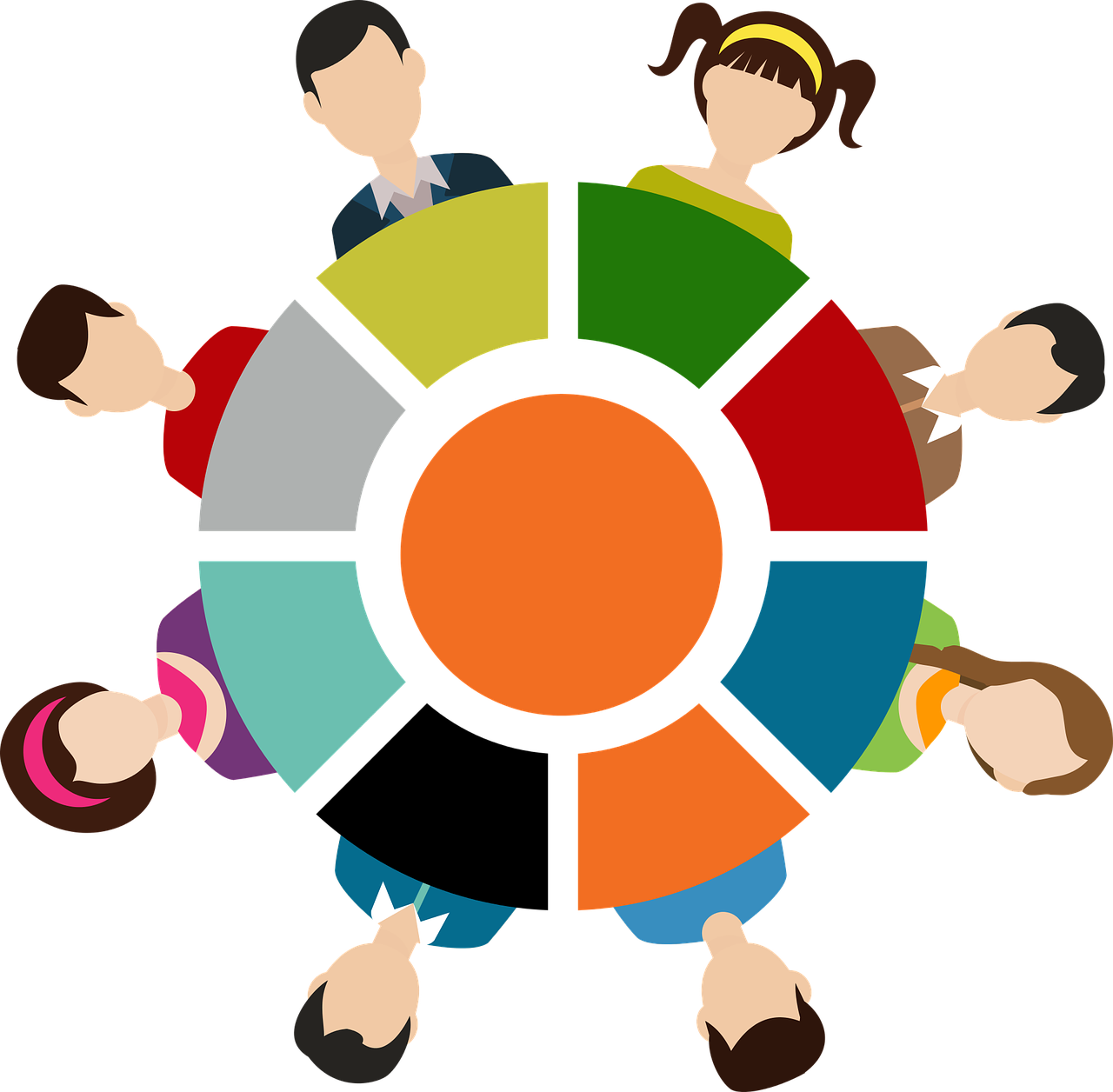 NetSuite ERP for IT solution providers
With over 30 years' experience in the industry, and as an accredited NetSuite Solution Provider, we have the expertise needed to enable your business growth. Over these years, we have worked with many of the CRN Top 100 VAR's, using our solutions to meet their needs. If you are ready to take your business to the next level, send us a message – our team are here and ready to help you.