Why supply chain management is important for an eCommerce business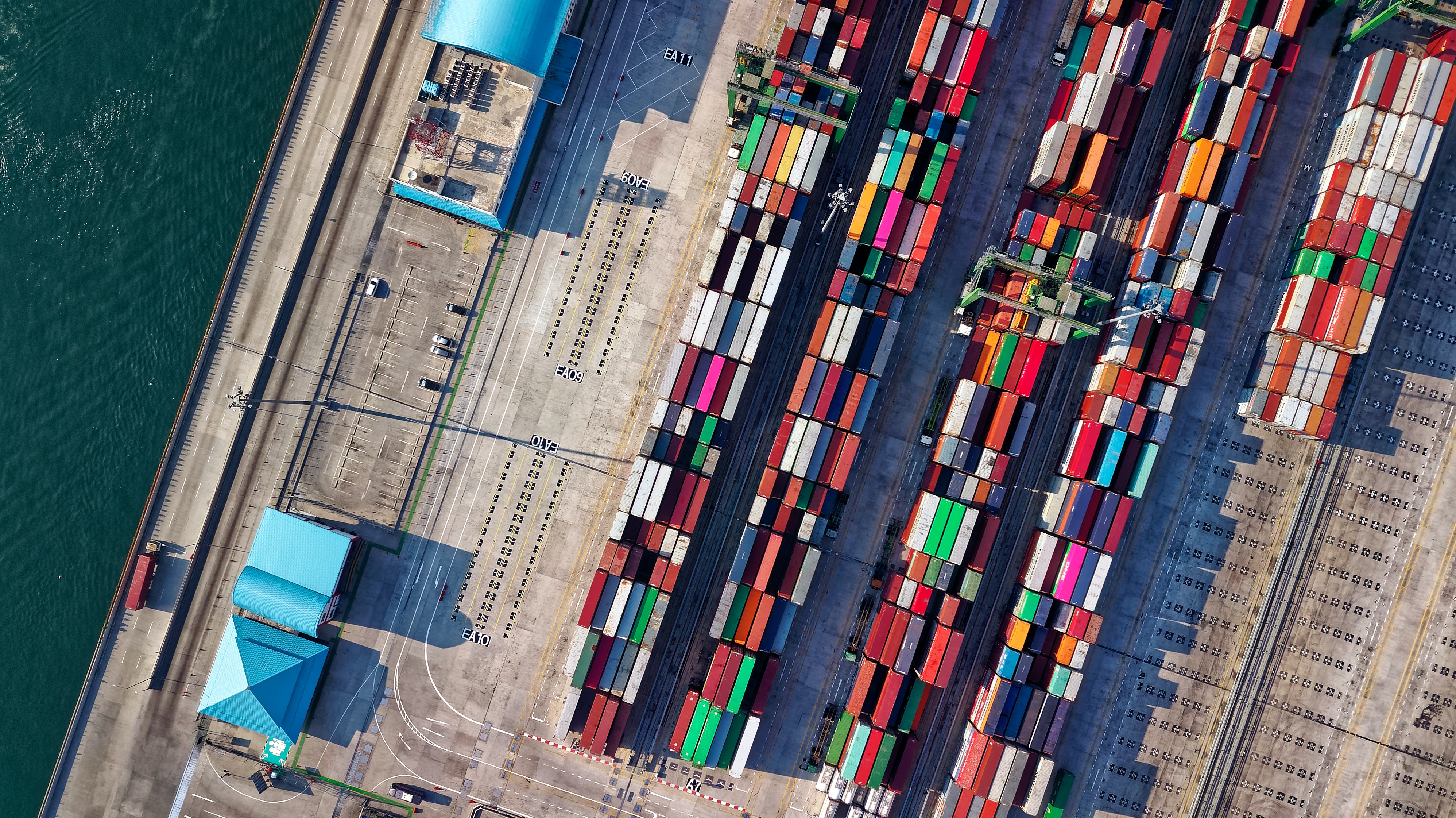 Over the years, both B2C and B2B eCommerce has evolved in profound ways. This has brought a wealth of opportunities for businesses to expand their offering, use omnichannel sales, and target new customers.
But with this growth in eCommerce, comes stronger competition across the board.
In order for eCommerce businesses to succeed, they must ensure that their supply chain management operations are as efficient as they can be – and there are several reasons why. Here, we explore these reasons in detail to underline the importance of supply chain management in eCommerce.
1.    Encourage positive reviews with effective supply chain management
With statistics such as 72% of consumers take action after reading a positive review, as well as 93% of people say online reviews impact their buying decision, it is fair to say that online reviews have a huge influence on eCommerce sales.
As an eCommerce business, positive reviews can be used as one of your most effective marketing pieces. But on the flip side, eCommerce companies are particularly vulnerable to negative reviews, and that is why delivering a great shopping experience is vital.
With the use of effective supply chain management, you can ensure orders are fulfilled and delivered on time, to keep customers happy and encourage positive feedback.
2.    Supply chain management confirms stock availability
As a customer, being able to view a product and instantly find out whether it is available or not is extremely useful. In fact, highlighting available stock can make or break a purchase.
Put yourself in the customer's position for a minute – Have you ever made a purchase online mostly due to the fact you know the product is in stock and know exactly when it will arrive?
Effective supply chain management will help keep on top of stock levels, ensure goods move from manufacturers to end users, and ultimately, help drive sales for eCommerce businesses.
In essence, order fulfilment should be a core objective at the heart of every eCommerce business – and efficient supply chain management supports this.
Want to learn more about how we help with supply chain management?
3.    Increase profitability with efficient supply chain management
As mentioned, the eCommerce marketplace is extremely competitive, and price is a huge driver for most purchases. With margins tight, supply chain operations need to be as cost-effective as possible in order to compete in the market with fair pricing. Fortunately, inventory management processes adapted for eCommerce can help you achieve just that.
A common misconception amongst eCommerce businesses is that stock levels must be kept high when looking to fulfil each and every order quickly. But the reality is, over-purchasing stock ties-up working capital which could be invested elsewhere, such as marketing, to help the business grow. Carrying excess inventory also reduces available storage space, and if it fails to sell, can quickly become outdated. This then requires heavy discounts to ship, affecting profit margins for the business.
By ensuring a successful supply chain management solution is in place, you can avoid the issues mentioned and obtain stock when most needed to increase the profitability of your operation.
Supply chain management with ERP
At Nolan Business Solutions, we provide tailored ERP solutions using NetSuite and Microsoft Dynamics to give your business the software it needs to grow. With over 30 years' experience in the industry, we can meet your unique eCommerce supply chain management needs and support your systems throughout their lifetime.
To see how our ERP experts could help support your supply chain, contact Nolan Business Solutions today. We are standing by to answer your questions.