Why supply chain management is so important in the manufacturing industry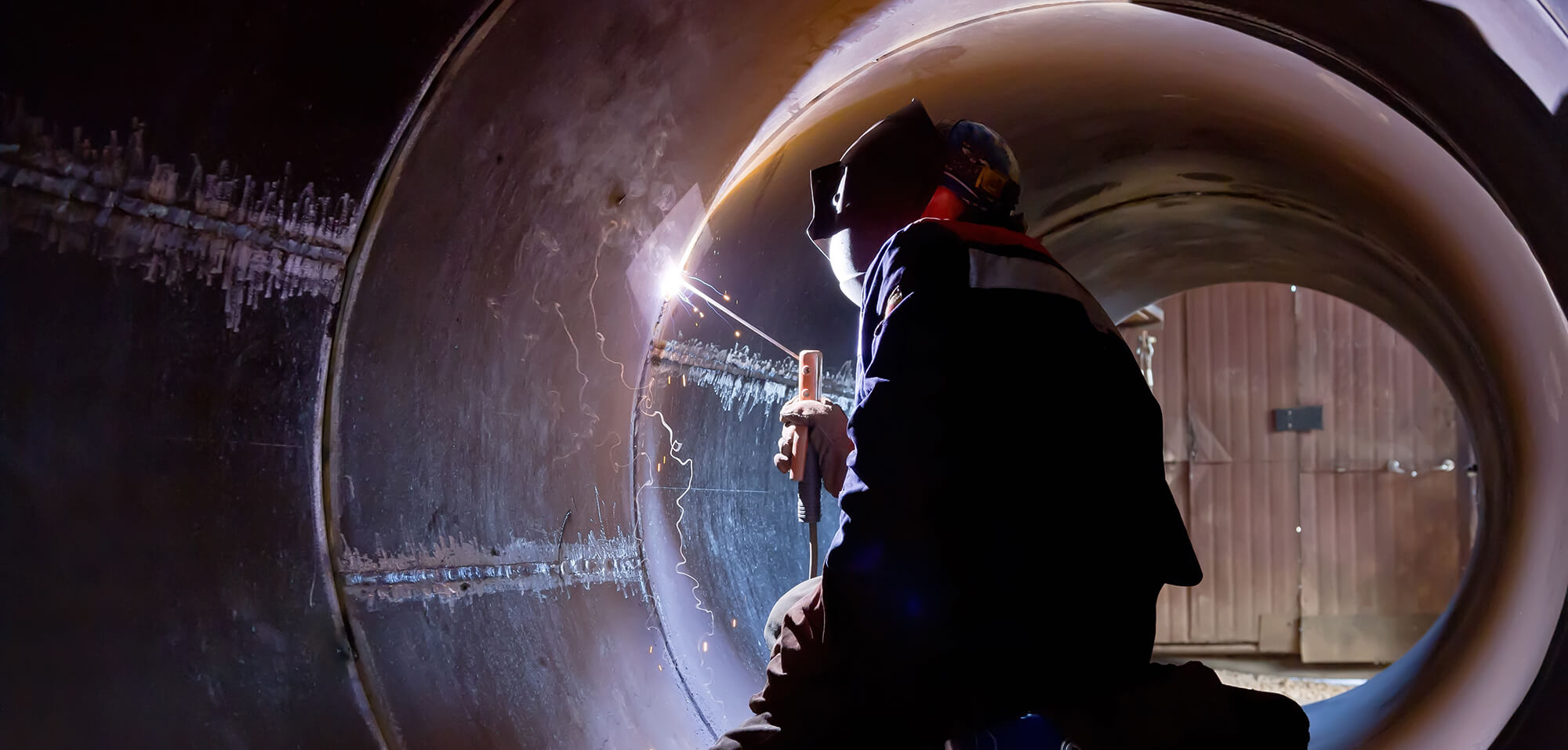 Supply chain management is a systematic approach to managing the distribution of goods. This involves the movement and storage of raw materials, work-in-progress inventory, finished products, as well as end to end order fulfilment.
For manufacturing companies, supply chain management plays a huge role in how things operate. It affects the costs and profitability of manufactured items, right through to company infrastructure, and how suppliers and customers interact.
In today's world, manufacturers rely on technology such as Enterprise Resource Planning (ERP) systems to assist with their supply chain management - and there are several reasons why. Here, we explore these reasons and the importance of ERP systems on supply chain management for the manufacturing industry.
1.    Integration of information
ERP is a natural extension of Materials Requirement Planning (MRP) systems used throughout the past decades. An ERP system provides a comprehensive management system that integrates transactions, material planning, and many other functions in a single, complete system.
Across the manufacturing industry, disjointed information is the source of many delays. With one seamlessly integrated ERP system, information gaps are closed, resulting in cohesive and shareable data across the entire supply chain.
2.    Support resource management and deployment
A huge advantage ERP systems have to offer is the ability to manage and deploy resources from multiple vendors - need parts from a supplier across the country? Or raw goods from another location? You can manage all this through the ERP system. With the ability to manage a wide range of goods across multiple orders, manufacturers can gain a strong competitive advantage over their competition.
3.    Meet mass customisation demands
Across the manufacturing industry, there is a growing demand for mass customisation. Due to many orders now requiring some form of customisation before shipment, select companies can no longer keep substantial amounts of ready-to-ship items in stock. However, with an ERP system, companies can manage multiple vendors, keep track of inventory, and track orders from start to finish, making it easier to offer and meet the demand for customisation.
4.    Real-time reporting
Manual reporting always runs the risk of less accuracy and frequency. In turn, poor business decisions are made due to out-of-date and/or inaccurate data.
However with an integrated ERP system, manufacturers can access relevant, real-time data about their company's (and supply chain's) performance.
This allows decision makers to keep a closer eye on the movement of products/inventory, and the ability to use this data to improve operational efficiencies.
Enhancing your supply chain through ERP
Interested in the thought of real-time reporting, integrated information, and support for resource management amongst a range of other benefits? Now is the time to enhance your supply chain management. Through the implementation of an ERP system such as NetSuite, you can improve collaborative planning, develop your supply chain strategies, and meet demands from a global customer base.
At Nolan Business Solutions, we have over 30 years' experience helping companies succeed using software. As an accredited NetSuite Solution Provider, we have the drive and expertise in-house to provide a tailored ERP solution design for your business needs. For more information on how we can support your business with ERP, contact our expert team today.