Why your ERP is the key to success during the Christmas period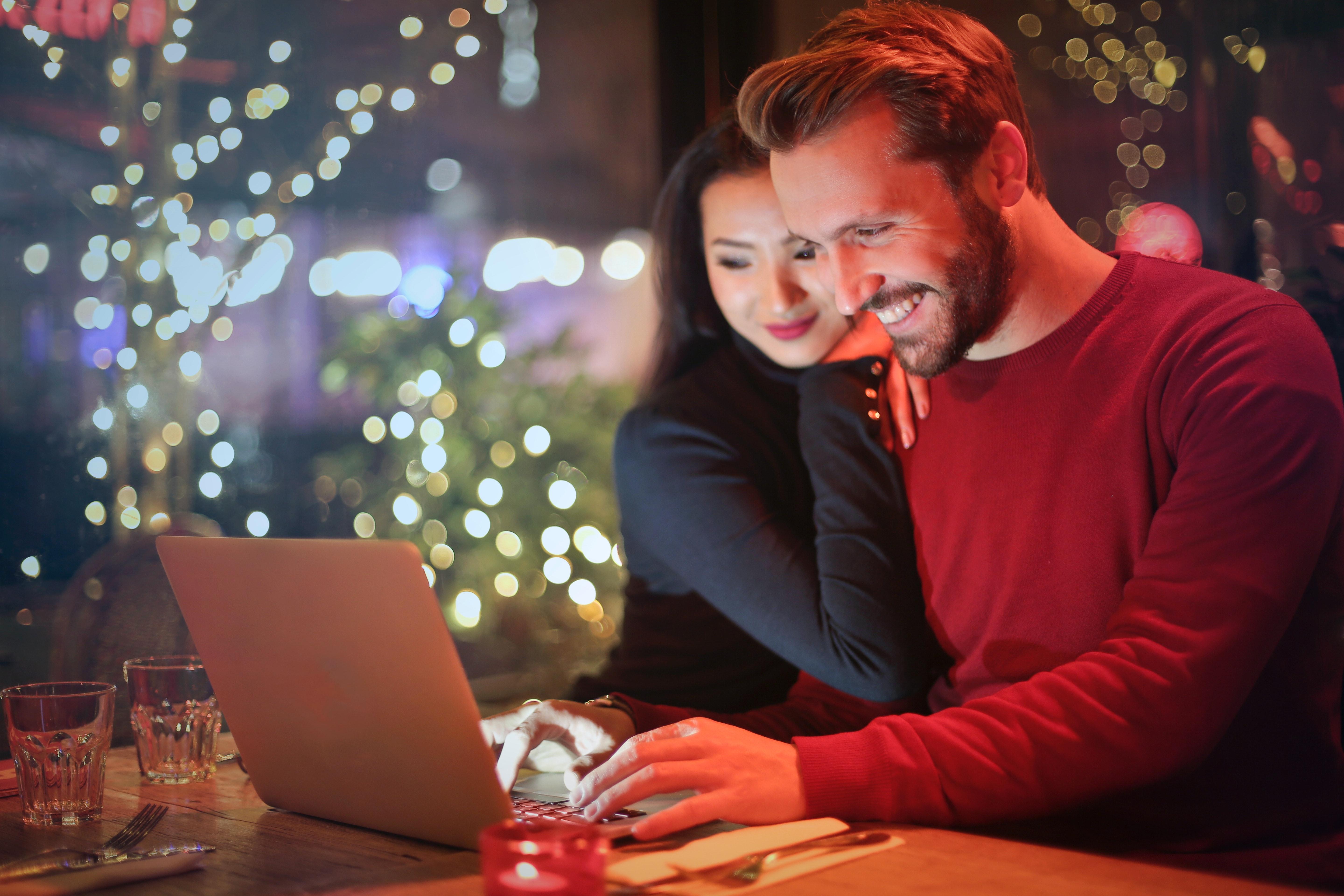 Many businesses rely on the Christmas period to generate high volumes of sales, so look forward to a busy yet important end to the year. However, managing a surge in orders and completing the sales cycle effectively remains a huge challenge to those who are yet to invest in an efficient data management system.
Here, we look at the reasons why ERP is crucial during these busy times, and why your business needs it.
1. Inventory management
Due to the expected rise in orders during Christmas, you will want to ensure full control over how you manage inventory and product stock. Otherwise, your business may fail to meet the consumer demand.
ERP systems can give you a comprehensive inventory tracking system, allowing you to organise and categorise inventory, better manage detailed warehouse data, and record various product movements.
This provides your supply chain management team with a greater understanding of what inventory is on hand, what has been shipped out, and where the inventory is at all times.
While this is extremely valuable to your business all-year round, it becomes even more so during the Christmas period. This is because demand increases and being able to know exactly what inventory is needed in order to meet this demand, and then supply it, is how your business will stay competitive throughout the festive season.
2. Accurate order picking
Processing orders quickly and without any errors is key to maximising efficiency. If your business fails to do so, you will spend more time rectifying issues instead of focusing on the tasks your business needs to thrive.
Thanks to the advancements of ERP, order picking functions can be fully automated and tracked to improve picking accuracy and vastly reducing the time to complete each order. This means that when you have thousands of orders to get through, and the hopes of children resting on your shoulders, you can be sure your ERP will provide all that you need for a quick turnaround without any issues.
Looking to implement an efficient ERP system?
We specialise in new system implementations.
3. Real-time data and reporting
Put simply, data is gold for your business. It allows you to identify trends, analyse performance, and highlight any issues to make data-driven decisions that will result in success.
In fact, data is even more beneficial to you and your team during a busy time like Christmas. By recognising top sellers, highest profit earners, and much more, you can tweak your online strategy and boost eCommerce sales during the busiest time of the year.
An ERP solution that offers your business real-time data and reporting can help with exactly that – and even more so when combined with technology such as AI systems for augmented analytics reporting. How does business insights on demand with voice commands sound?
Prepare your business for the Christmas period with ERP
At Nolan Business Solutions, we provide NetSuite and Microsoft Dynamics ERP implementations, and we know how important it is to keep your customers happy, especially during Christmas. If you are looking to implement a new ERP system and transform your customer service experience, we have the skills and knowledge to ensure your business thrives.
Contact our expert team today to discuss your ERP implementation.