World Mental Health Day 2021
Mental Health is an incredibly important, but sometimes difficult to discuss, topic. It effects everyone, and everyone deals with it in different ways. World Mental Health Day aims to make more people aware of the issues that people face when struggling with mental health. The more people know, the more they can do to help others and themselves.
This year the Nolan Business Solutions' UK team were encouraged to take some extra time out during the work week. Whether it was used for an extra lie in on a morning, an extended lunch break, or finishing work early to relax and unwind, it was entirely up to them.
Just as everyone deals with mental health in a different way, everyone used their time in a different way too. Some people took a longer lunch break to get active and go for a run,  some took their much-loved pets for a walk, some spent time to cook with their family, and some even spent time working on their car!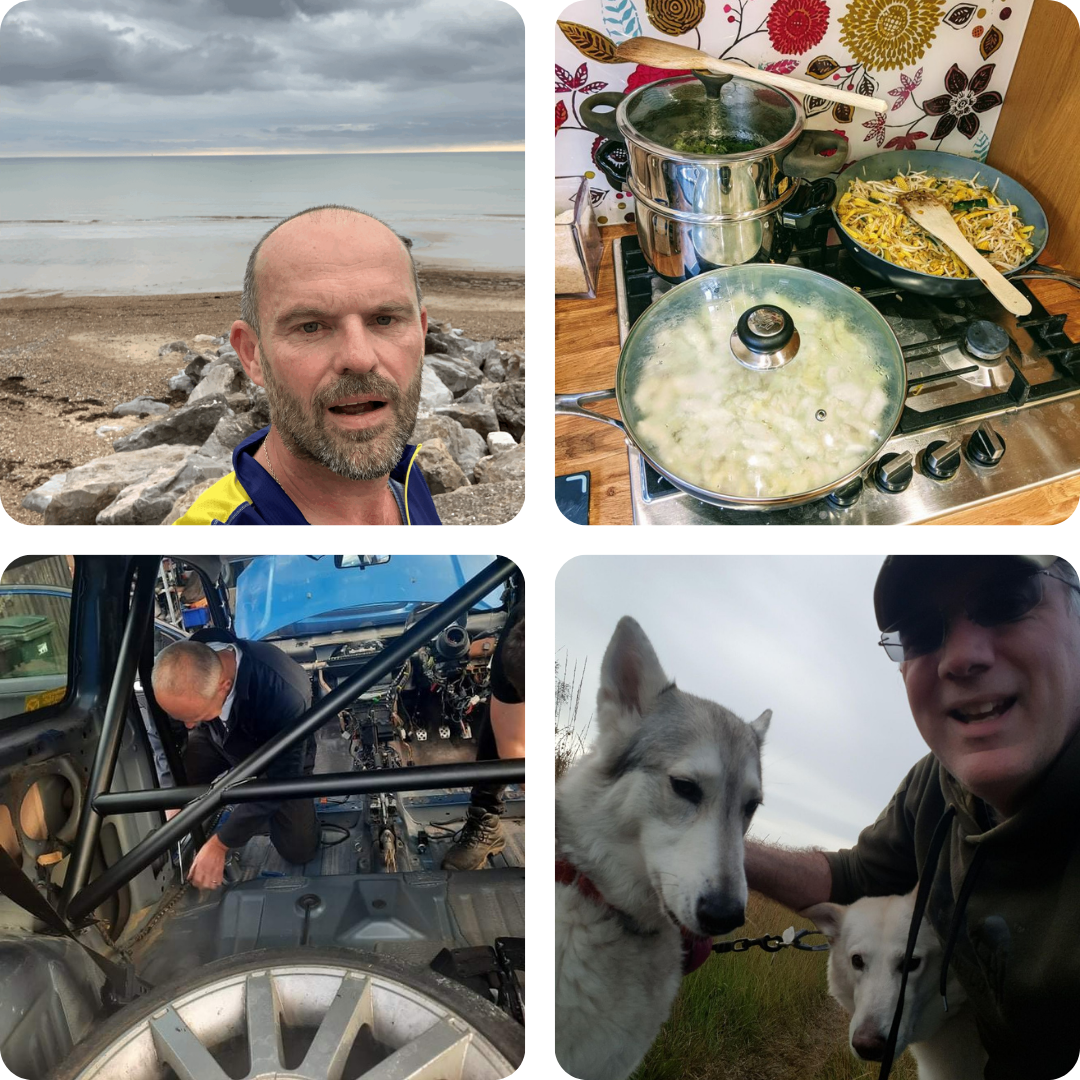 World Mental Health Day is recognised on 10th October every year by the World Health Organisation.