4 common ERP security problems & how to avoid them
by Adam Warden on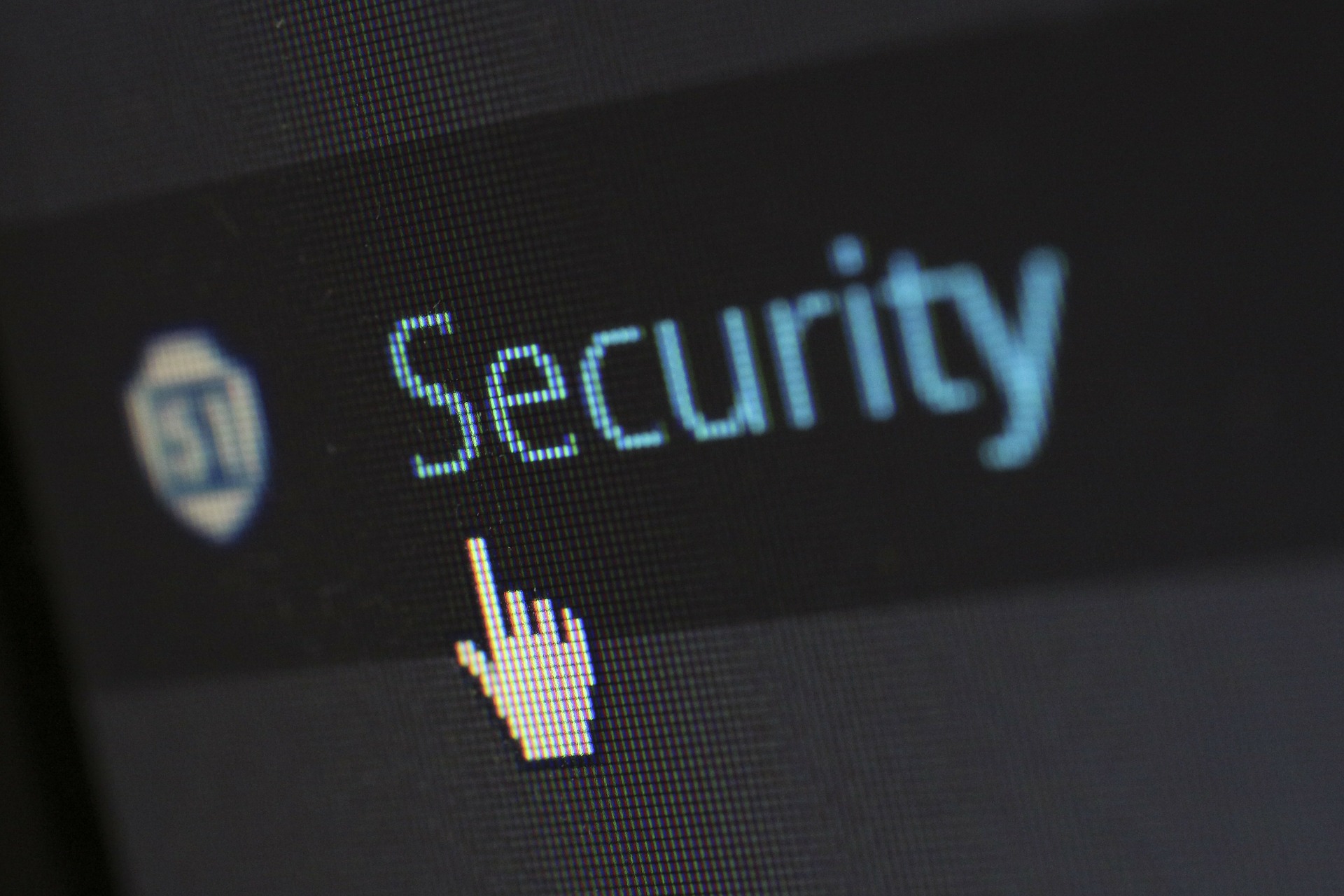 ERP solutions work wonders for keeping information streamlined, improving efficiency, and controlling business data. When implemented correctly, they can be a game-changer for any business.
However, taking advantage of a system that oversees the smooth functioning of your business, can increase the risk of security breaches (unless addressed properly).
In order to maintain a practical and secure ERP system, you must assess any weak or vulnerable areas. So, let's explore some of the common security issues that ERP systems face and how you can avoid them.
1. Not keeping up with technology
ERP providers are continuously developing their software, adding new features, and fixing errors. With each release, there's likely a new opportunity for your business to optimise day-to-day processes.
But on the security side, it's important check that your existing business technology supports any potential ERP software updates in the future. Determine your business needs and the value of upgrading to newer technology to ensure adequate security measures remain in place.
2. Overlooking necessary updates
A common but crucially important recommendation when looking to maximise your system security involves regular software updates – and there a few reasons why.
Firstly, an unsupported version of the software can make troubleshooting and rectifying any technical issues problematic, leaving your system exposed to security risks.
As well, attackers often look to exploit vulnerabilities in software, especially with older versions. The cyber-criminal aims for the financial, accounting, human resources or sales data stored in your system.
In short, it is vital to make sure your ERP system is up to date to keep security risks low.
Looking for expert ERP services?
With over 30 years' experience, our team can assist you with in things ERP. From consultancy, through to development, support, and training, we have you covered.
3. Insufficient employee training
Protection against the risk of cyber-attacks is an important topic within most businesses. But despite this, information leakage or sensitive data breaches commonly occur due to human error. Which often comes as a result of insufficient employee training.
It is important that each and every employee understands the potential risks of improper use of ERP software. This includes the handling of data, passwords, suspicious emails, and a lot more. By developing a training program that builds employee confidence and familiarity with the system, you can help your business, employees, and ERP system stay safe.
4. Implementation gaps
The ERP selection and implementation process can time-consuming, but carelessness and a lack of preparedness can have devastating consequences in the long run.
More than any type of software, the security of ERP is largely dependent on how the platform is configured. From open ports, through to improper credentials, and messy customisations, any remaining gaps from implementation could put your business at risk.
To avoid such issues, make sure your business takes its time and seeks the help of an experienced ERP partner. This will help tighten the security screws at all stages of integration, giving you a secure and successful ERP system that meets your individual goals as a business.
Expert ERP services from Nolan Business Solutions
Interested in upgrading your ERP? Want a secure and efficient system customised to your business' needs? Then our expert team at Nolan Business Solutions are here to help. Whether you're an existing customer or seeking a new software partner, we'd love to hear from you.
Using over 30 years of experience in ERP consultancy, development, support, and training, we can assist throughout the lifetime of your system. We specialise in providing NetSuite and Microsoft ERP solutions and utilise the latest technology to meet the needs of your business. Why not contact us today and discover how your business could benefit from a fresh-thinking software specialist.