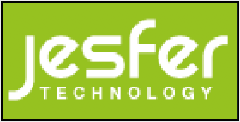 Nolan Business Solutions just understood our business requirements and what we were looking for. It helped that they have several customers in the same industry, using the system we needed.
Company at a Glance
Headquarters

Hemel Hempsted, UK

Industry

IT Solution Provider

Applications replaced

Salesforce and Sage

Solution

Nolan Development Sales Margin Tracker with NetSuite
Customer Success
A leading Value Added Reseller, Jesfer Technology have over thirty years combined experience providing industry-leading insight to all of their clients at highly competitive prices.
They simplify technology acquisition and deployment and their vendor independent status and established industry relationships mean that they can promise leading-edge technology, delivering the best results.
Customer Challenges
With the systems they had in place this was not possible - Jesfer had to use a manual workaround. They used an Excel "red book" to calculate the profit and loss for their sales team of five people.
It took 2 of us 8 - 12 hours per week just to keep the red book up to date, it was a very manual and time-consuming process.
NetSuite ticked all the boxes for what we were looking for - lead handling, purchasing through to invoices, producing monthly commissions' figures and running RMAs
Nolan's Solution
Speaking of their issues with peers, Jesfer Technology were told about NetSuite and the benefits it brings to IT Solution Providers.
With the new information about NetSuite, Jesfer took their research to the partner channel to see who would be able to provide the solution they were looking for.
With our experience in the IT Solution Provider industry and the specific developments for NetSuite, Nolan Business Solutions stood out from the rest.
Nolan Business Solutions were able to provide a real IT Solution Providers system in a box.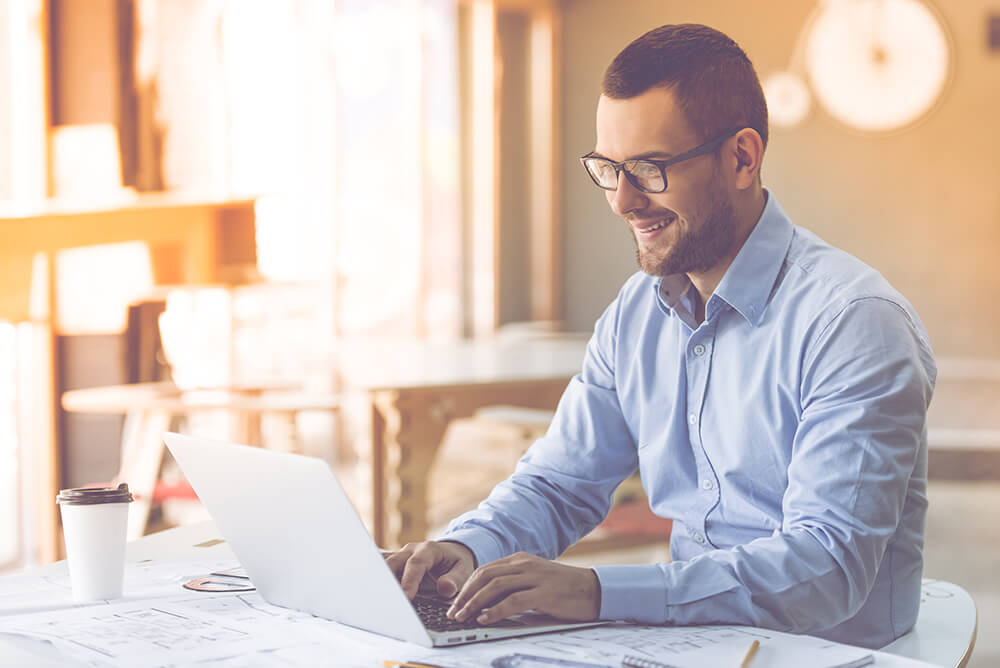 A Happy Customer
Jesfer Technology were pleased to get going with NetSuite and Sales Margin Tracker and they have really benefited from the new streamlined processes for their business.
With the automated sales margin system running we have saved 1 day a week of staff time. It's been great having that time invested back into the business."
Working with Nolan Business Solutions has been great, there were a few issues going live, but these were resolved quickly and efficiently. Our experience with Nolan has been nothing but positive.
Ready to chat?
Our expert team are here and ready to help you, so send us a message or give us a call