How does it work?
Our customer referral scheme is quite straight forward, just complete the following steps;
Contact your account manager or our sales team on 01252 811663 or sales@nolanbusinesssolutions.com
Pass over all the details of the business you wish to refer
If the business chooses us as their solution provider then we will contact you and send you your reward.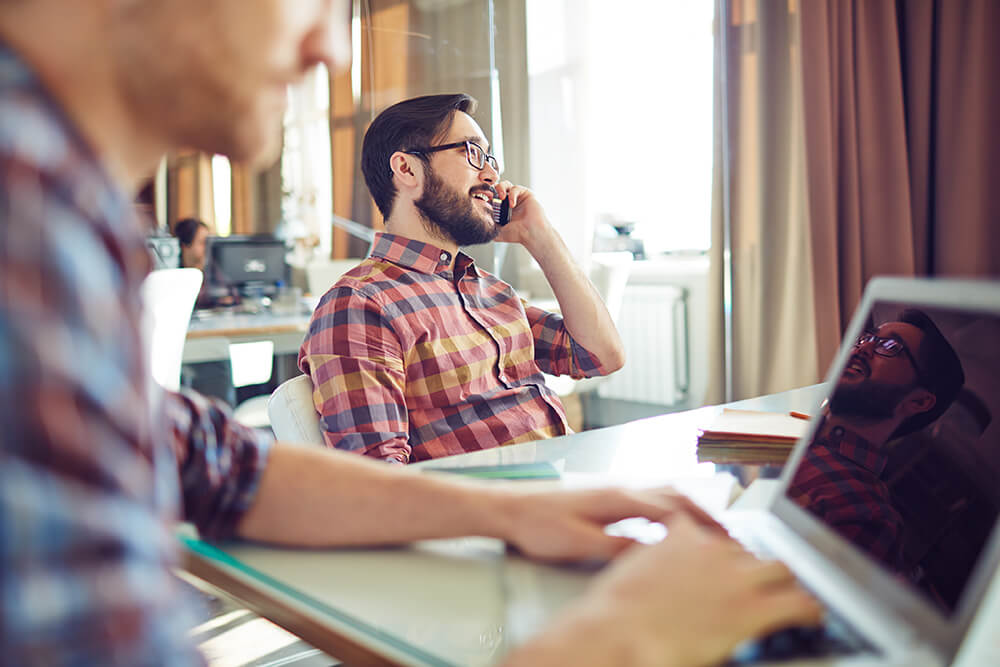 What are the rewards?
Nolan Business Solutions will offer a referral fee based on the solution sold. * To get started all you have to do is contact us, it is that simple.
How can Nolan Business Solutions help?
Our speciality is to help businesses solve their problems by implementing mid-market business systems and custom developed software applications that meet the following:
Meet your needs

Meet your unique needs from the start

A real solution

Give employees a solution they'll want to use

Tailored

Tailor the solution to work the way your business does

Performance

Ensure scalability and performance as your business grows

Long-term

Making it a long-term investment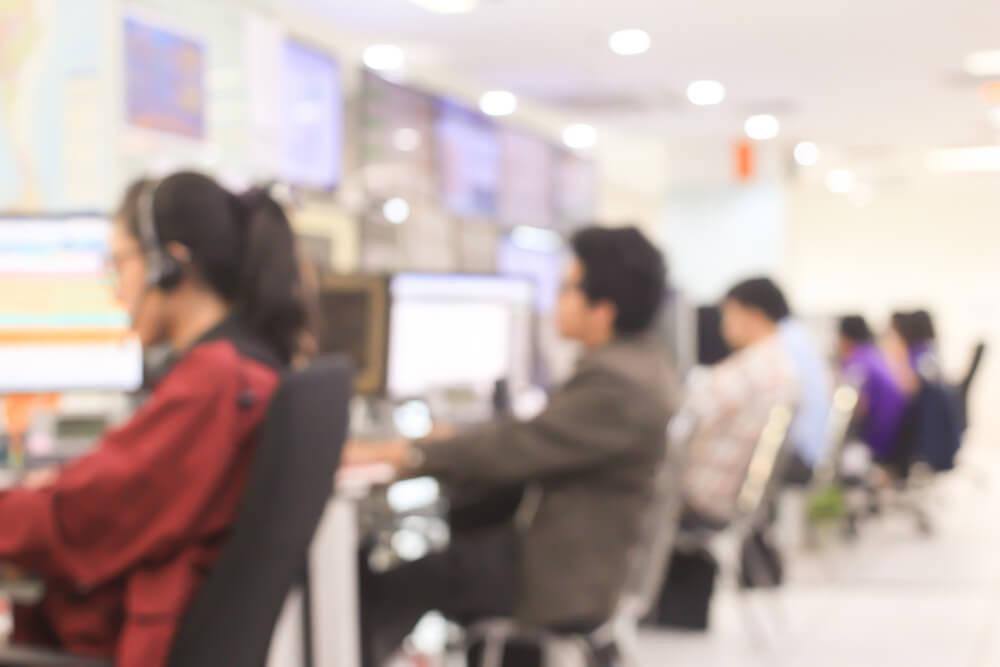 We frequently provide solutions that start with CRM and marketing and often incorporate order processing, Professional Services Automation, Customer Service and almost always the core financial ledgers. Our team of experts has been involved in a substantial amount of system implementations and understands that as each business is different, each system will be different too.
Nolan Business Solutions has been helping businesses solve their issues, with the solutions and custom developed applications we offer, for over 30 years.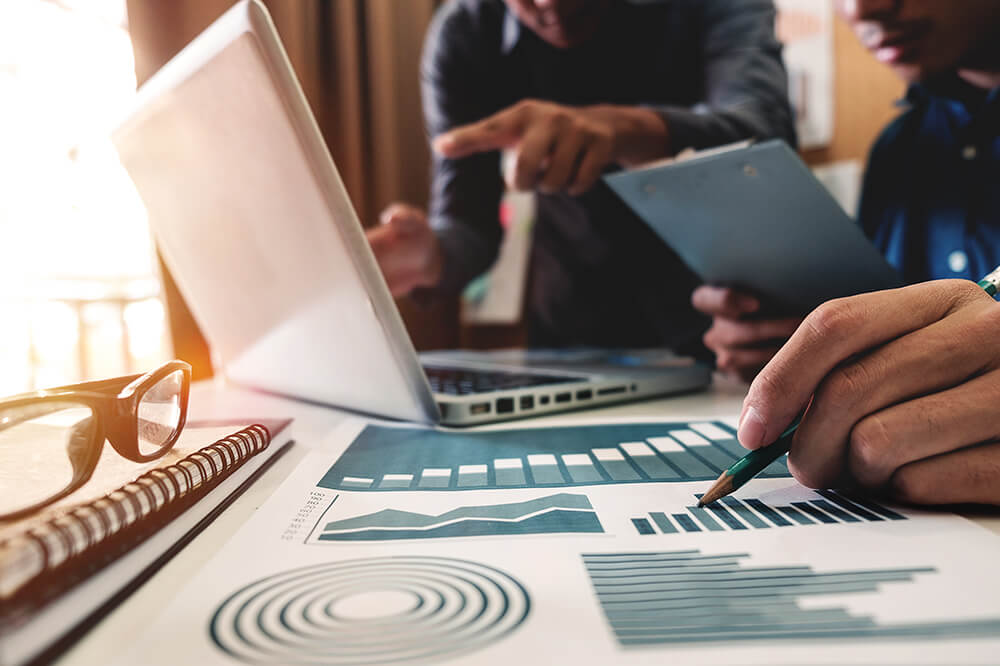 Customers not only turn to Nolan Business Solutions to fill the functional gaps in their business management software, but to also work with a partner who is willing to listen and understand their requirements. Whether the result is a standard Dynamics GP, NetSuite or customised system, we will work with our customers to ensure they get maximum payback from their solution.
If you know of a business that will benefit from Nolan Business Solutions services then please get in touch with your account manager or our sales executives on 01252 811663 or sales@nolanbusinesssolutions.com
*Terms and Conditions Apply