Why Nolan Cloud Services?
Nolan Cloud Services comprises a number of applications that are available on the cloud platform to do specific tasks and link to other applications and services. The Nolan Cloud Services can be accessed using a web browser, therefore users can use it from anywhere at any time.  
Licensed as a service - no upfront fee, just an annual subscription cost.
Nolan Cloud Services screenshots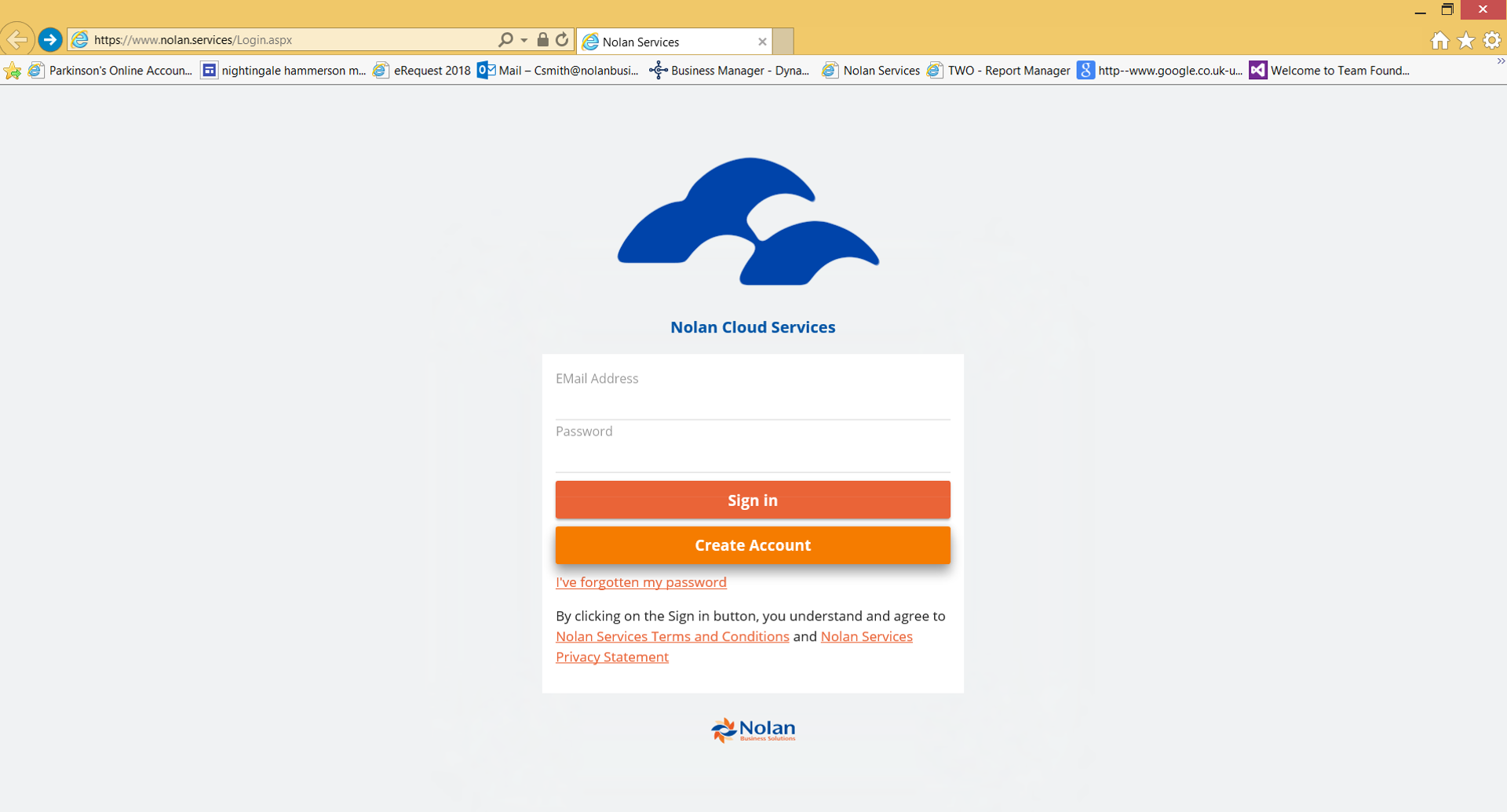 Log in screen for Nolan Cloud Services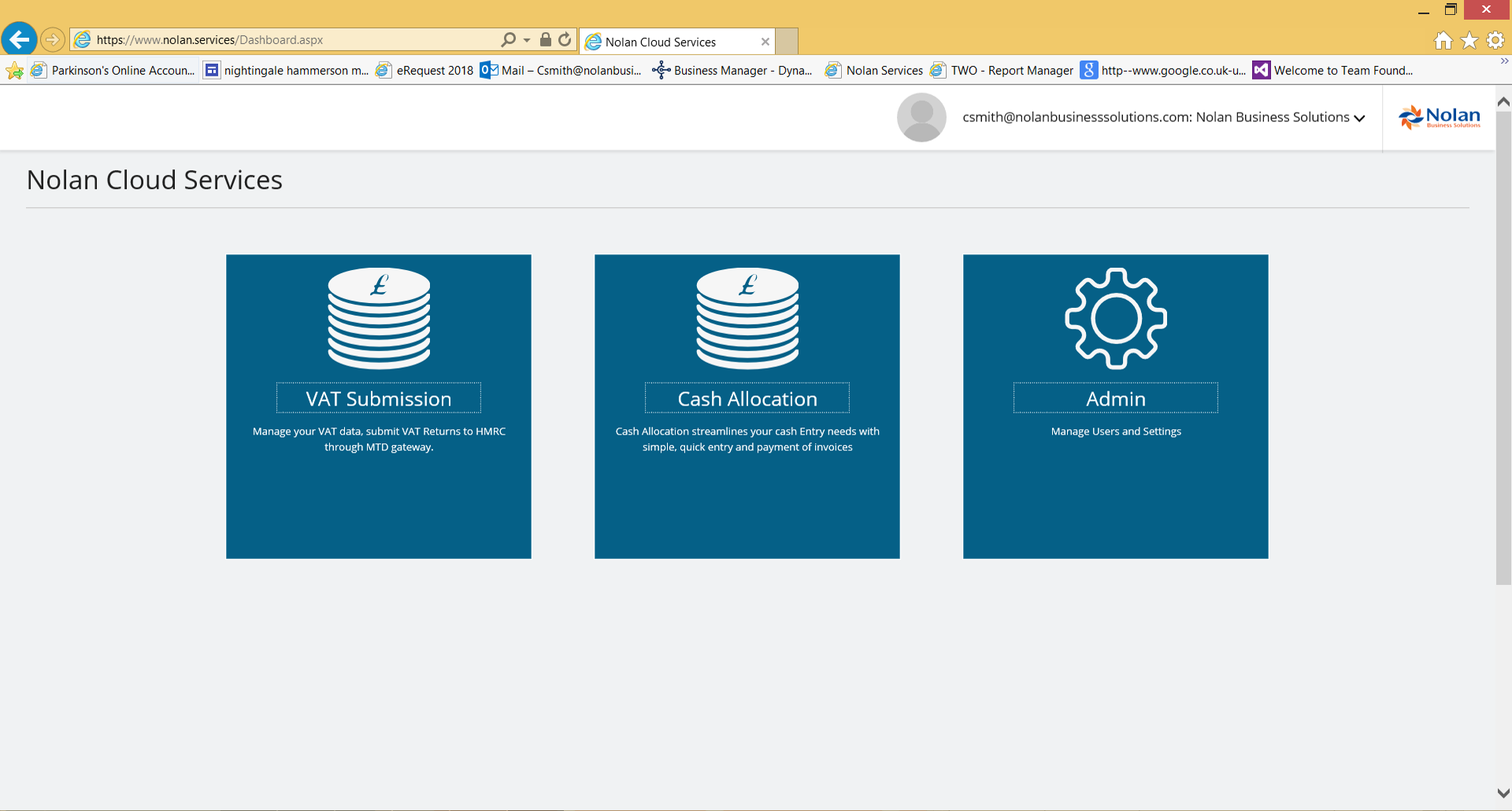 Example dashboard for Nolan Cloud Services
Contact us today to find out more