Why Nolan Cloud Services?
Nolan Cloud Services comprises a number of applications that are available on the cloud platform to do specific tasks and link to other applications and services. Nolan Cloud Services can be accessed using a web browser, therefore users can use it from anywhere at any time.  
Nolan Cloud Services is now available. Click here to set up your account today. 
Licensed as a service - no upfront fee, just an annual subscription cost.
Our Applications
Nolan Cloud Services VAT Submission is a software solution recognised by HMRC for submitting your VAT returns as part of Making Tax Digital for VAT.
Click here to find out more by visiting our VAT Submission web page. 
More applications coming soon...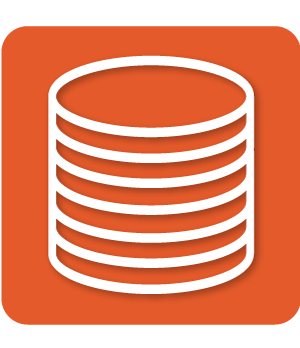 Try Nolan Cloud Services now