3 ways an ERP system improves your financial efficiency
by Adam Warden on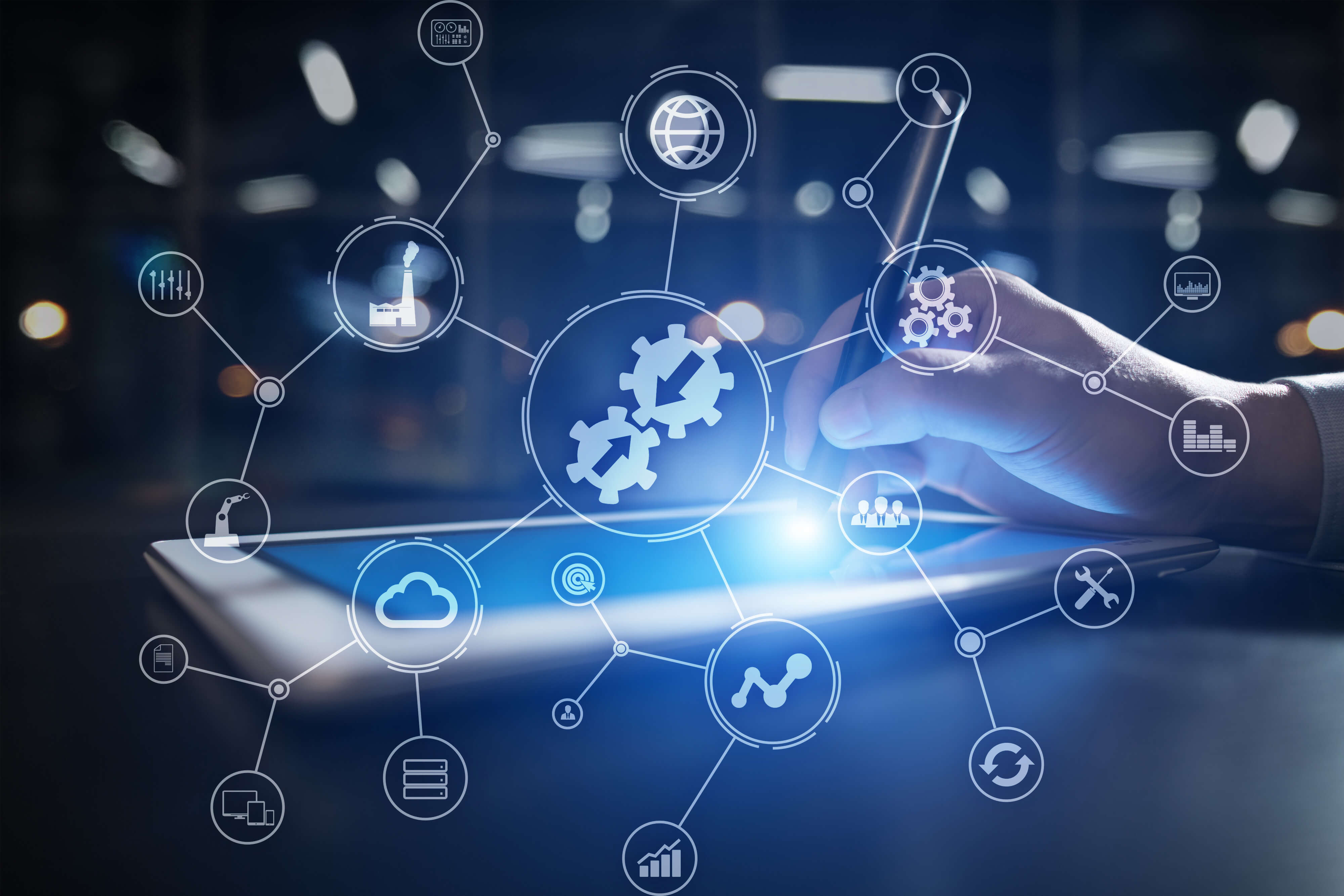 ERP systems offer increased visibility into several key performance indicators (KPIs) that are critical to achieving business objectives. By using ERP software applications, businesses can efficiently manage product planning, order fulfilment, procurement, supplier interactions, inventory tracking, customer service, and order tracking.
Whilst the term "ERP software" typically brings production, inventory, and order management to mind, it's important to recognise the role in financial management that ERP systems fulfil. With capabilities such as bank reconciliation, tax management, capital management, accounts receivable, and more, ERP systems provide comprehensive backing to your company's bottom line.
With that said, here are three ways an ERP system can improve your financial efficiency as a business.
1. Financial reporting with ERP
ERP software can deliver a powerful financial planning and reporting solution that empowers your business to make informed and effective decisions. By streamlining every step of the financial reporting process, the right ERP financial reporting solution will deliver meaningful, timely, and highly customisable management and financial reports, allowing you to transform data and analysis into actionable insights that drive business success.
Essentially, with instant visibility into critical financial data, including accounting, financial reporting, budgeting, sales, billing, and order management, ERP systems equip your team with the insights they need to make better decisions. While basic financial reports, such as income statements, cash flow statements, and balance sheets, are available in standalone accounting and financial management packages, ERP software offers a wide range of additional reports that provide deeper visibility into your financial data.
2. ERP systems streamline budgeting
Budgeting is a crucial aspect of running a successful business, and savvy leaders understand its importance. With your company's financial information and sales figures stored in the ERP system, you can easily derive projected revenue and expenses.
ERP software can also provide valuable insights into your business's spending habits. For example, software modules can assess advertising and marketing campaigns, analyse business processes, and evaluate supply chain utilisation.
In short, a well-designed financial management module can make all the difference between financial waste and a more efficient means of spending.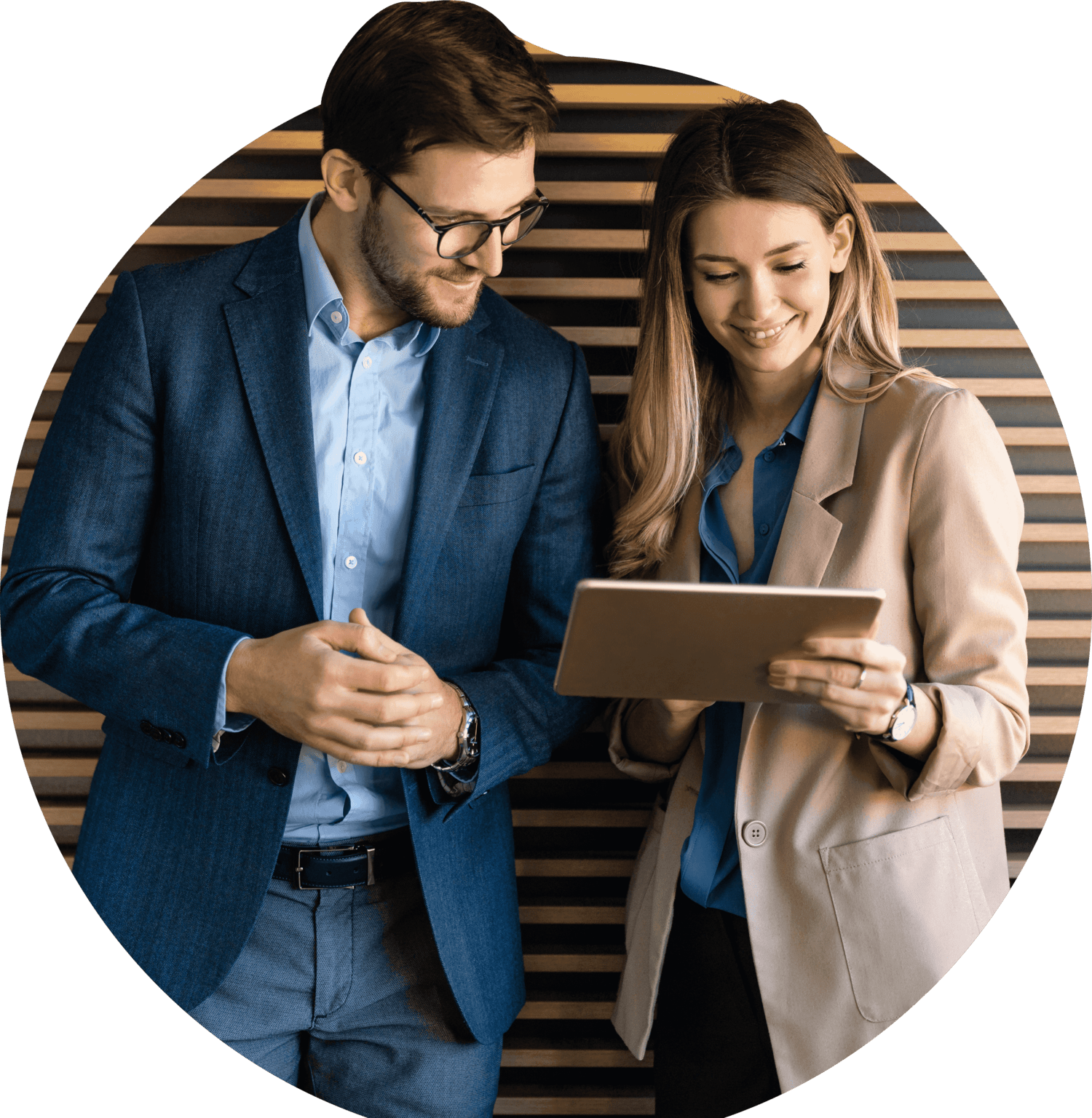 Looking for an experienced ERP partner?
Contact our expert team at Nolan Business Solutions today.
3. ERP systems ensure financial compliance
Compliance with financial and tax regulations is essential for any business, and failing to adhere to these requirements can lead to serious consequences.
Fortunately, ERP software can help your business avoid such pitfalls. With an ERP solution in place, you can easily track financial activities and maintain audit trails, ensuring that they remain in compliance with regulatory requirements. This provides peace of mind, knowing that the numbers are accurate and that there will be no issues when dealing with regulatory bodies.
Looking for an experienced ERP specialist?
At Nolan Business Solutions, we help solve business software problems with extensive knowledge, expertise, and intelligent solutions, giving your business the freedom to transform and grow. Our experienced development team are known to solve the problems that other ERP solution providers shy away from.
Supporting NetSuite, Microsoft Dynamics GP, and Microsoft Dynamics 365 Business Central, our ERP solutions are engineered to you save time (and a lot of headaches). For more information on how we can help, get in touch with our expert team today - we'd love to show you how we can help first-hand.