5 Benefits Of Using NetSuite In Educational Organisations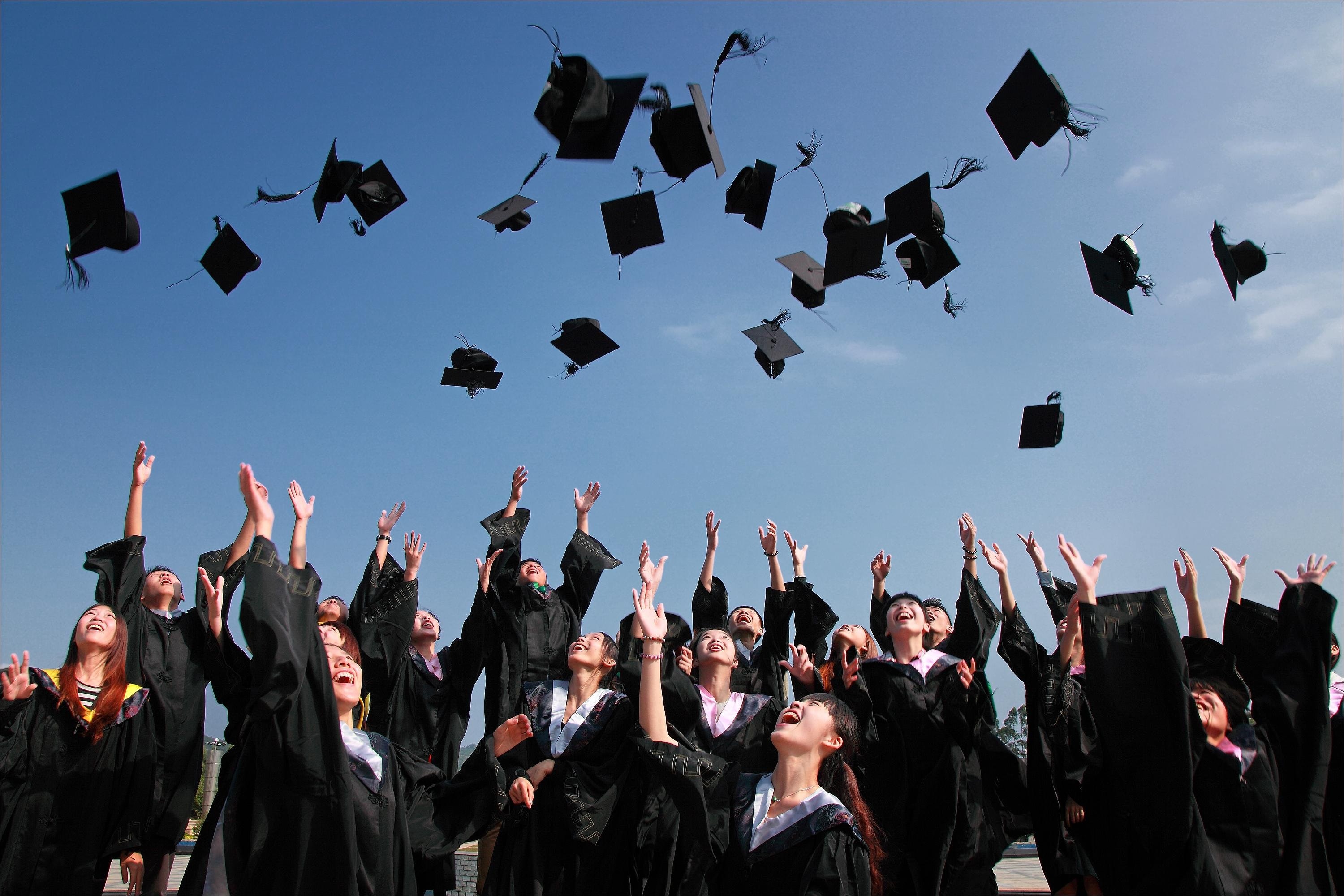 Technology and education have become more connected than ever, especially during the Covid-19 pandemic, and students now rely on educational institutions to engage them online.
Managing operations efficiently using the latest technology is critical if schools, colleges, and universities wish to meet the expectations of current and future students. 
Whilst educational organisations have the best intentions to become as technology focused as possible, many are still struggling with outdated and inefficient systems to manage their entire operation.
In this article, we discuss how using NetSuite in educational organisations can reduce costs, optimise operations, and bring educational institutions into the modern era. 
What challenges do Educational Organisations face in 2021?
Inefficient operations


Educational organisations still struggle with time spent dealing with compliance demands and IT management expenses

.

Lack of integrated financials


For those with multiple schools or universities in different locations, many organisations struggle to manage their books quickly with several sets of books and spreadsheets to manage.
Business growth
Opening new locations and growing the business can become challenging when existing software solutions are unable to scale quickly.


Understanding business performance


Educational organisations often struggle to gain insight into their profitability, which affects their product offering, service, or strategy. 
Want to learn more about using Nolan Business Solutions as your ERP partner?
We are NetSuite and Microsoft Dynamics software specialists.
5 benefits of using NetSuite for Educational Organisations
Financials
Eliminate the risk of human error with automated processes, instead of spreadsheets and manual data entry. 
Achieve full visibility into financials with pre-built, intelligent accounting capabilities.
Accept and process electronic payments from customers in a secure and efficient manner. 
Report financials accurately, quickly, and confidently with applicable accounting standards. 

 
Gain immediate visibility into financial performance with customisable reports.

Improve performance throughout your entire organisation with real-time metrics, and role-based dashboards. 
Reporting 
Gain compliance and easily accommodate any requirements with customised reporting. 

Create dashboards and reports with KPI's, important operational data, and financial data.

Real-time business intelligence and transparency for all stakeholders within all business areas.

Gain compliance and minimise risk with fully automated business processes and robust security. 

Combine all your business data in one single integrated source, for each department, location, funder etc. Anywhere, at any time. 
CRM
Manage the entire customer lifecycle with a 360-degree view of your customers.

Enhance customer relationship management with transparency into sales, finance, and support. 

Create highly targeted, personalised marketing campaigns and segment leads and prospects. 

Track all actions, from intake of prospects to closure. Learn more about your customers and their true lifetime value.



eCommerce 
Create a full featured, seamlessly integrated online store with account, marketing, and inventory management.

Accept payments, membership and programme fees, and contributions for fixed and variable amounts from multiple sources. 

Easily manage online and phone orders in a single location.

Track and manage physical inventory and distribution, including shipping, receiving, and returns. Directly track orders door-to-door in NetSuite. 
Budgeting and forecasting
Enhance budgeting accuracy with rolling 12-month forecasts and analyse variance between actual versus projected results. 

Keep your budget with forecast, and actual information, in a single location, providing one single version of the truth. 

Self-service and easy-to-use reporting across the organisation. 
Implementing NetSuite into your Educational Organisation
If you are serious about improving your reporting, visibility, finances, and marketing, then integrating NetSuite for your educational organisation is the answer. 
By utilising NetSuite's all-in-one Cloud software suite to run your operations, you can improve efficiency, reduce costs, and modernise your educational organisation. NetSuite ensures that your organisation can grow and scale from day one and push your business forward each year. 
Grow your business with a NetSuite implementation partner
At Nolan Business Solutions, we are accredited as a NetSuite implementation partner, with the expertise needed to support the needs of your educational organisation. 

If you are searching for an expert NetSuite implementation partner, we can help. Contact our friendly team today.