7 Reasons To Implement Microsoft Dynamics GP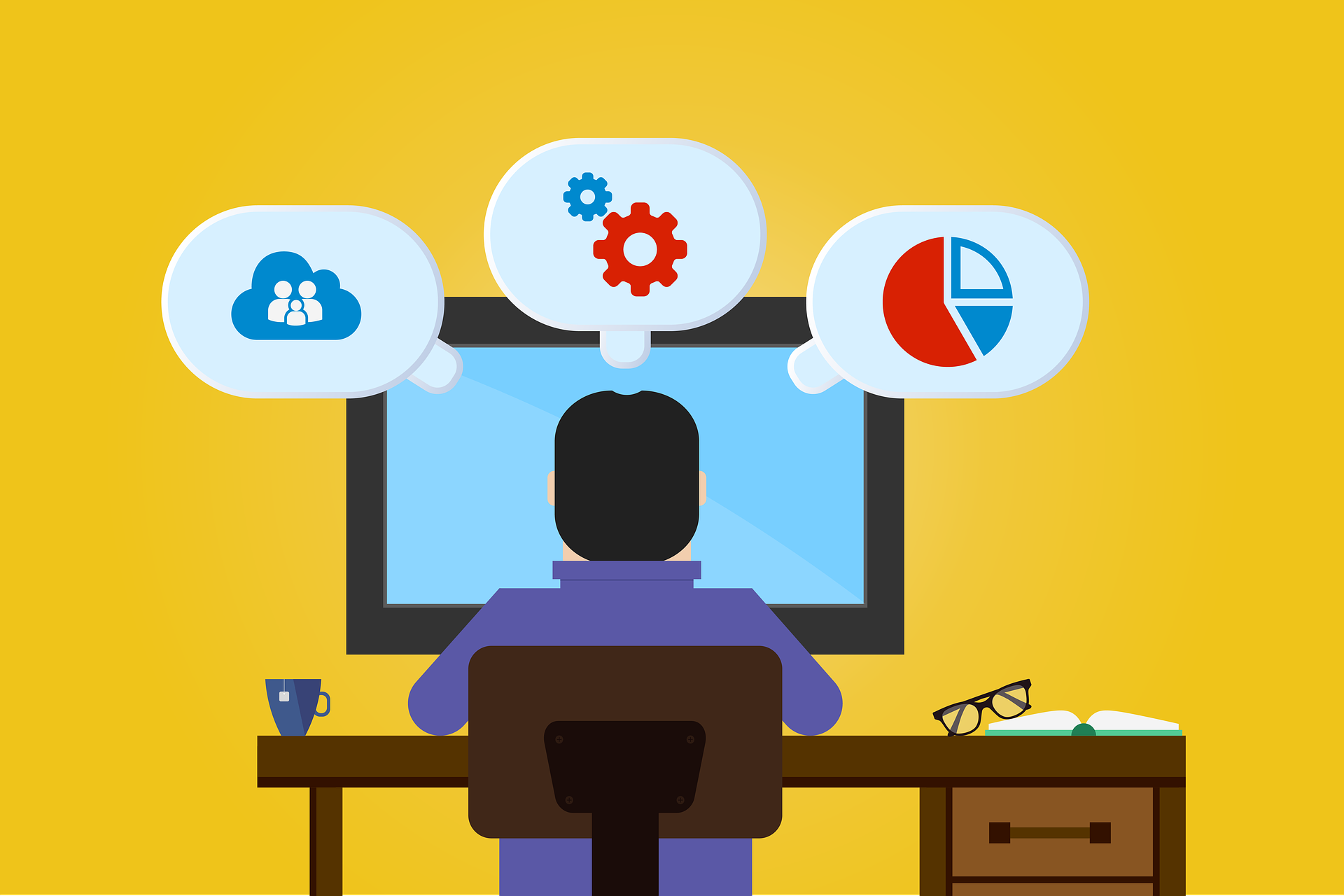 Microsoft Dynamics GP is a comprehensive Enterprise Resource Planning (ERP) solution that goes beyond basic business management and reporting. Through fast and familiar ways of accessing business information, Microsoft Dynamics GP helps your people, and your organisation, work towards peak efficiency now and in the future.
If you are looking for reasons to implement Microsoft Dynamics GP, you are in the right place. Here, we explore 7 reasons why your business should consider Microsoft Dynamics GP in 2021.
1. Flexible deployment model
With Microsoft Dynamics GP, you can choose the deployment method that makes most sense for your business. Whether on-premises, in the Cloud, or via a hosted solution, you can deploy with what is needed right now, whilst having the ability to adjust if your needs change later down the line.
For more information on deployment methods and the pros and cons of each, view our comprehensive guide to Microsoft Dynamics GP.
2. Secure
Security is a huge deal for most businesses and is not taken lightly for several reasons. Poor security can not only lead to critical information being compromised but forms a negative public image and can cause financial losses, not to mention the potential legal issues.
Fortunately, Microsoft Dynamics GP has a robust "granted" security system. This means that every system user must be granted individual permissions. As soon as a user is set up, they cannot do anything inside Microsoft Dynamics GP until you give them access to their tasks within each company. This is also a "role-based" system, so users must be granted their appropriate roles which determine what they can and cannot do.
Another out-of-the-box security feature available in Microsoft Dynamics GP is Account Security and Field Level Security. With this, you can limit the accounts certain users post to, or even set a variety of security features around the fields throughout your Microsoft Dynamics GP platform. This includes hidden and password protected fields for additional security.
3. Low Total Cost of Ownership (TCO)
Costing a new business software solution is a massive part of the implementation process, but not always the most straightforward. You need to think about licensing, customisation costs, storage, and hardware at the very least in order to gain an accurate TCO.
If you need a single answer as to why Microsoft Dynamics GP is right for your business, let it be this: GP provides a reduction in Total Cost of Ownership once up and running from the implementation stage - businesses praise the cost-effectiveness of Microsoft Dynamics GP.
Interested in implementing Microsoft Dynamics GP for your business?
We are Microsoft Dynamics software specialists.
4. Advanced reporting capabilities
Today, businesses simply expect (and need) real-time access to decision-driving information and reports. With Microsoft Dynamics GP, you can go beyond the basics of reporting to make decisions that drive your business further, faster.
Transform your sales strategies with predictive modelling and shopping basket analysis, or stay up-to-date with refreshable Excel reports that include multiple data sources. Whatever your reporting needs, Microsoft Dynamics GP can support it.
5. Scalable platform
Do not settle for a quick fix solution that fails to meet your business' needs tomorrow. You need an ERP system that can scale alongside your business, ensuring your team has everything they need to work productively now and in the future.
With Microsoft Dynamics GP's flexible Business Ready Licensing, you can buy what you need today, and quickly add additional capabilities and users as your business changes and grows.
Due to its wide range of third-party add-ons and supportive community, you can tap in to several extensions and build on top of the Microsoft Dynamics solution to help better align with your business' needs and objectives.
6. Meet unique requirements
Industry-specific needs vary widely, and likewise, no two businesses are the same. With Microsoft Dynamics GP, you can add new capabilities using in built-in personalised tools. Create specialised views, automate tasks specific to your business, and even build light applications.
7. Reduce risk
One thing you need to take into consideration when looking for an ERP solution is the risks that come with investing vast amounts of time and money. With millions of users already using and trusting Microsoft to deliver innovative business solutions, you can be sure you are in safe hands.
Microsoft Dynamics GP implementation with Nolan Business Solutions
Looking for an implementation partner to help with your business' software needs? At Nolan Business Solutions, we provide consultancy, development, support, and training for all things Microsoft Dynamics GP. Why not speak to our forward-thinking team today, and we can let you know how our expertise can support your business objectives.