NetSuite data migrations: The ultimate checklist for your organisation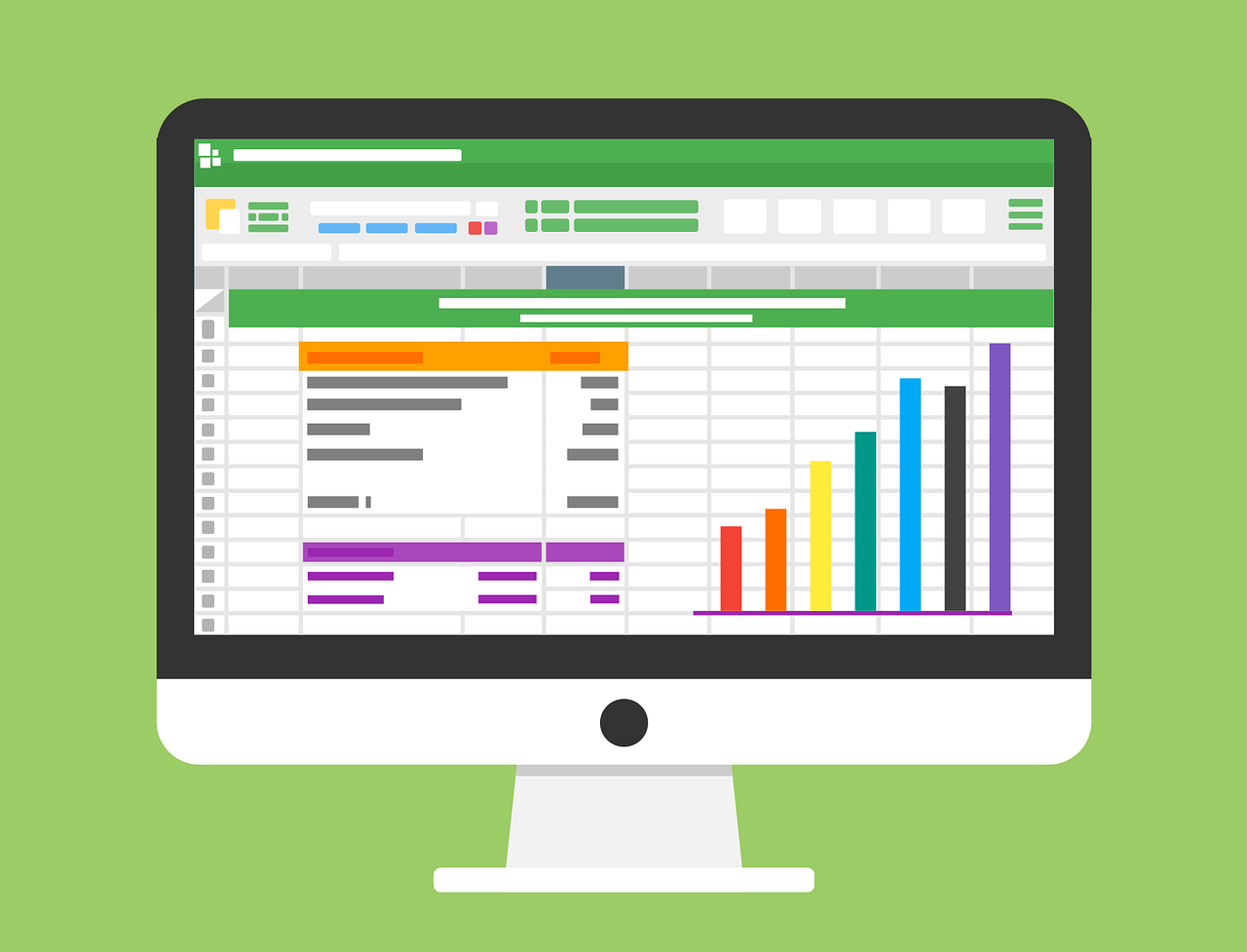 If you are looking to migrate data to help better your organisation, you are already heading in the right direction. If you are looking towards NetSuite specifically, though, then congratulations – this is a very wise decision that will benefit your business massively. Here is why.
NetSuite is the biggest, world's most popular ERP and CRM solution right now. Not only does it help to improve the management of your company's finances and customer relationships, but allows the management team to make better, data-driven decisions through AI, hardcore data, and predictions.
As fantastic as NetSuite is, and while it has been designed to be as painless as possible, the migration process can be complex, and even disruptive if not done correctly.
Fortunately, there are steps you can take to minimise the disruption and make the process as painless as possible. Having helped countless businesses through this exact procedure, our team at Nolan Business Solutions have the answers.
Continue reading on for your orananisation's checklist to a smooth NetSuite data migration.
1. Choose the right implementation team
When you are ready to commit to NetSuite, there are various ways of going about your data migration.
For smaller, less demanding migrations, SuiteSuccess can be purchased and utilised for an out-of-the-box solution.
However, for most organisations, a more complex and tailored solution is required to meet the needs, objectives, and longer-term goals of the business. In this scenario, partnering with a specialist will give your organisation the help and experience needed for a successful implementation.
So, what should you look for in an implementation partner? It can be a tough choice, we know. But above all, you want to make sure they are the right fit for your organisation, and that you can trust their expertise and deliverability.
For further guidance on selecting your NetSuite implementation partner, take a look at our recent blog titled: How to choose the right ERP implementation partner.
2. Time the migration carefully
Because a migration is far more complex than turning one switch off and another on, timing can make or break your project. What do we mean by this? Well, during the process, data continues to flow through your system, so you do not want to lose any valuable information. Therefore, you must time everything, including all third-party integrations. You must also communicate the timings clearly to everyone involved as the migration happens in real time. All internal teams and third-party vendors must be coordinated.
3. Explore the best package and license for your organisation
When looking to migrate, you will need to choose the right NetSuite packages, or modules, for your company. This will depend on what your business needs to run day-to-day operations efficiently.
Too often, companies end up going through this step alone and end up paying for extra packages they will likely never use. Or on the other side of the spectrum, some fail to realise the capabilities of NetSuite and under-utilise its functionality.
By consulting with a specialist NetSuite partner, you will achieve a solution that consists of exactly what you need in a cost-effective way.
4. Prepare your data
Stabilising and getting your data ready is one of the most important part of the migration.
Depending on which NetSuite modules you choose, the following data could be migrated:
Customer and employee information
Forecasting algorithms
Sales data
Marketing analytics
Payment processing methods
Essentially, any data that is generated in your company can be put to great use when it comes to NetSuite and its reporting capabilities.
All of this can be handled by your NetSuite partner and is essential for the success of your migration.
Need help with your NetSuite data migration?
At Nolan Business Solutions, we have over 30 years' experience working closely alongside businesses to get the most from NetSuite. We are an award-winning NetSuite Partner and an accredited NetSuite solution provider, with a passion to help businesses grow.
If you are looking to migrate to NetSuite and want to ensure a smooth-running project, contact our expert team today – we would love to support your migration project.