Ready for the imminent change in Microsoft Dynamics GP Exchange?
by Adam Warden on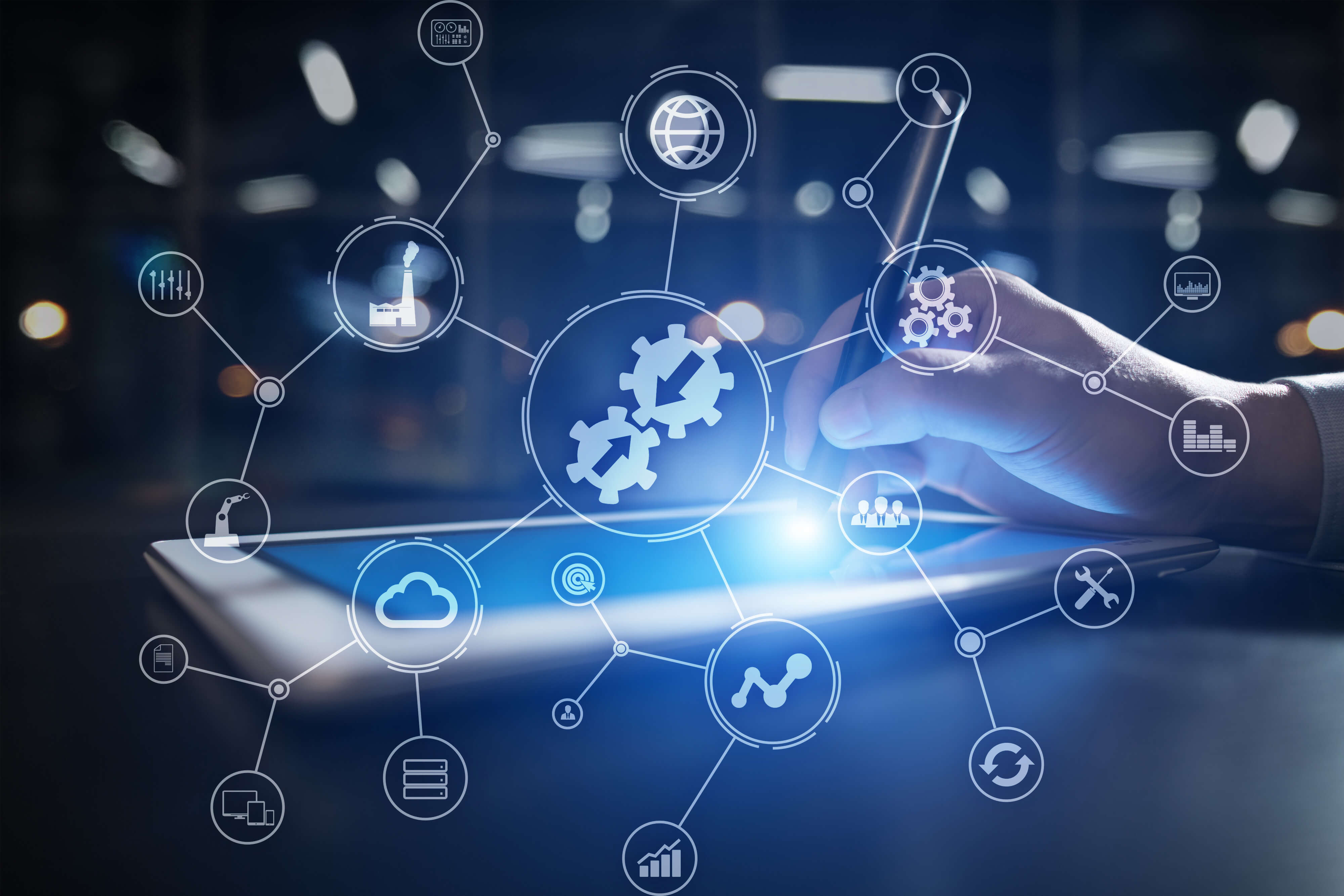 Having moved gradually ever closer to modern authentication over nearly three years, The Exchange Team have communicated that from the 1st of October 2022, Microsoft will start disabling basic authentication access for MAPI, RPC, Offline Address Book (OAB), Exchange Web Services (EWS), POP, IMAP, Exchange ActiveSync (EAS), and Remote PowerShell.
Although many have already acted on the upcoming change, some users still need to adapt to be able to continue sending documents out of Microsoft Dynamics GP.
If you are a user of Microsoft Dynamics GP version 18.3.1173 or below and you use Microsoft Exchange to send documents, you will start to see a 'login failed' message upon entering your credentials when trying to email or use email setup.
Users on later versions of Microsoft Dynamics GP need not be concerned, as the more recent versions support the modern authentication which Microsoft are moving over to.
Further details can be learned here.


What does this mean for you?
Following on from our previous communication, if you are a user of Microsoft Dynamics GP 18.3.1173 or below and you use Microsoft Exchange for the sending of documents, you are at risk.
The Exchange Team have endeavoured to prepare users for the change through blog posts, Message Center posts, interruptions of service, and coverage via tweets, videos, and conference presentations.
Although disrupting, the end goal of this is to improve the safety of data and account for the ever-growing threat of cyber-attacks by moving to modern authentication.



What are we recommending to our customer base?
Here at Nolan, we continue to recommend taking one of two approaches, both of which will solve the issue and allow you to continue without disruption.


Option 1
Upgrade to the latest version of Microsoft Dynamics GP which supports modern authentication.
By upgrading to the latest version, you will ensure you can continue to send documents through Exchange Online, as well as reap the benefits moving forward of being on the most up-to-date version of your ERP system, such as ensuring ERP compatibility with IT systems and keeping up with technological advances (see the 'top 4 reasons to regularly upgrade your ERP system').
Moving forward, we'd recommend the regular updating of your system and can offer to do this for you yearly as part of our new Premium Support for Microsoft Dynamics GP. After all, a regularly updated ERP system supports business growth and provides a greater return on investment.


Option 2
Have us set you up with Spindle Document Distribution, a third-party product that supports Modern Authentication.
Spindle Document Distribution is a highly favoured alternative to sending documents out directly through Microsoft Exchange and, like upgrading, will solve the issue for those no longer able to send documents.
Although not as beneficial as a full upgrade to the latest version of Microsoft Dynamics GP, this alternative is a good one and could be right for those who may not be able to secure an upgrade in time for the cut-off.
A temporary alternative
With time running out, those who find themselves without a fix in place can contact Microsoft directly and request an extension until the end of December 2022.
Please note, a request for an extension must come from the user themselves and as a partner, we would not be able to action this on your behalf.
During the rest of September, users can opt out of the disabling of basic authentication for the months ahead (learn more about this here). However, it is stated that come January 2023 this will no longer be an option and basic authentication will be disabled for all tenants permanently.
For more information on what to do in the meantime, as well as timelines and next steps, see the September update by The Exchange Team.
For anything else, or to enquire about the recommended options, please contact your account manager.
Please note that due to our current backlog, we recommend acting on this ASAP so that we can try to book any changes before the deadline.