Who Uses NetSuite And Could It Help Your Business?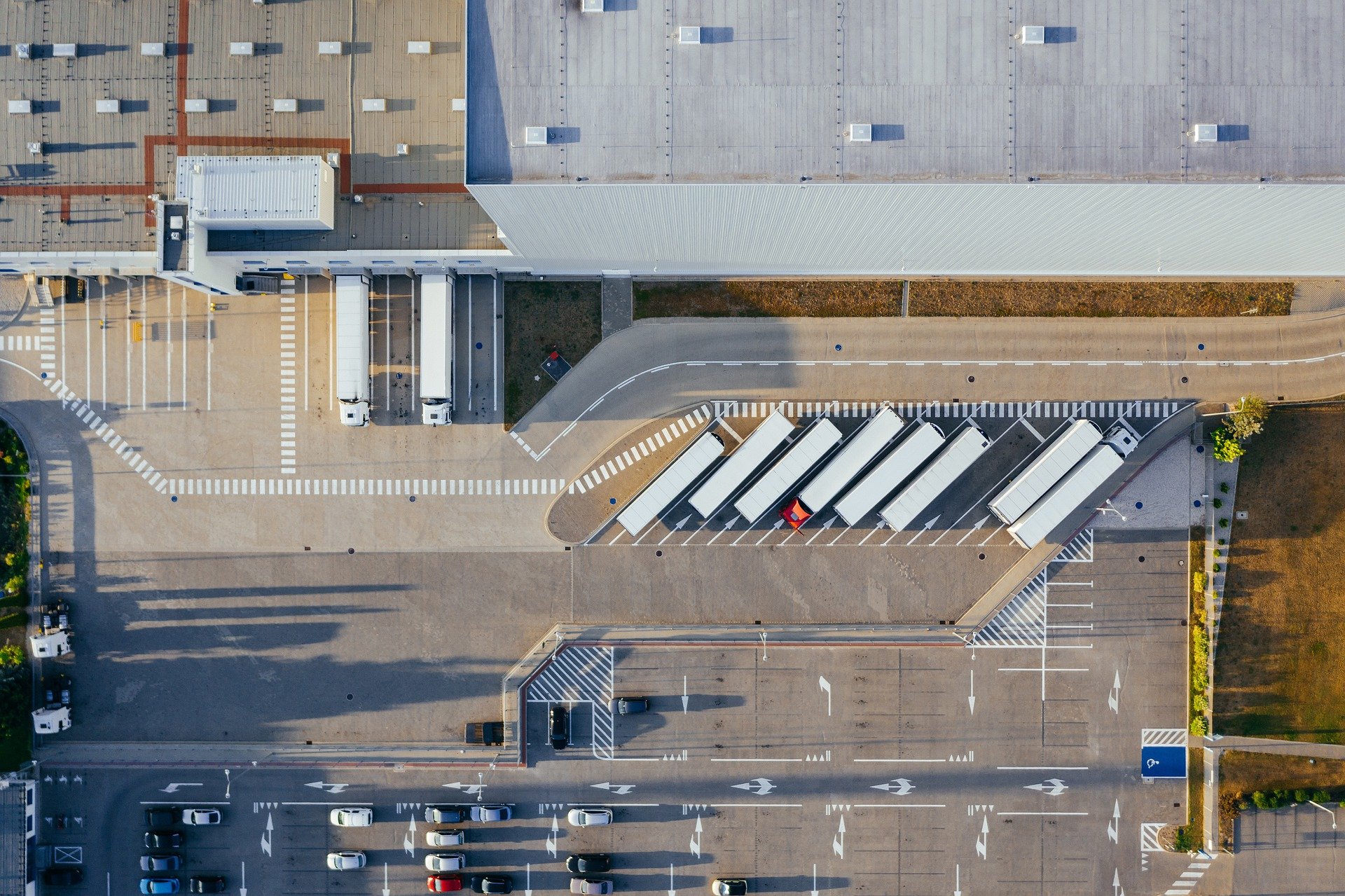 Today, NetSuite is considered by many to be the number 1 Cloud ERP software in the world – and it is clear why. Providing a suite of financials, ERP, and omnichannel commerce software, NetSuite enables companies of all sizes to manage critical business processes through a single system. Not to mention the various add-on modules, third-party integrations, and further customisations that bring true efficiency into the workplace.
But who exactly uses NetSuite, could it be right for your business, and how can it help? Find out the answers as we explore NetSuite in further detail right here.
Who uses NetSuite?
NetSuite is used by over 40,000 customers worldwide in various business sectors, from manufacturing, IT, and distribution, through to professional services, non-profits, and education. While each customer differs in how things are run at business level, NetSuite enables you to methodically manage your financials as well as automate businesses processes.
But that is just a broad view of who uses NetSuite. Here is a closer look into the types of businesses NetSuite appeals to.
Fast-growing businesses
For fast-growing businesses, it is important to evolve with changing customer needs, stay ahead of competition, and ensure processes are as efficient as they can be. Fortunately, NetSuite offers a flexible and scalable platform that can be adapted to the rapidly changing business landscape.
Using real-time and behavioural data through NetSuite's Business Intelligence dashboards, as well as the ease of ERP integrations through an API, NetSuite provides a complete 360-degree view of your operations to help make better, data-driven decisions that accelerate growth and increase your bottom line.
Put simply, staying ahead of the curve as a fast-growing business is straight forward with NetSuite.
Interested in NetSuite for your business?
We are an accredited NetSuite Solution Provider. Find out how we can support your software needs today.
Conglomerates and multi-currency users
As well as fast growing business, NetSuite appeals to those with international, multi-currency, and multi-language needs. With its multi-currency management supporting 190+ currencies and exchange rates, alongside NetSuite OneWorld (enabling multi-company business management in real-time), you can manage subsidiaries across multiple countries and support various currencies throughout.
How can NetSuite help your business?
Ultimately, this is the question you want the answer to. You want to know exactly how NetSuite can help and what it will bring to your organisation from both a business and technological point of view.
Through its diverse range of functions, NetSuite will help your business scale. The same way it has helped many of its current users. Here is how:
From a business perspective
NetSuite ERP – The backbone of NetSuite, its ERP, will help systematically handle your day-to-day business operations such as financial management, production management, order management, warehouse and fulfilment, supply chain, procurement, and human capital management.


NetSuite CRM – Helps you to track historical interactions between customers and your business, acting as a central repository of all customer data. This enables you to build better customer relationships, spot consumer trends, and improve customer loyalty to support all aspects of your business.


NetSuite OneWorld – Giving you the ability to handle multinational and multi-company needs, OneWorld is a single database business system capable of managing your company's complex international reporting, tax, and financial accounting needs.


NetSuite SRP – Provides your business with the ability to better manage your projects, resources, and time tracking for improved cash flow and minimal revenue leakage.


NetSuite Business Intelligence – Offers the power of built-in, real-time dashboards, reporting, and analysis across all integrated processes within the software suite. Using this power, your business can enhance strategic decision-making for a competitive advantage.


SuiteCommerce – An eCommerce solution that enables your business to deliver an engaging B2B or B2C online experience.
From a technological perspective
Highly customisable – NetSuite uses a unified data model (the entire system and all elements are built on a single source of code) so can be customised to meet your individual business needs simply.


Cloud-based solution – With a Cloud-based deployment option, there is no need to invest in all the infrastructure an on-premises solution would require.


SuiteApps – Through an impressive library of third party SuiteApps, extra functionalities can be added to your NetSuite solution, such as change management, shipping integration, and lots more.
Grow with NetSuite and Nolan Business Solutions
At Nolan Business Solutions, we specialise in providing tailored NetSuite solutions for businesses looking to grow. As a 5-star NetSuite partner and an accredited NetSuite Solution Provider, we have the experience and expertise needed to recommend, deliver, and maintain the very best solution for you.
Looking to take your business forward with NetSuite? Contact our expert team today. We can support you through every step of the way.