Why your business should migrate from Sage 50 to NetSuite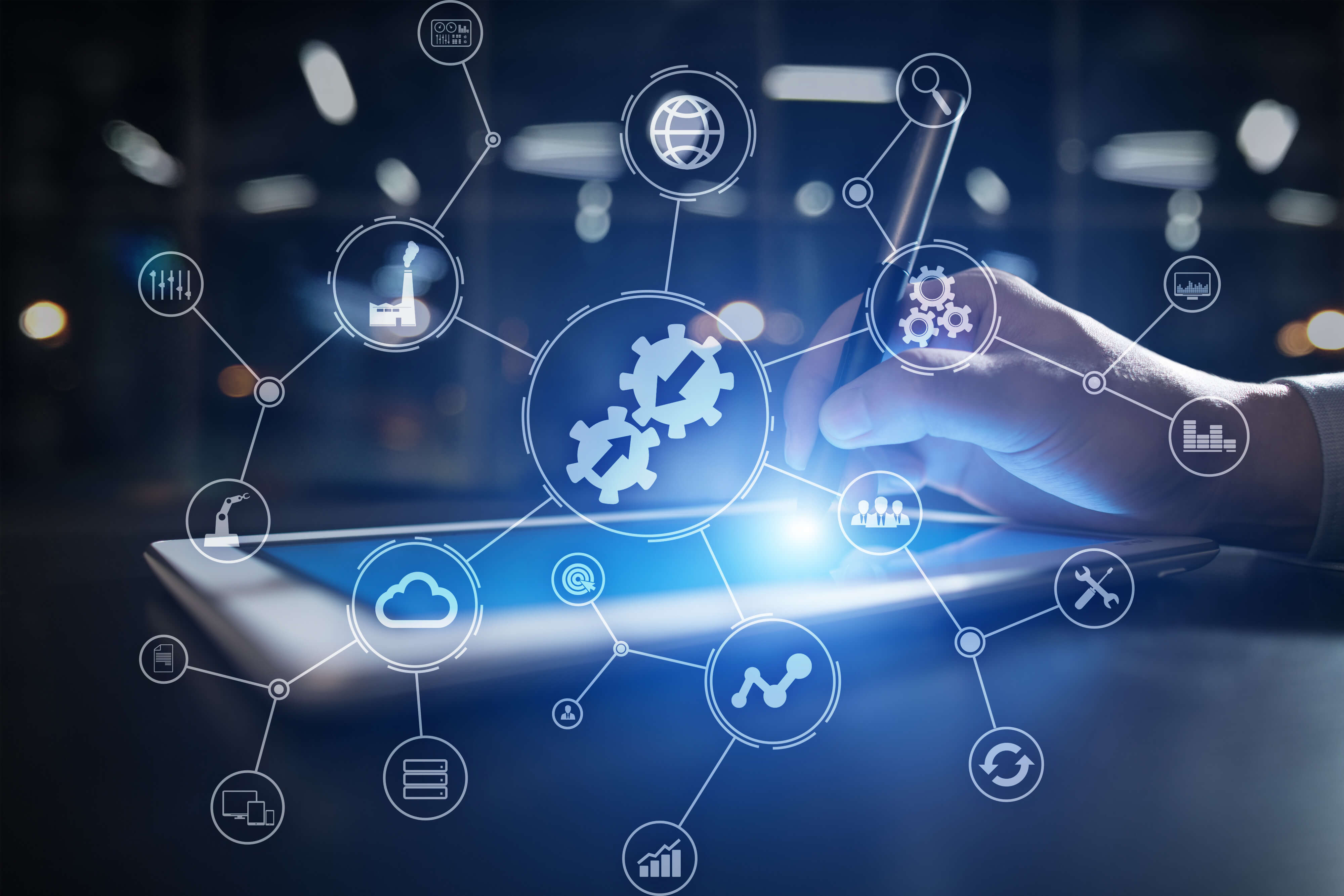 For many small business users, Sage 50 was likely an attractive choice, and it is obvious why. It is easy to register, install, and activate, and provides the basic tools needed to organise a company's finances, such as payroll and invoicing.
If you are a growing business though, you may be starting to realise you are due an upgrade.
While the features of Sage 50 are well-suited to smaller companies, growth can quickly highlight the limitations of the system. As your number of employees, locations, and projects increase, you will need a scalable system that can support new business processes, offer sophisticated reporting functionality, and much more.
This is where NetSuite comes in.
If your business is currently using Sage 50 and believe it is time to upgrade, here is why your business should migrate to NetSuite.
1.    You are unable to track business performance
A crucial part of business growth relies on tracking performance through reports and analytics. Unfortunately, this is one of Sage 50's biggest shortfalls. As the system is not set up to give a single view of your entire business, it can be difficult to grasp an accurate picture of how things are going.
NetSuite uses real-time data and reporting to give your business full visibility. With user-friendly dashboards and integrations with your business processes, you can benefit from a comprehensive view of your operations to make better informed decisions.
2.    You require additional functionality
There comes a time where Sage 50 is unable to offer the functionality needed for your growing business. This is often due to the limited configuration capabilities that accounting software has to offer.
Let us take inventory management for example. Growing business in the retail sector require full visibility of their stock. Not only does this help identify available products, but means you can keep an accurate record of stock levels to prevent over-ordering and overselling.
So, what can NetSuite offer when it comes to additional functionality?
The answer: a lot.
From inventory management, to accounting and revenue, as well as ecommerce and retail management, find out exactly what NetSuite has to offer in our ultimate guide to NetSuite add on modules.
3.    Scalability is an issue
As a growing business, you need a solution that suits your needs and can scale over time. However, when you begin to expand and include multiple locations, Sage 50 does not have the capacity to continue handling your operations – essentially, Sage 50 is geared up towards single entity businesses.
By migrating over to NetSuite, you are able to manage records and transactions for multiple entities, giving full visibility into each aspect of your business. In fact, NetSuite offers the following international capabilities:
Pre-configuration of tax codes and localised reporting in over 50 countries
Cross border sales and Intrastat reporting across all 27 EU countries
Automatic currency conversions using updated exchange rates
Remote access permissions available with real time financials
Migrating over to NetSuite
If your business is outgrowing the capabilities of Sage 50, it is time to think about migrating. As an accredited NetSuite solution provider, we have the expertise and experience needed to support your business objectives through software.
Speak with our expert team at Nolan Business Solutions today and start shaping the future of your business.