Is it the end for Microsoft Dynamics GP? We think not.
by Adam Warden on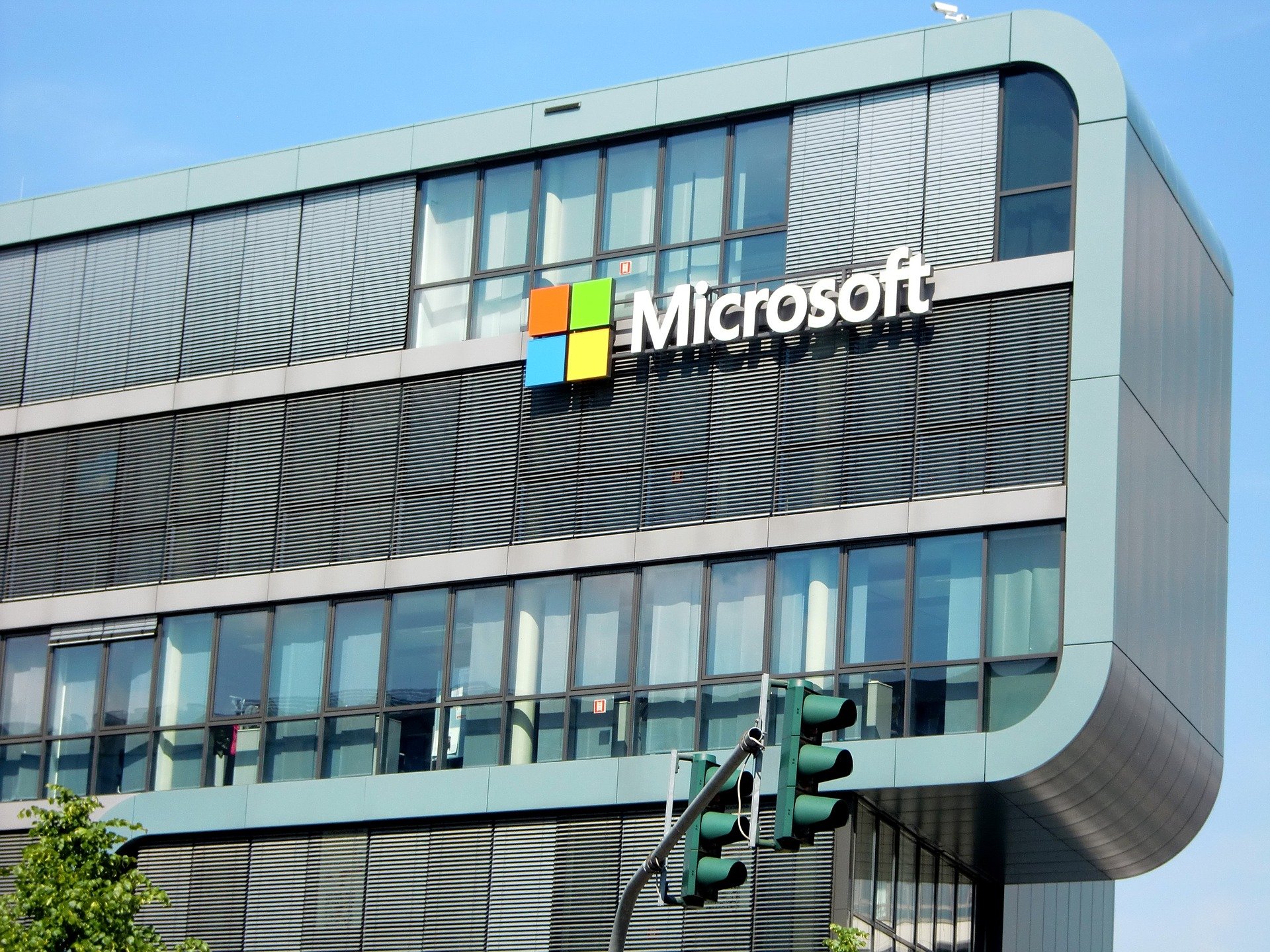 Over the past couple of years, there has been a great deal of uncertainty for the Microsoft Dynamics GP community and its respective users. Whilst Microsoft have announced their plans to continue the platform's support and extend its life into 2028, a big push towards cloud-based Business Central has left many GP customers on edge – is there a future for Microsoft Dynamics GP?
Even with the talks of Microsoft's support for GP coming to an end, we're here to let you know that we've got you covered (and that there's no need to worry). Here at Nolan Business Solutions, our continued support services and custom development work means that businesses facing pressure to move away from their system can stay true to Dynamics GP – a platform that has served so many businesses well for so many years.
In this article, we share Microsoft's official support roadmap for Dynamics GP, explore the reasoning behind moving to the cloud, as well as how Nolan can support customers that wish to remain with GP.
Microsoft's official roadmap for Dynamics GP support
In October 2019, Microsoft switched Dynamics GP to its Modern Lifecycle Policy. This eliminated the version year from the product, as opposed to the fixed lifecycle model of previous versions. Support on the modern lifecycle policy will include fixes, feature updates and tax updates, issued three times a year.
However, for previous versions, end of support dates released by Microsoft are as follows:
| | | |
| --- | --- | --- |
| Version | Mainstream support | Extended support |
| GP 2013 & GP 2013 R2 | Ended April 4, 2018 | Ends April 11, 2023 |
| GP 2015 & GP 2015 R2 | Ended April 14, 2020 | Ends April 8, 2025 |
| GP 2016 & GP 2016 R2 | Ended July 13, 2021 | Ends July 14, 2026 |
| GP 2018 & GP 2018 R2 | Ends January 10, 2023 | Ends January 11, 2028 |
Should I continue to use Microsoft Dynamics GP or consider 365 Business Central?
Since the release of Dynamics 365 Business Central, the Dynamics GP community has been wondering about the future of their solution.
Both Dynamics GP and 365 Business Central have their strengths and weaknesses, so remaining with GP or switching to 365 comes down to your business requirements (and preference).
GP is easier to customise out of the two, offering real control over your database. Its bank reconciliation, reporting and invoice emailing capabilities are also second-to-none. Being newer, 365 Business Central comes with fast-growing add-on capabilities, analytical reporting, and other modern capabilities.
Truth is, there is no right or wrong answer here. If your business needs can be better met with 365, it might be worth the switch. But if you're still using GP efficiently, great news. Just remember, there's no need to rush into replacing your GP system - our ongoing support and development services will have all your ERP needs covered.
Should I move to a cloud ERP system?
Whilst continuing with Dynamics GP is practical for many businesses, moving to a cloud-based solution with the likes of 365 Business Central or NetSuite is worth exploring.
One of the main advantages of doing so comes with fewer hardware needs and low set-up costs. With no servers or central systems to maintain, cloud-based ERPs remove the need to spend on or manage in-house resource.
Another advantage of a cloud solution is that your system is available from anywhere (provided there's an internet connection). This makes life easier if moving premises, as well as providing employees with the same system when working remotely.
At Nolan, we have been building up our 'children products' and have now released the first of them, Nolan Bank Feeds and Automated Bank Reconciliation, for 365 Business Central.
All in all, there is no one-size-fits-all approach in ERP. Whether a new cloud ERP is right for you or remaining on Dynamics GP is more appropriate, our team can offer the support needed to make the right decision.
But we've been told it is time to cut all ties with GP and move on.
At the end of the day, you must consider their motive. Are they truly seeking what is best for your business and situation or are they riding this wave of uncertainty and using it as an opportunity to push a new system?
At Nolan Business Solutions we put our customers and their needs first. Fifteen years ago, we identified that cloud-based solutions might be best for some customers whilst on-premise solutions may suit others. We partnered with Oracle NetSuite as it was the first truly browser-based ERP system and have built a thriving operation with NetSuite ever since. We are pleased to add Dynamics 365 Business Central to our cloud ERP family.
Dynamics GP is still one of the best ERP solutions on the market and those so quick to abandon it should raise your concern as to how committed they were to it in the first place.
We prefer to think of the ERP solutions that we support as our family, they have different strengths and weaknesses. We may choose to spend more time with one member than another, but we will not cast a family member aside and encourage others to do the same.
Supporting Dynamics GP users - Nolan have you covered
At Nolan Business Solutions, we're committed to providing support and development services for our Dynamics GP customers.
Having listened carefully to the feedback of our GP user base, our premium support service ensures year-round cover and allows the option of a yearly upgrade to ensure you are using the most up-to-date version of Dynamics GP. This additional level of support also covers administrate task assistance all year round, helping your business make the most of its investment in software.
For more information on our Dynamics GP support services, a full breakdown and pricing can be found here. If you'd like to speak to us directly with any questions surrounding GP, our support or our development services, contact our team today – we'd love to hear from you.